MELODIC - 88 patches for Melodic House & Techno
Bodzin, Monolink, Umek… this list could be extended endlessly. What they got in common isn't only their high rankings in charts at Beatport and other big stores, but also their musical output. Melodic House and Techno are the hippest genres from the electronic underground, which - thanks to artists like them - have risen to the top of radio- and Spotify-playlists, also shaping the sound of concurrent overground music. Look forward to 88 patches for both genres, ready to go for Zampler!
Sound bank for Zampler//RX, 1.6 GB sample content. Get the latest version of Zampler//RX at
http://www.zampler.de
- it's free!
More products from ZamplerSounds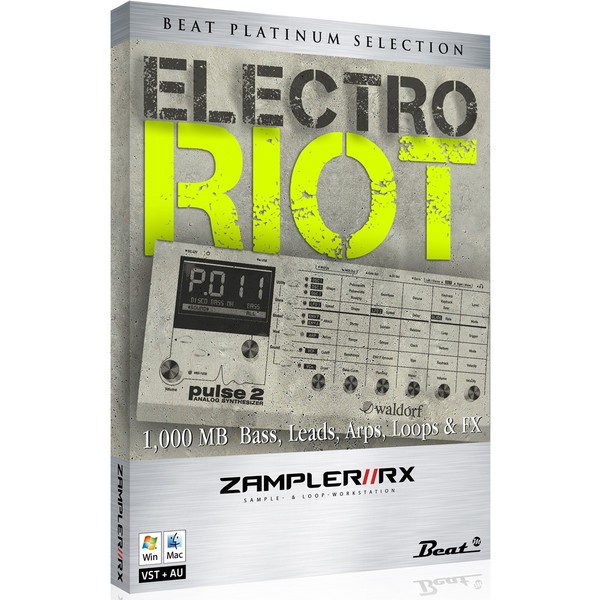 ELECTRO RIOT – Waldorf Pulse 2 sound bank for Zampler//RX (Win/OSX plugin included)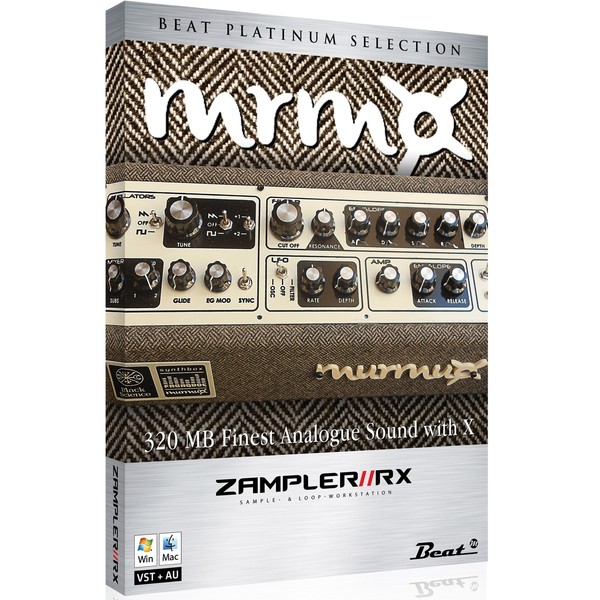 MRMX - Dreadbox Murmux sound bank for Zampler//RX workstation (Win/OSX plugin included)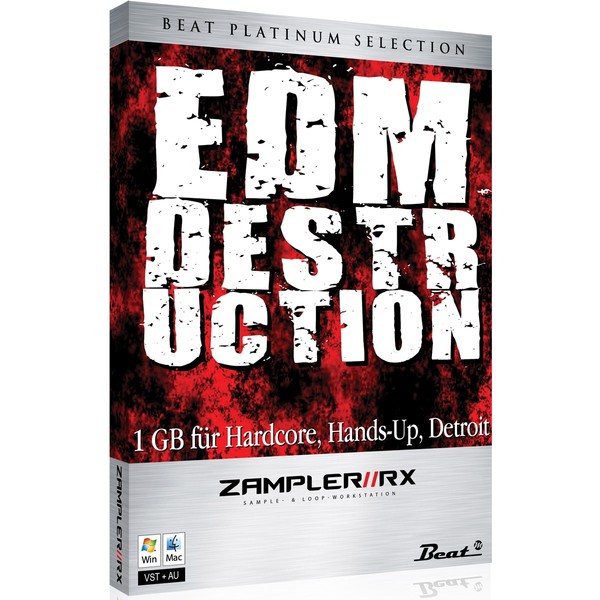 EDM DESTRUCTION – sound bank for Zampler//RX workstation (Win/OSX plugin included)