Woody Bathroom Set
HQ textures for rooms and furniture.
All textures I've used on the bundle.
Product link to see it and try it on:
https://tinyurl.com/WoodyySet
(with matching furniture set)
Generally it incldues around 30-70 textures.*
All are .jpg or .png files. This is not .psd room generator.
But also includes stuff with opacity maps - like windows or plants.**
* (depending on the pack)
**(not all sets)
$18
You'll get 1 file (2.4MB)
More products from YANNOMI'S FILE SALES
7% OFF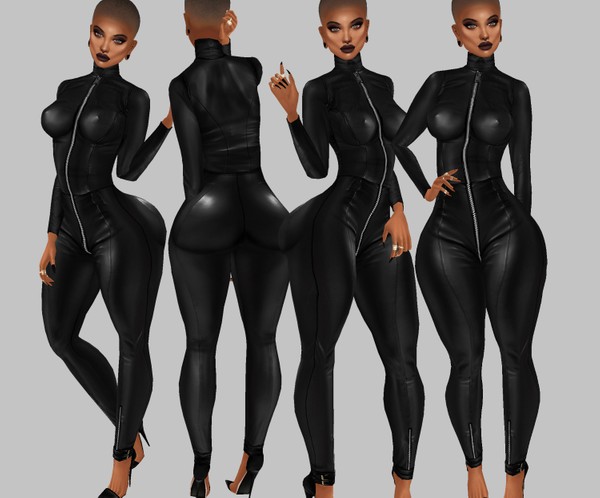 IMVU file sales: high quality sis3d leather texture!
7% OFF
IMVU file sales: candy pink swan bundle
7% OFF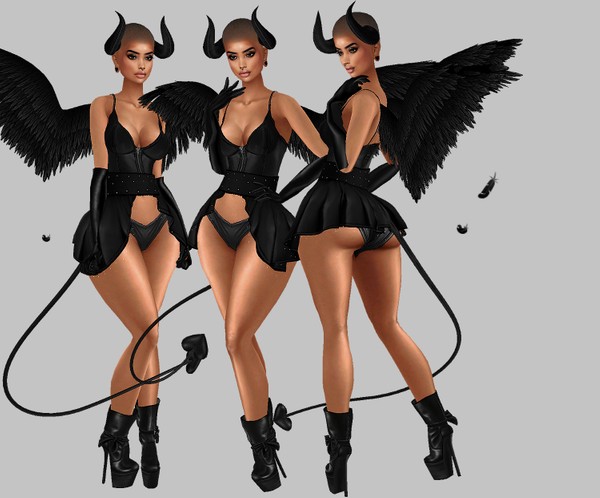 IMVU file sales: the demon bundle 2019