Under the Water Room Mesh
Mesh FilePlease check image for specificationsIMPORTANT READ  
If you get my VIP this mesh comes as a gift, if you become one of my VIP deluxe members you get reselling rights. For more info message me.

When you buy this mesh you get the chkn file for easy upload and you get the textured version :)You may use the files in only 
ONE 
 imvu account After purchasing, please message me on IMVU letting me know on which account you'll be uploading the mesh to avoid DMCA
Do not resell my meshes
You can set meshes you buy from me as derivable but not the textured version I give you. For resale message meFiles are for IMVU catalog use ONLY 
The files might be zipped - .rar or .zip ( you must use WinRAR to
unpack them ) 
After the files are sent the money won't be refundable. 
Do not use my images on your product page. 
THIS IS A MESH FILE
You can try here: 
http://www.imvu.com/shop/product.php?products_id=33240285
More products from Vickyfab
SALE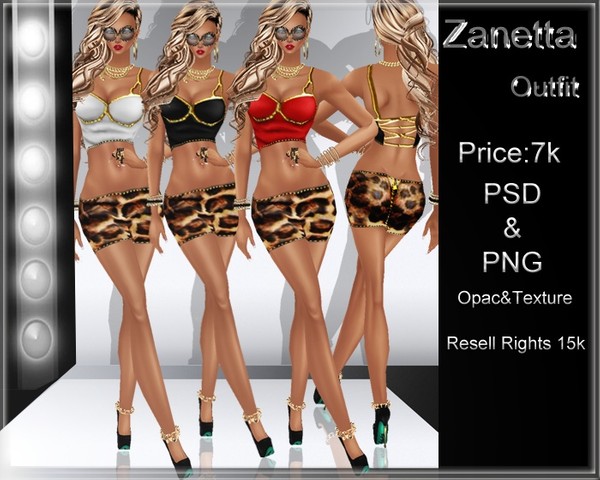 SALE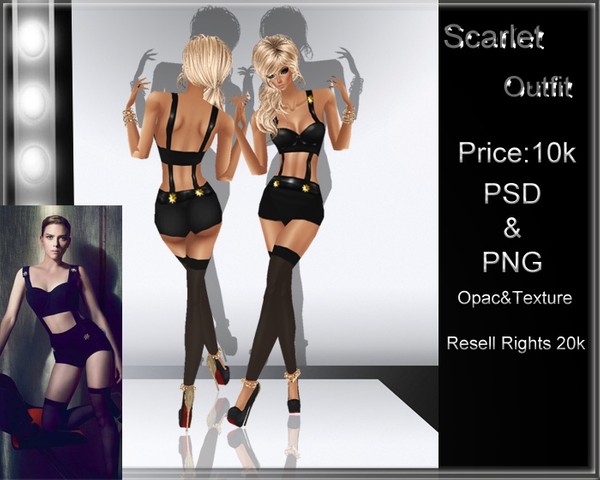 SALE