Glitch Demo
FEEL FREE TO TIP US! 
Glitch is your one stop shop for glitch's, twitches and anarchy. Add Anarchy into your projects with this plug-in from VFXNUT. Glitch ads anarchy into your projects with customisable effects that can be combined with limitless possibilities.
What You get?
2 Glitch Effects
Controllers for all Efffects
Support
Library of over 2 Custom Glitch Looks
Full Glitch Effect with 2 Controls
Anarchy
General usage notes -Glitch does not support older versions of Final Cut. -You do not need to own Apple Motion to use this Plug-in -Drag and drop effects onto your footage in Final Cut to use. -Edit the effect under the video window in the top right corner.
Use Manual Installation method, Intstructions included in Pack. ETA 5 minutes Feel Free to leave us a tip or a share. 
For quires and support email us @
[email protected]
$0
You'll get 1 file (22.5MB)
More products from VFXnut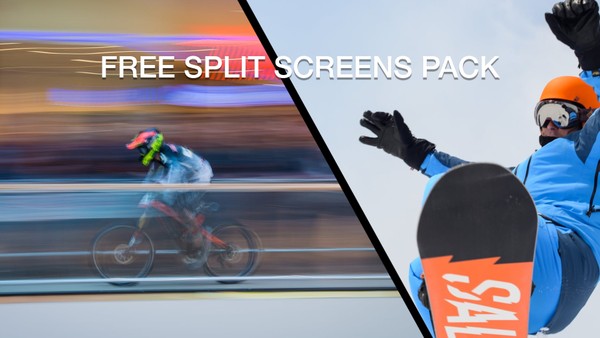 0% OFF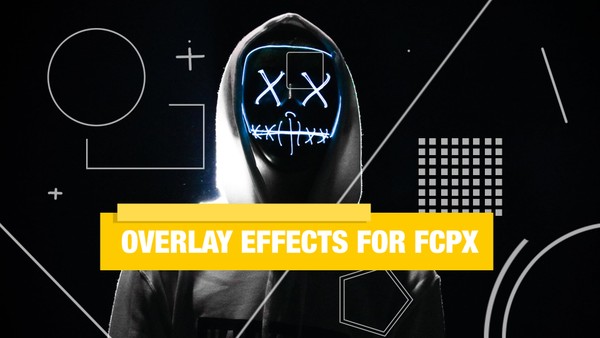 50% OFF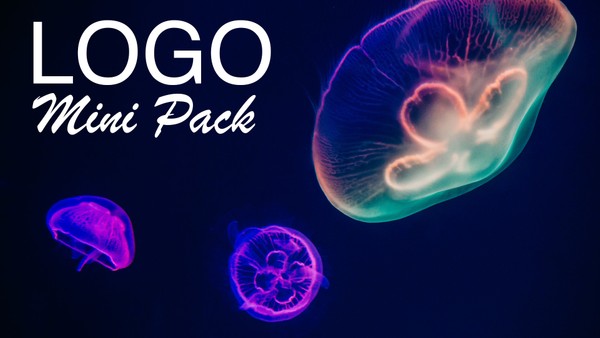 0% OFF