Ty Pluffies Collection Price Guide eBook
The Ty Pluffies Collection is a popular Baby Shower gift, as it is a safe toy for children all ages, as well as being searched for by Ty Plush Collectors. 

Whether you are buying or selling Ty Pluffies, you'll definitely want to have a well-researched price guide to help you.  Many values have increased since the time they were introduced in 2002.

Ty created a new soft fabric "TyLux" for this collection. 
You'll get 1 file (1.9MB)
More products from Beanie Babies Price Guide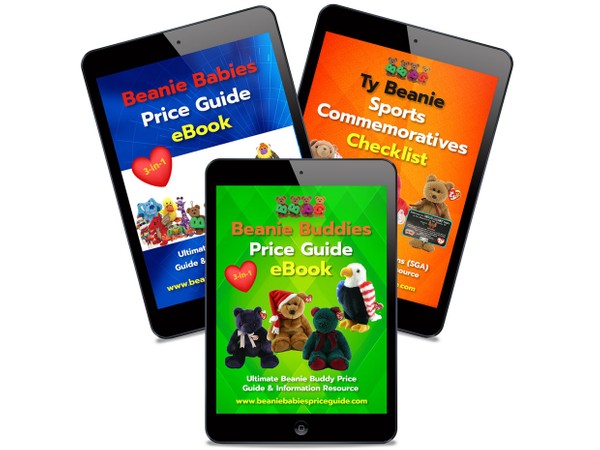 MOST POPULAR! Beanie Babies & Buddies Price Guides & Sports Promo List COMBO PACK eBooks