Bureau 13: Stalking the Night Fantastic® Scenes for Horror, Industry and Adventure
Pay What You Want!

404 low-res color images to add color to your games!

Now you can see the adventure as Tri Tac gives you over 400 graphic images to use for your games. These images have a wide range of places across the US and beyond. Included are high tech scenes, caves, castles, Victorian buildings, ruins, landscapes, jungles and more. These scenes are adaptable for other RPG's.
More products from Tri Tac Games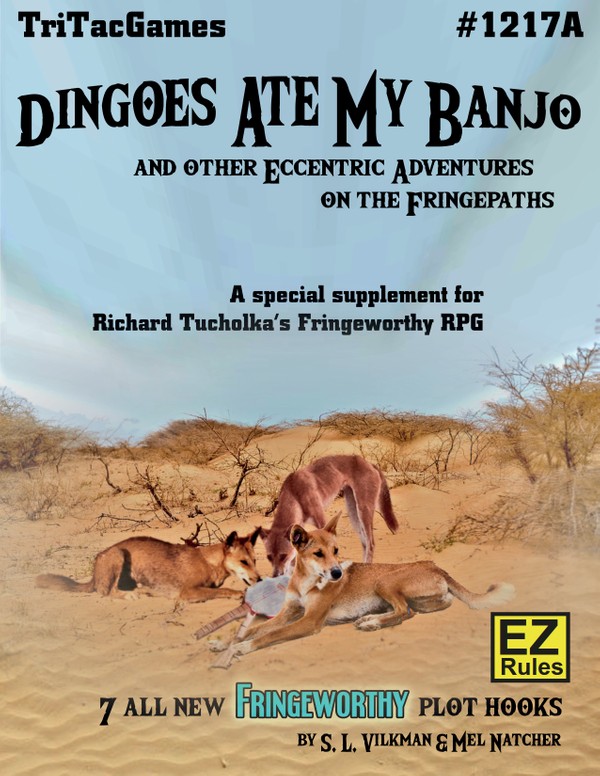 Fringeworthy® Dingoes Ate My Banjo And Other Eccentric Adventures on the Fringepaths