Kount Challenge May
You know the deal....
Download the drum loop (this time i've included all stems) and make a beat! 
Videos are encouraged I wanna see you cookin up. The video is included in the download! 
I'm looking for y'all to get experimental with this one so anything goes!! 
Post your video/audio on social media with the tag #KOUNTCHALLENGE

Cutoff date for submissions is MAY 8th

1st Place gets a pair of modular headphones from AIAIAI x ONEofZERO & gets 10 exclusive drum loops from the upcoming Kount pack 
2nd Place gets any Kount sample pack & 10 exclusive drum loops from the upcoming Kount pack
3rd Place gets 10 exclusive drum loops from the upcoming Kount pack
SHOW ME WHAT YOU GOT 
More products from The Kount
20% OFF
20% OFF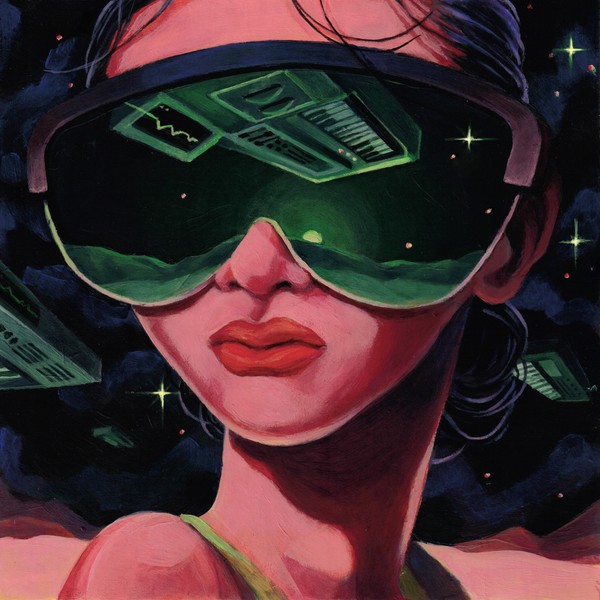 20% OFF