7 Free Vintage Lightroom Presets | Vintage Film Look
Free Vintage Lightroom Presets. 7 Film Look Lightroom Presets. 


This Vintage Preset Pack is now up for grabs for free! This lightroom preset pack includes 7 LR presets. They all have that vintage film look to them.  

This pack includes: 

Vintage 1Vintage 2Vintage 3Vintage 4Vintage 5Vintage 6Vintage 7
PS. These are all Lightrooms new XMP. files. So if you have older than 7.3 version of Lightroom they won't work! I included 7 DNG pictures you can download if you have older versions of LR.
DNG pictures store the settings to them, so this is what you do:
1. Open the pictures in lightroom.
2. Manually save the settings on each picture to a preset.
3. Voila! enjoy the Kodak Preset Pack! 
Support my Youtube -
https://goo.gl/b7Pfr5
Hugs to you all, Arnúlfur Hákonarson - That Icelandic Guy.
$0
You'll get 14 files (172.3MB)
More products from THAT ICELANDIC GUY.
40% OFF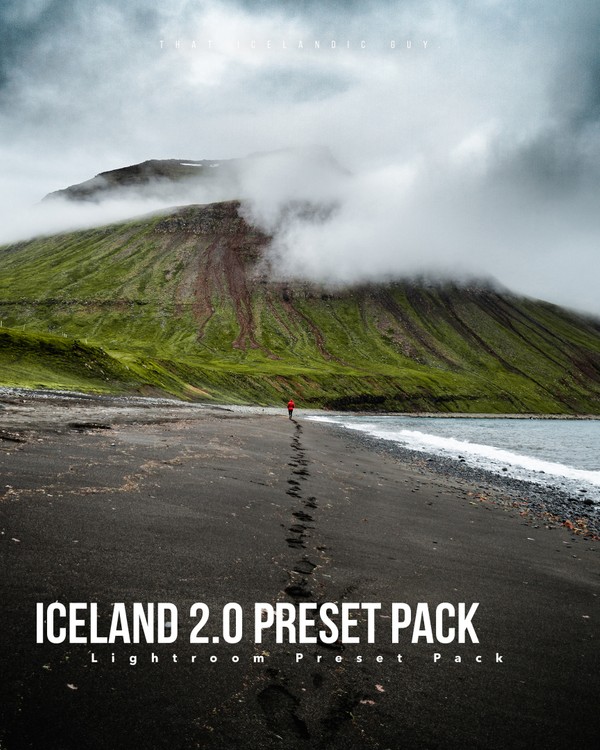 ICELAND 2.0 - Lightroom Preset Pack
40% OFF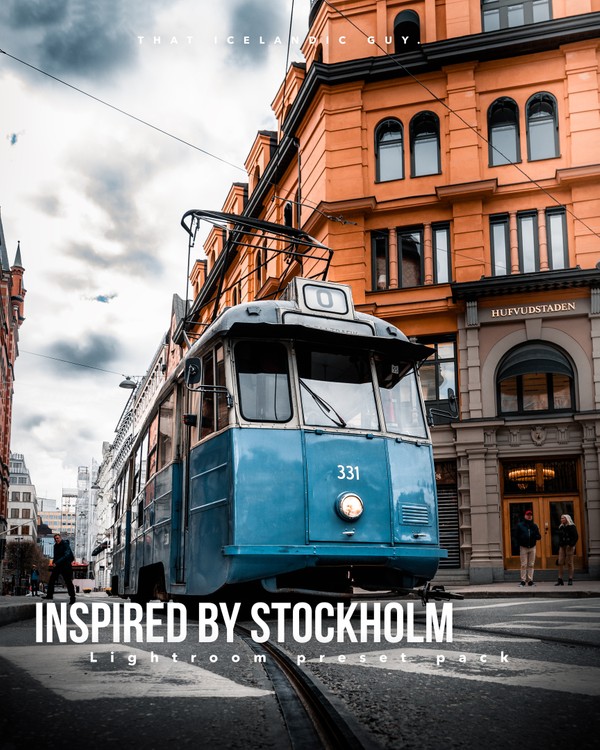 Inspired by Stockholm - Lightroom Preset Pack
40% OFF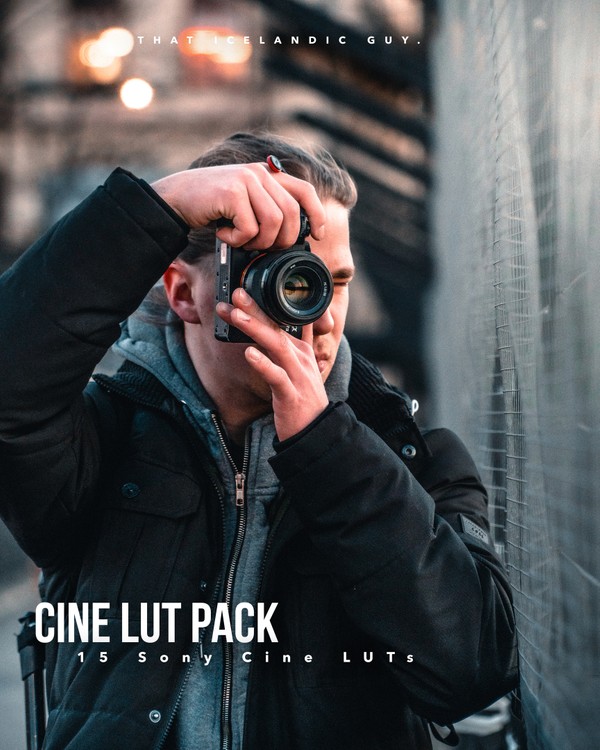 15 CINE LUTS FOR SONY | My Cine4 Lut Pack