SPRING Preset Pack of 6 Spring Lightroom Presets
My new Lightroom Preset pack with 6 new Lightroom CC Presets for instantly better and enhanced Photos when it comes to travel, nature, landscape, couple, pre wedding or weddings photography.
You will get a ZIP File with 6 ''SPRING'' Pack | Lightroom Presets

The ''SPRING'' Presets come as .XMP files for the latest Lightroom Classic



HOW TO INSTALL .XMP PRESETS:

Drag over the files into this folder if you are on a Mac:
Mac(user)/Library/Application Support/Adobe/Camera Raw/Settings


If you are on Windows:
c:\Documents and Settings\UserName\Application Data\Adobe\CameraRaw\Settings

or

c:/documents and settings\compac administrator\application data\adobe\camera raw\settings

Windows 7 users should use this path:
Users\Owner\AppData\Roaming\Adobe\CameraRaw\Settings)

YOU CAN ALSO IMPORT THEM DIRECTLY TO YOUR PRESETS FOLDER IN LIGHTROOM INSTEAD OF PUTTING THEM INTO THOSE FOLDERS!



And Make Sure to further adjust the settings in Lightroom especially the White Balance, Exposure, Contrast and Saturation to get the perfect results.

It's not always a one click solution to all kind of photos. Also make sure to shoot in RAW, not JPEG! Otherwise you can't expect the same results as shown above!

| REFUND POLICY |

Due to the nature of digital products, all sales are final and no refunds will be offered for any reason.
More products from svitlanavronska
30% OFF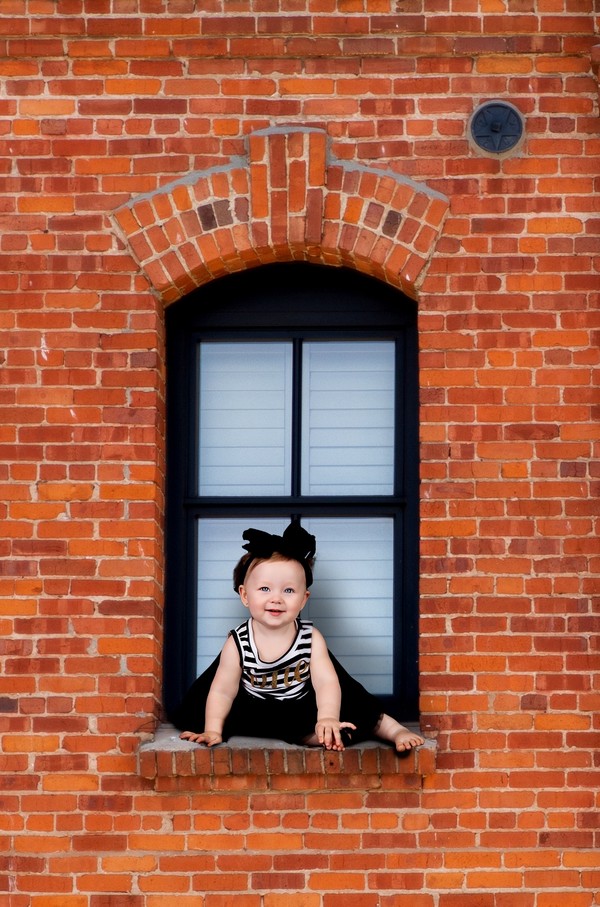 Structure Backgrounds | Nature | Svitlana Vronska
30% OFF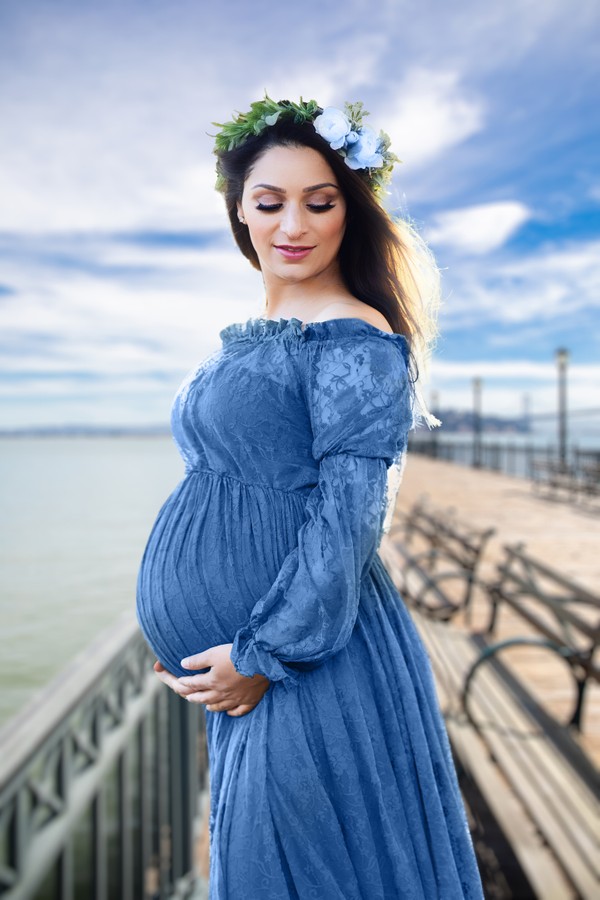 PIER Backgrounds | Nature | Svitlana Vronska
30% OFF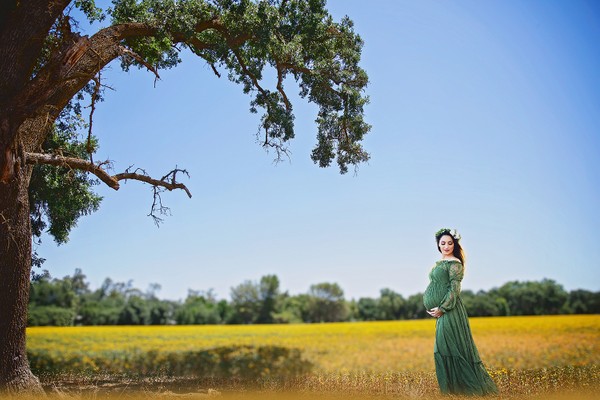 Yellow Flowers Field | Sunflowers | Backgrounds | Nature | Svitlana Vronska