Social Media Content Package
Welcome! As a Social Media Management company, we know how hard it can be to continuously come up with content day after day that's engaging and fun and that your audience will enjoy. We also know that not everyone has the resources to fit social media marketing into their business budget. That's why we've designed our Social Media Content Package.
Social Media Content Package will save you time and money because it contains 365 days of social media content in a nice and neat (and easy to use) calendar. Each month also contains 4-5 graphics you can use, and hashtag ideas. All that's left for you to do is decide the best days to post!
Once you've purchased our Social Media Content Package, pick out your favorite ideas and start posting. Remember these post ideas are to get your creative juices flowing so please sub in any important holidays that might be relevant to your brand (employee anniversaries or birthdays), national holidays, and special events as needed. You will also want to sub in trending news for your industry/niche, promotions and launches. Our package is a great way to get you on the right path for social media success!
Before beginning, please start with our "Welcome- Start Here" document!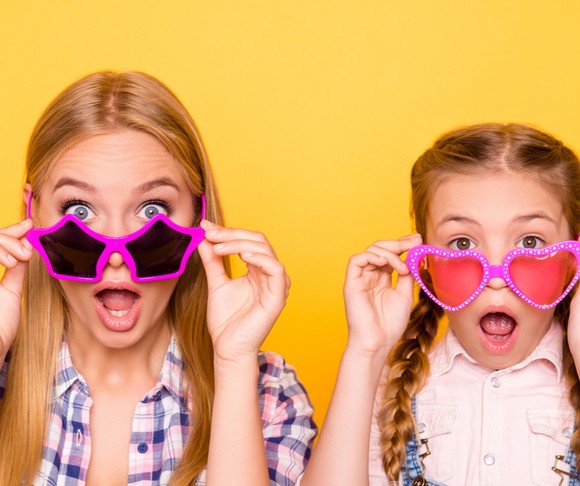 You'll get 3 files (83.1MB)
More products from SpotlightBizSolutions