Free preset to introduce you to the wonderful world of presets
The beautiful professional @the_magic_crafter submitted a photo for me to give suggestions on her poses. I won't lie - her poses are beautiful but I couldn't help myself but to do a little edit on the photo because it called me to do it. And I made a preset for you to enjoy for free! 
Enjoy Sexy Rebels! ---------------- ** Preset NOT for your mobile phone! USE A DESKTOP OR LAPTOP COMPUTER!
DELIVERY/INSTALLATION: You will receive one .zip file containing all 17 Lightroom presets. Please install them in your Lightroom presets folder, then Lightroom must be restarted before they'll be available for use. If you're unsure of how this installation process works, please watch this video until the end:
https://youtu.be/bciYhdovyEo
NOTE: These presets are not for use on mobile, they will only work on Adobe Lightroom for Mac or PC. They will not work in Photoshop, Premiere, or any other design/editing program.
You'll get 1 file (2.5KB)
More products from SorelleAmore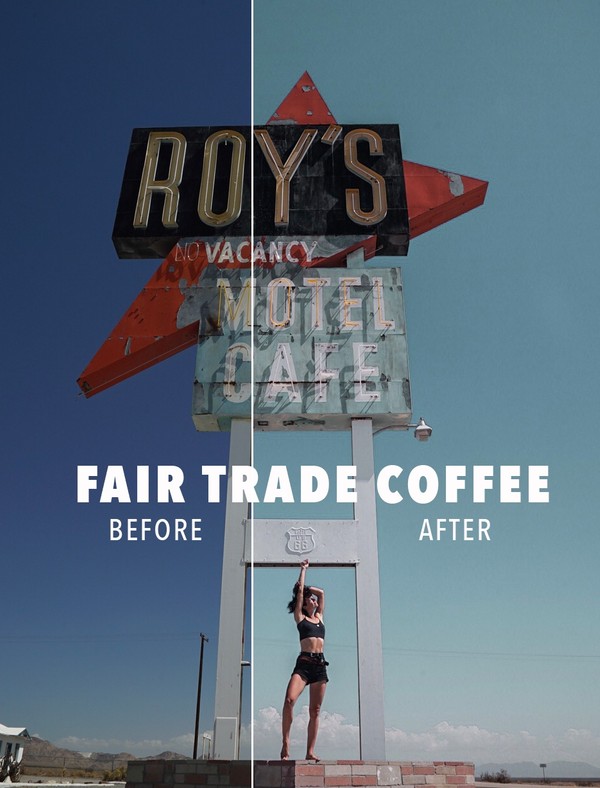 21% OFF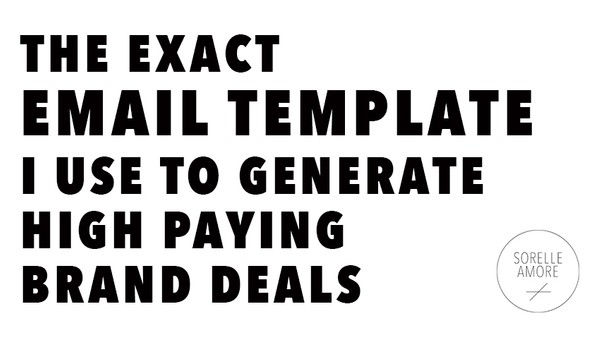 21% OFF