'I'M FAMOUS' - Desktop Preset Pack for Lightroom
"Man, I really wish I could make my Instagram photos pop so I can get a ton more of those addictive internet likes, without putting in any effort..."
Ever caught yourself thinking that? Well, here's some good news!
Let's face it: shunning your family and loved ones in favour of online attention-seeking is all the rage these days. But there's nothing worse than having to actually put in some effort to achieve your desired level of online stardom, especially when you have to spend hours in the editing booth getting that next Instagram post just right.
Nobody has time for editing. Like, seriously, how are we supposed to master Lightroom, when it's much more important to spend time catching up on the hottest TikToks, or binge watching Netflix?
Containing everything you need to go from pure nobody, to an overnight internet "somebody", The
I'm Famous
preset pack will instantly transform your stale and forgettable snapshots into images people will actually want to look at!
With tones that will make your images moodier than an angsty teenager, and colours more faded than a washed-up popstar's dreams, this new preset pack by Sorelle Amore will have people salivating all over your Instagram feed like hungry poodles.
As simple as plugging in your hair straightener, these made-for-Lightroom presets will help boost your ego AND your follower count, faster than you can say "I'm an Instagram model!"
Some people have the luxury of leaking a sex tape to get famous. For the rest of us, the I'm Famous preset pack will have to do.
(
Please note:
if it wasn't already obvious, the above description isn't meant to be taken seriously. The presets will make your images look fire though... Insta-fame not guaranteed.)
I'd love to see what you come up with when using these presets, so feel free to tag me on Instagram @sorelleamore and use the hashtag #SorelleAmorePresets so I can have a look at your sexy new fame-seeking photos! Enjoy!
All the dull, drab, boring installation stuff below:
NOTE:
Desktop only. We know you're addicted to your phone, but unfortunately you're going to have to pull out your computer to use these.
*sigh*
 For use with Adobe Lightroom only on Mac or PC. They will not work in Photoshop, Premiere, or any other design/editing program.
INCLUDED PRESETS:
Comparison Complex, Consumerism, Ego, Human Touch, I'm Famous, I'm Rich, Screen Addiction, Useless Influencing, Validation Please, Virtual Connection.
DELIVERY/INSTALLATION:
You will receive one .zip file containing all 10 Lightroom presets. Please install them in your Lightroom presets folder, then Lightroom must be restarted before they'll be available for use. If you're unsure of how this installation process works, please watch this video until the end: 
https://youtu.be/bciYhdovyEo
$29
You'll get 1 file (18.9KB)
More products from SorelleAmore
21% OFF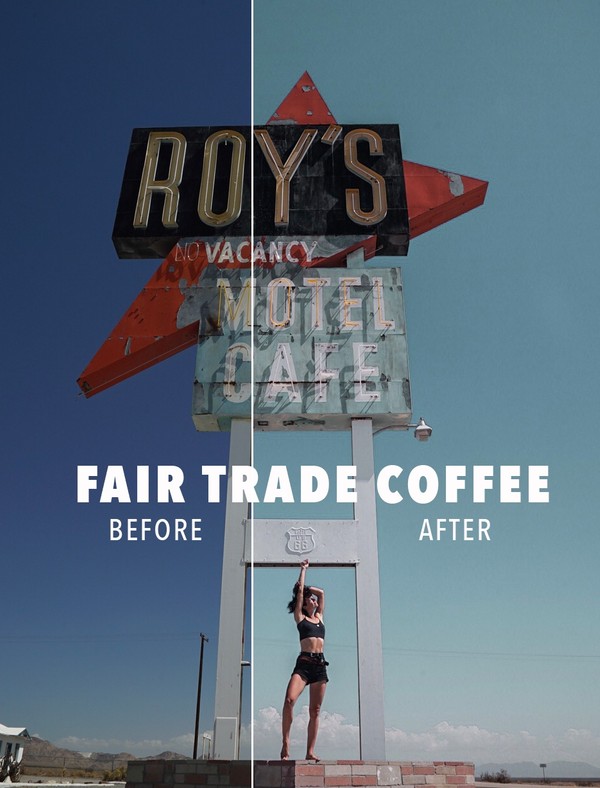 HIPSTER AF - Mobile Lightroom Preset Collection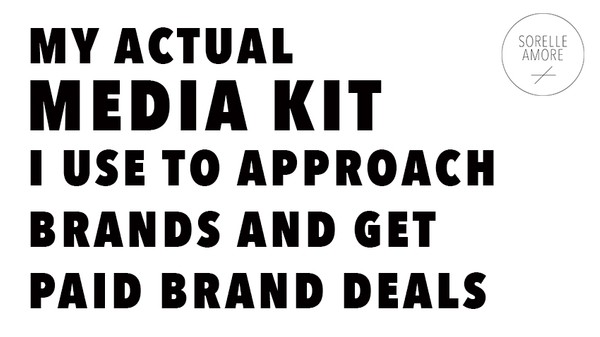 My ACTUAL MEDIA KIT I Use to Approach Brands and Get Paid Brand Deals - Great for influencers!