HIPSTER AF - Mobile Lightroom Preset Collection
If you've ever looked at my photos and wondered how I edit them, wanted to copy my editing style, or just needed some sweet Lightroom presets to give all your photos that extra moody vibe, I'm very happy to present to you all 17 super sexy presets that I use on almost all of the photos you see on my own Instagram.

If you know my photo style, you know I like to go for darker tones than what's the standard vibe out there, and that's generally what you'll find here – although around a third of the presets are lighter and brighter when your mood is a little more upbeat, or need something to suit a brighter environment.

I decided to call them Hipster AF. Ha! To celebrate my new major hipsterification where I eat mainly organic, try to live plastic free as much as possible, I filter all my water, I am 90% vegan and I am starting to wear only second hand or organic clothing...this momentous occasion called for a preset pack!

I'd love to see what you come up with when using them, so feel free to tag me on Instagram @sorelleamore and use the hashtag #SorelleAmorePresets so I can have a look at your sexy new hipster photos! Enjoy my lovers!


NOTE: These presets are ONLY for use on mobile, they will only work on Adobe Lightroom for iPhone or Android. They will not work in Photoshop, Premiere, Lightroom for your desktop or any other design/editing program. These presets are the same as the desktop presets however compatible for mobile phone. 


INCLUDED PRESETS: 35mm, Beard Oil, Cold Brew, Craft Beer, Fair Trade Coffee, Fixie, Hipster AF, I Shoot Film, Kale, Kombucha, Micro Greens, Organic, Thrift Shop, Typewriter, Vinyl, Wes Anderson and Yoga.


DELIVERY/INSTALLATION: You will receive one .zip file containing all 17 mobile Lightroom presets. You will receive a PDF with step by step instructions of how to install these presets onto your mobile phone. Please ensure you read this thoroughly (it's a very fast process and takes minutes).
$25
You'll get 2 files (18.2MB)
More products from SorelleAmore
21% OFF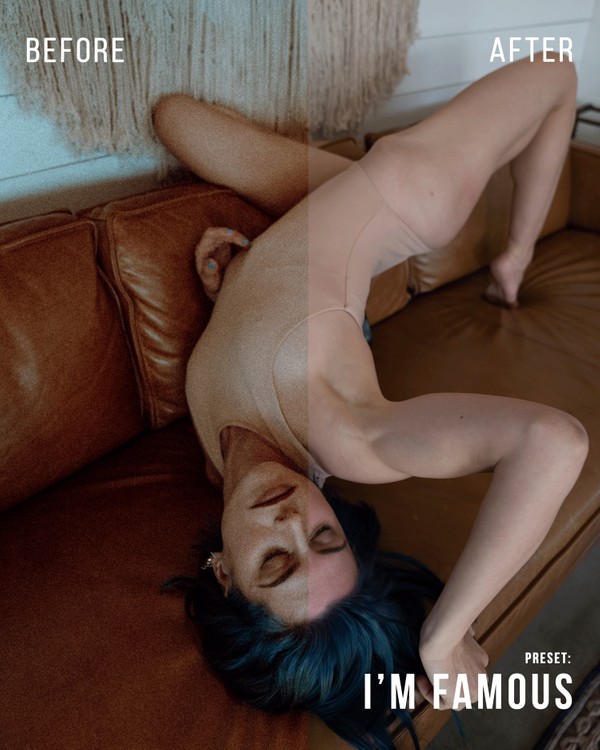 'I'M FAMOUS' - Mobile Preset Pack
21% OFF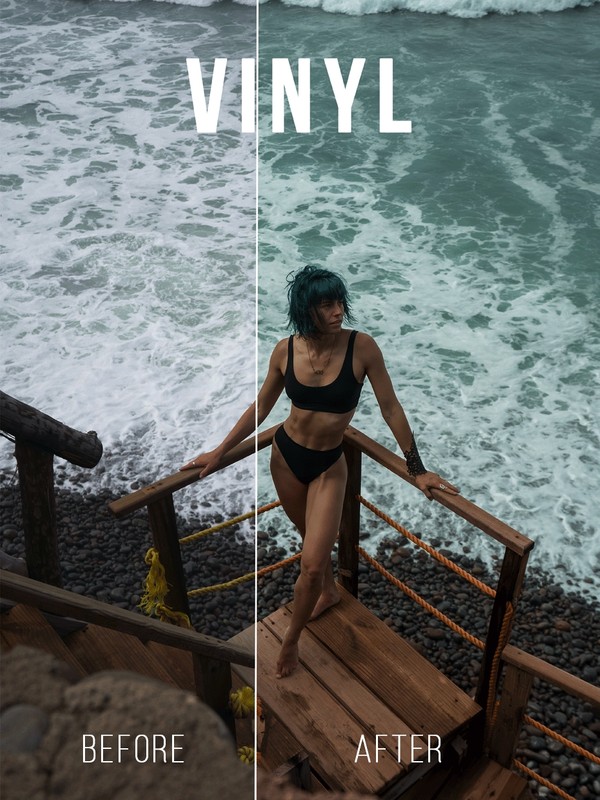 HIPSTER AF - Desktop Lightroom Preset Collection
21% OFF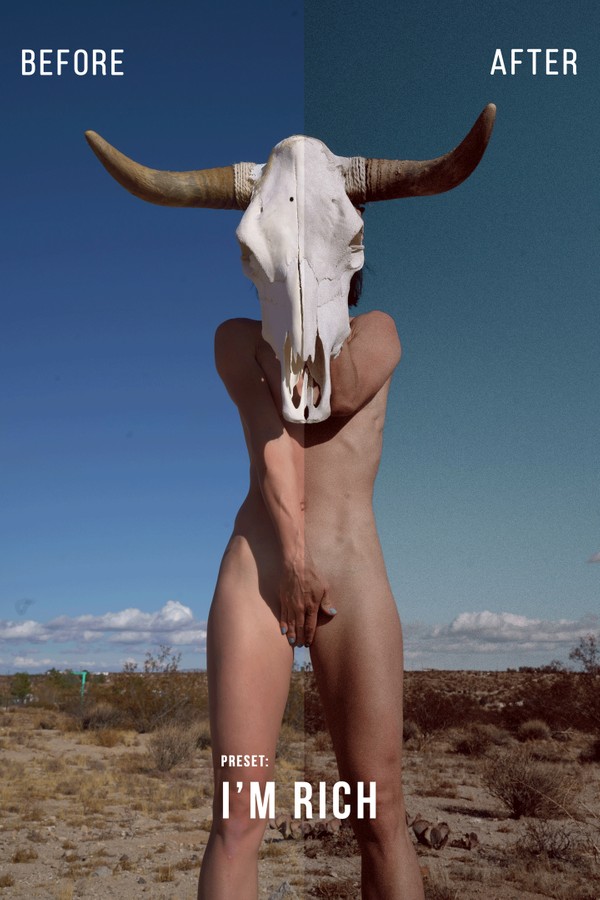 'I'M FAMOUS' - Desktop Preset Pack for Lightroom