Christmas Sayings Womans Shirts with RESALE RIGHTS * 20 shirts
Resale Rights Included-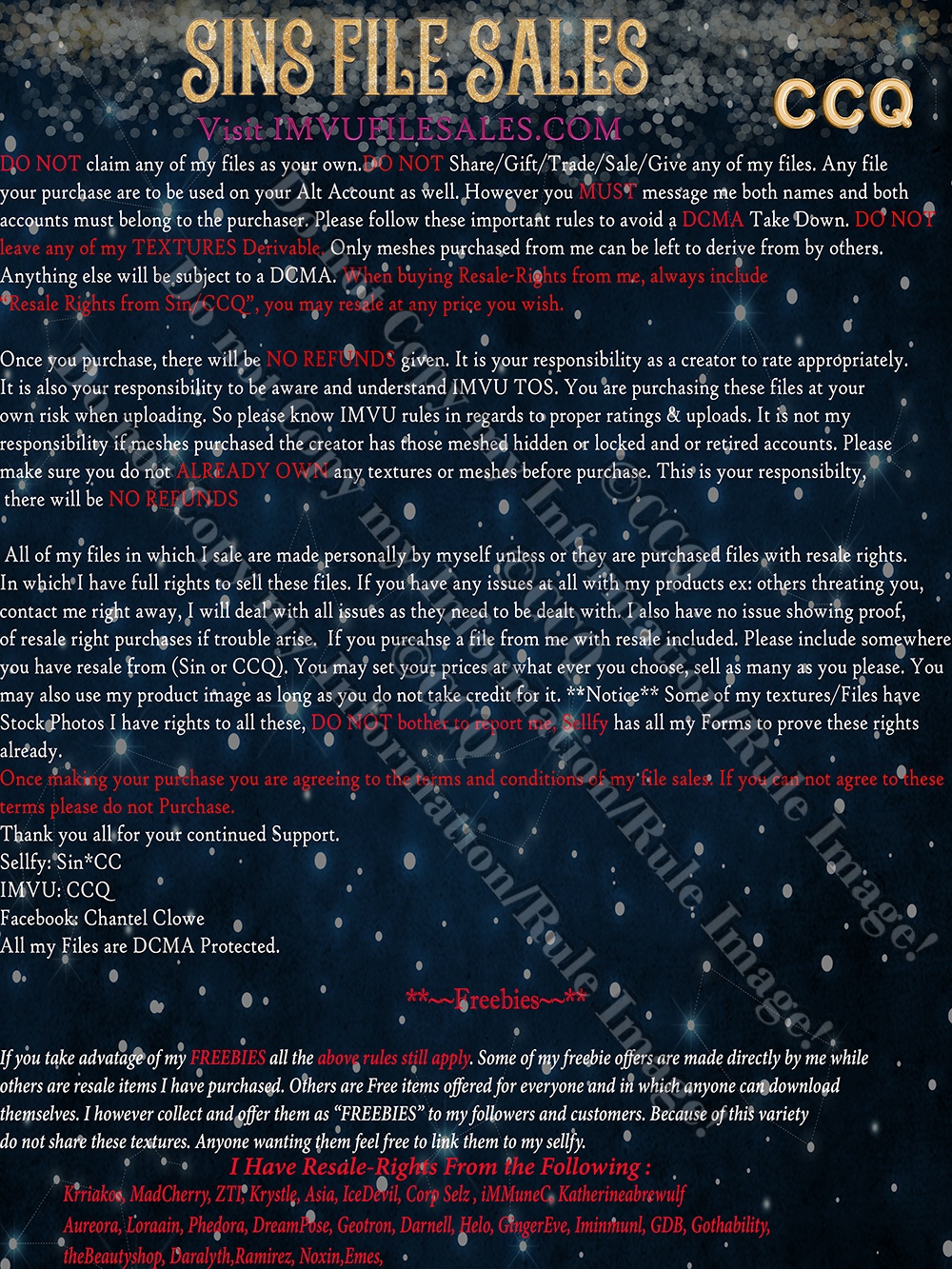 20 Christmas Themed Womans Tank Top Textures.
All have Christmas Sayings
Edit as you wish
Derivation Link Is Included.
Tank Top also comes with Red ruffles your choice with or without.
Derv:
http://www.imvu.com/shop/product.php?products_id=38673626
🌸•·.·´¯`·.·•🌈 🅂🄷🄾🄿 🄲🄲🅀 🌈•·.·´¯`·.·•🌸
Follow and keep up to date on all my latest products, deals, discounts and more.
http://www.imvu.com/shop/web_search.php?manufacturers_id=43834500
♥
🌸•·.·´¯`·.·•🌸 IMVU Shop & File Sales Web-Site
https://imvufilesales.com/
🌸•·.·´¯`·.·•🌸 IMVU Shop & File Sales Facebook Page
https://www.facebook.com/CCQIMVU/?ref=aymt_homepage_panel
🌸•·.·´¯`·.·•🌸 IMVU Shop & File Sales Twitter Acct
https://twitter.com/ccqimvu
🌸•·.·´¯`·.·•🌸
https://sellfy.com/sin
More products from IMVU Shop and File Sales
15% OFF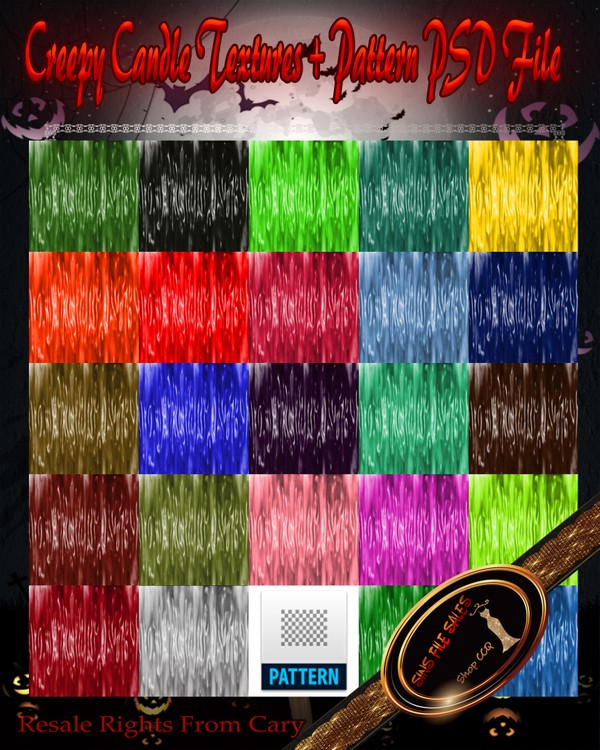 💀Creepy Candle Textures + PATTERN PSD File💀
15% OFF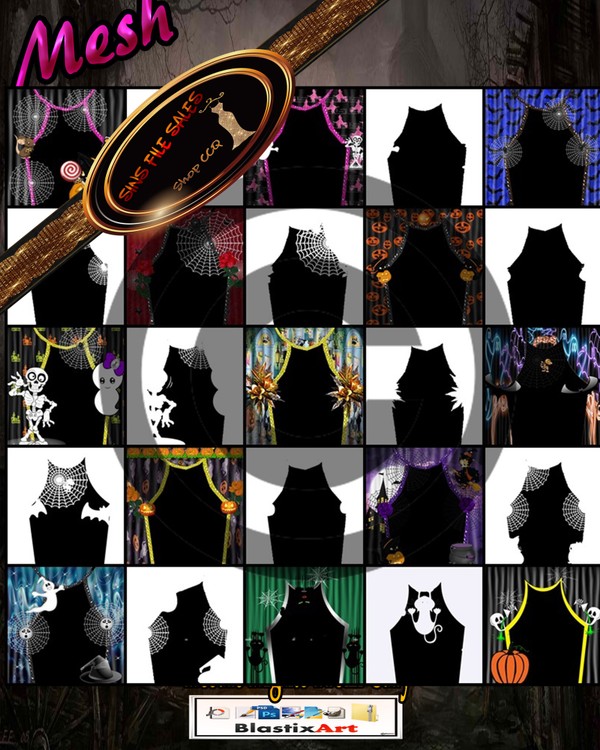 💀Halloween Curtain Bundle💀
15% OFF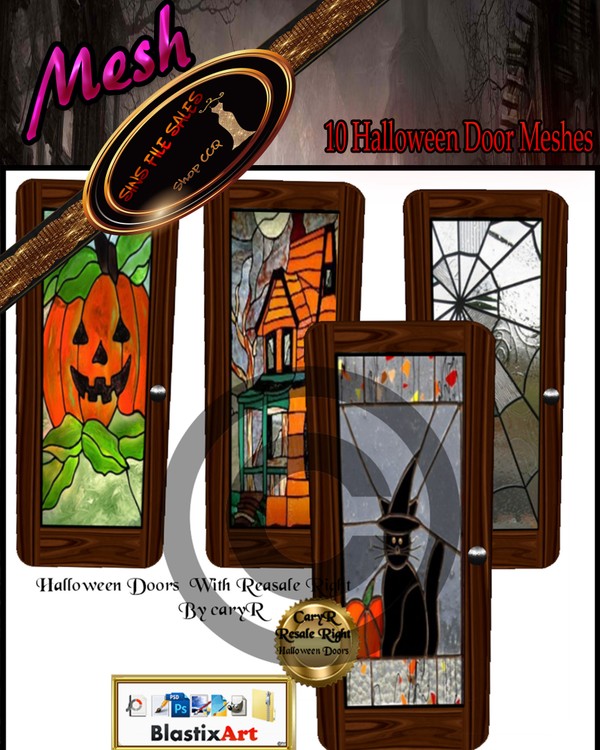 💀Halloween Door Meshes Pre Textured💀 10 Meshes CHKN