🎃 Halloween Cute Texture Pack🎃
🎃ʕ•́ᴥ•̀ʔ🍷 •·.·´¯`·.·•💕 🅂🄷🄾🄿 🄲🄲🅀 💕•·.·´¯`·.·•🍷 ʕ•́ᴥ•̀ʔ 🎃
Two Options/ Different Prices: Without Resale Rights or With Resale Rights.
Follow and keep up to date on all our latest products, deals, discounts and more.
🍷 •·.·´¯`·.·•🍷 IMVU Shop & File Sales Facebook Page 
🍷 •·.·´¯`·.·•🍷 IMVU Shop & File Sales Twitter Acct 
Download Free Badges On My Homepage: 
****Please make sure to read all Rules/Terms you are agreeing to when purchasing****Notice: You now have to agree upon purchase with the little "check" in the box****
$4
You'll get 1 file (4.7MB)
More products from IMVU Shop and File Sales
15% OFF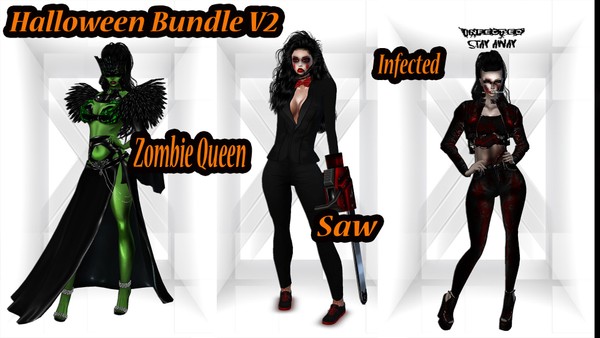 🎃 Bundle & Save 🎃 3 Full Halloween Outfit Bundles for one Low Price!
15% OFF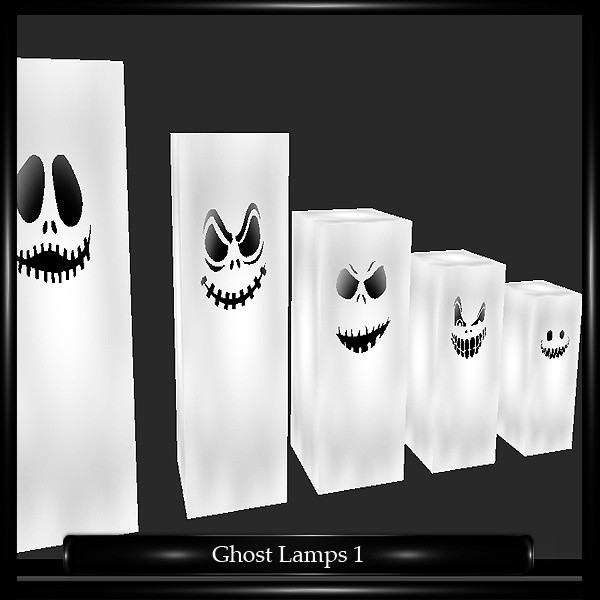 15% OFF