Summer Flowers Add On's *PSD File
Summer Flower Tool Kit.

You may use these images to create/add to your designs. You may NOT resale the PSD File or the Images as a png file unaltered. 

You may Create Textures for resale with these Add On's as long as it is Altered and not orginal single files.


MRR Membership: Sinful14
I have Resale Rights.
More products from IMVU Shop and File Sales
10% OFF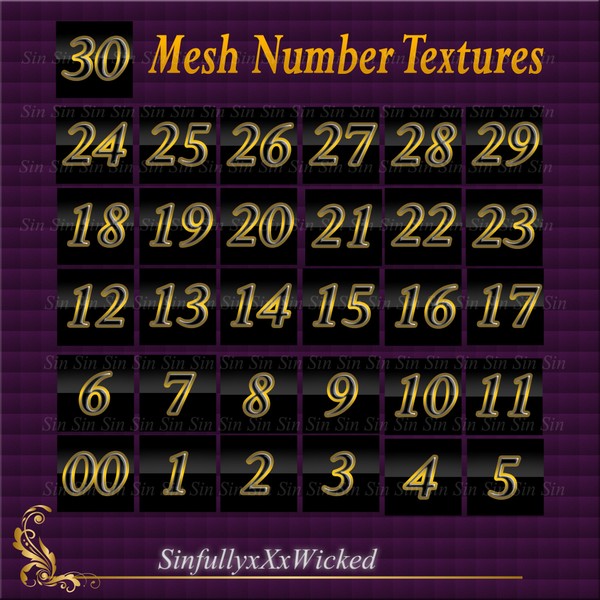 Mesh Numbered Textures (00-30)
15% OFF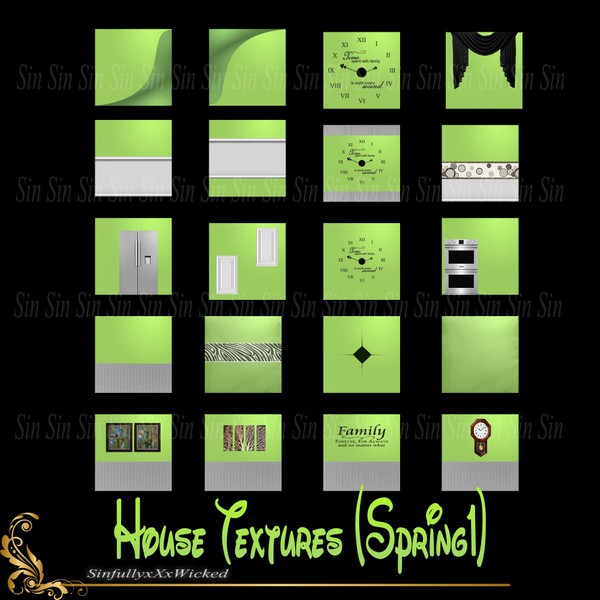 15% OFF