Bed + Bonus PIllow Mesh
Mesh made by
Darnell
Resale Rights from AriaAurora
NO RESALE


Rules:
Do not claim as your own.
Do not Share these textures.
Do not Sale any of my textures / NO resale rights.
Textures may only be used on ONE IMVU account. If you would like to use these on your alt contact me via facebook or here.
 NO trading my files
No refunds.
When purchasing please include your IMVU user name in paypal comments to avoid DCMA takedown.
Any questions regarding  my files/textures send me a message.
Please note:
Some textures may use stock photos in which I have permission (account)  to use from shuttershock.
All my files are DCMA protected!
Resale Rights from AriaAurora
This is a basic bed in which you will have to add your own poses. Any questions please contact me.
Thank you for taking your time and checking out my files ♥
More products from IMVU Shop and File Sales
15% OFF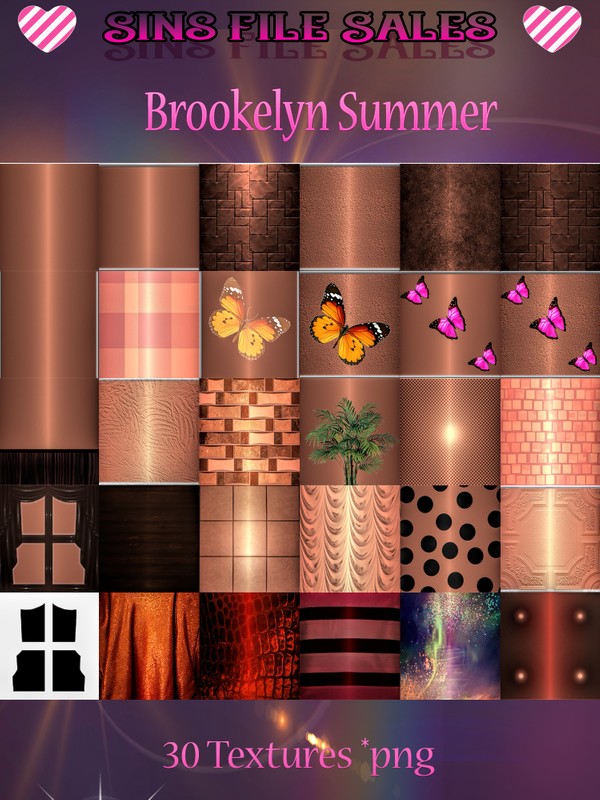 Brookelyn Summer Texture Pack
15% OFF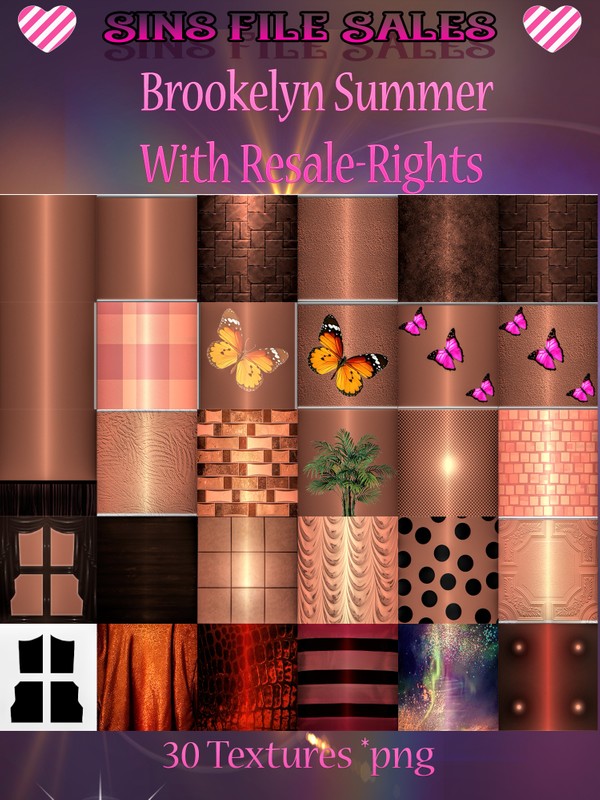 Brookelyn Summer Texture Pack * Includes Resale*
15% OFF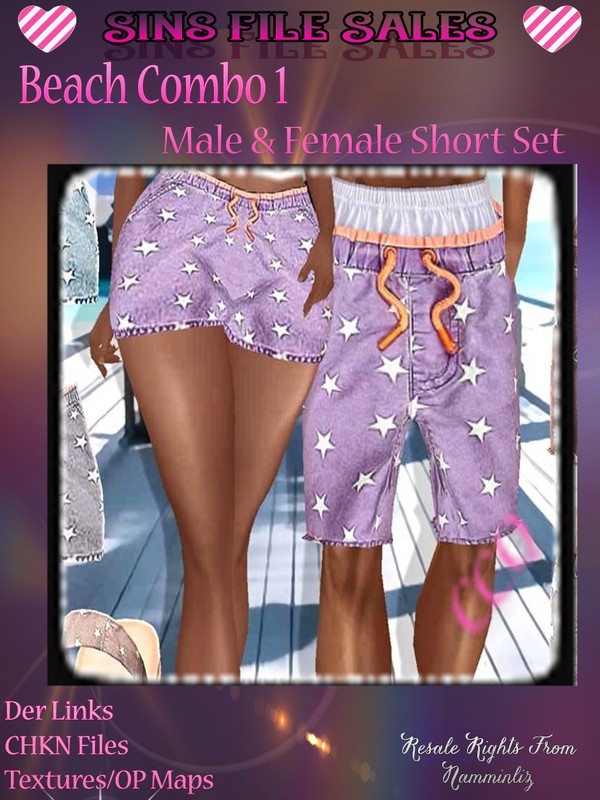 Summer Combo 1 *Male & Female*