Shirt Logo Generator with pre loaded PSD File
Comes with 11 colours, 28 words(premade), Derv Link + CHKN File. PSD File is preloaded with many different colours and logo options. Many different options once your shirt is designed. Add your own colours and words! Make hundreaths of differnt style/logos.
All Rules still apply.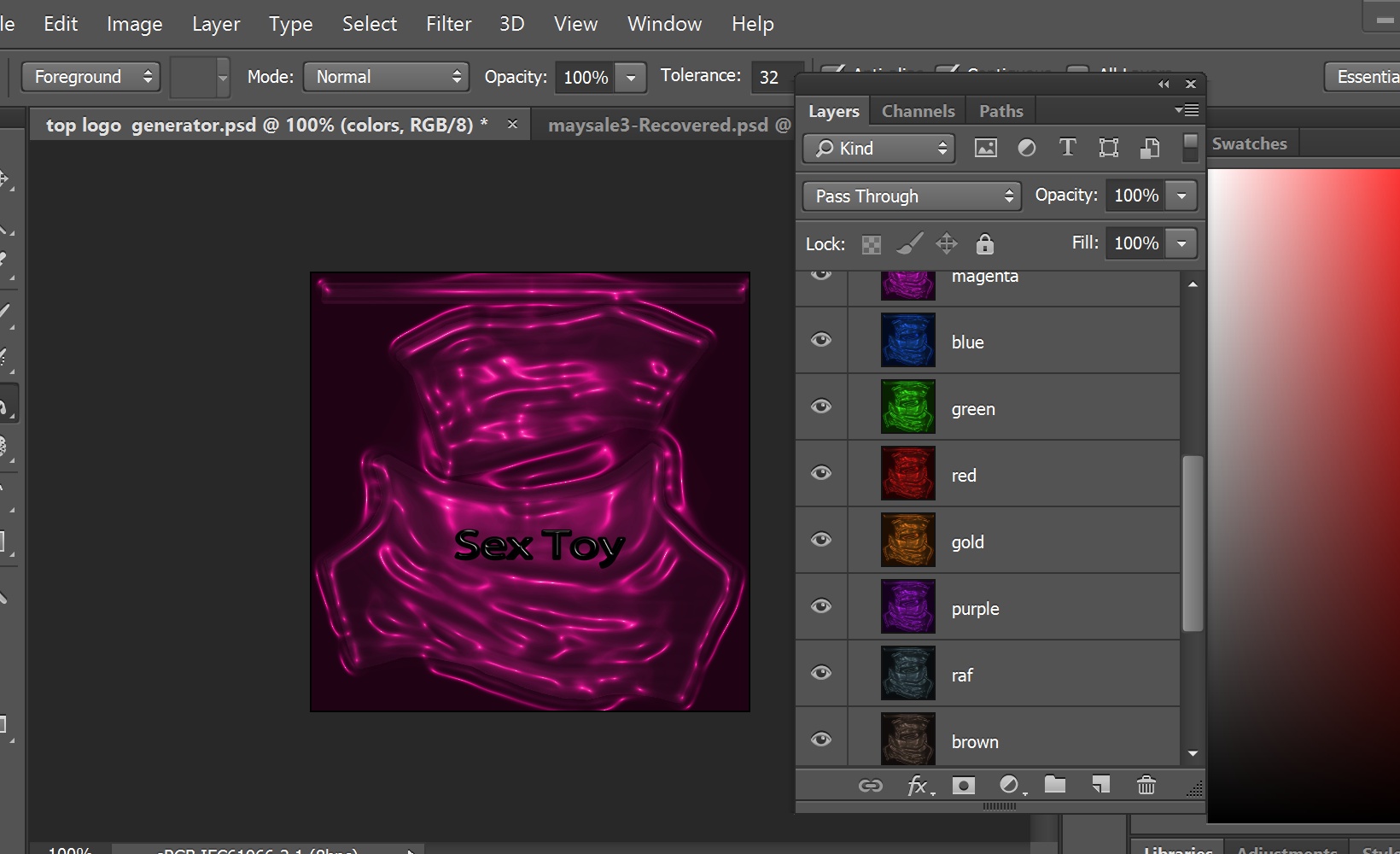 Resale from IceDevil.
More products from IMVU Shop and File Sales
15% OFF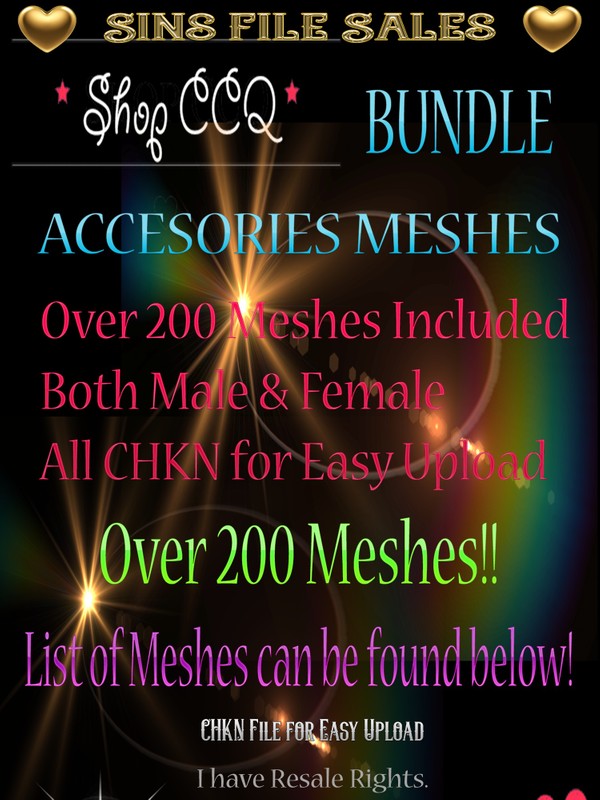 ♥SALE-Meshes♥ Over 200 Accessories for Male & Female!
15% OFF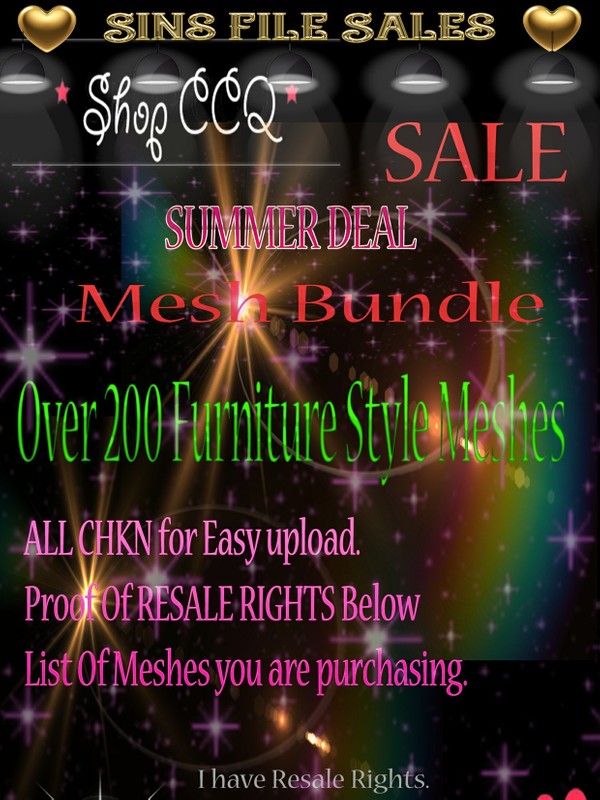 ♥HUGE SUMMER MESH DEAL♥ Over 200 Furniture Meshes! Limited Time Only!
15% OFF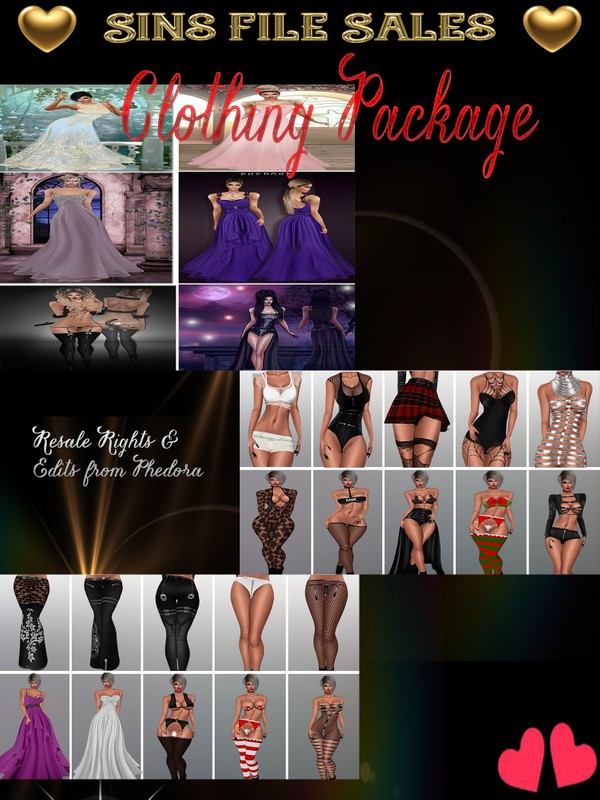 Mega Clothing Pack* 26 Outfits