🎄Neon Tree (CHKN File for Easy Upload)🎄
🎄Christmas Mesh Collection🎄
Comes with CHKN File for easy upload! You may set yours as derivable.
Also don't forget when purchasing any files from me you may use on your alt account. All rules must be followed, and you must also send me your account name(s).
More products from IMVU Shop and File Sales
15% OFF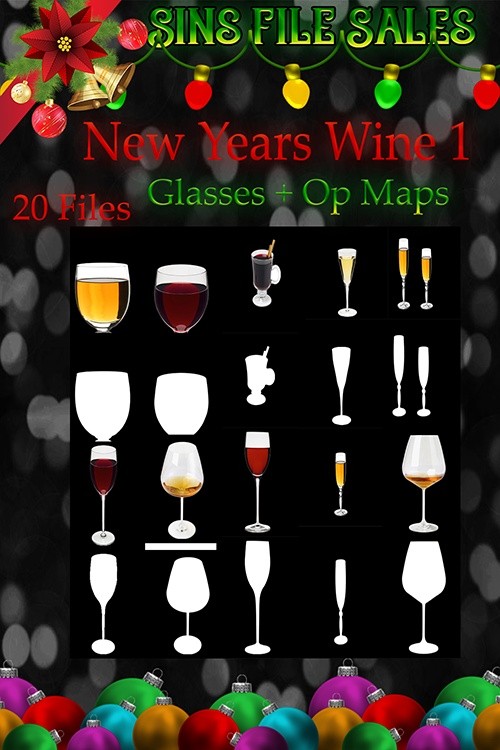 New Years Drink Glasses + Op Maps
15% OFF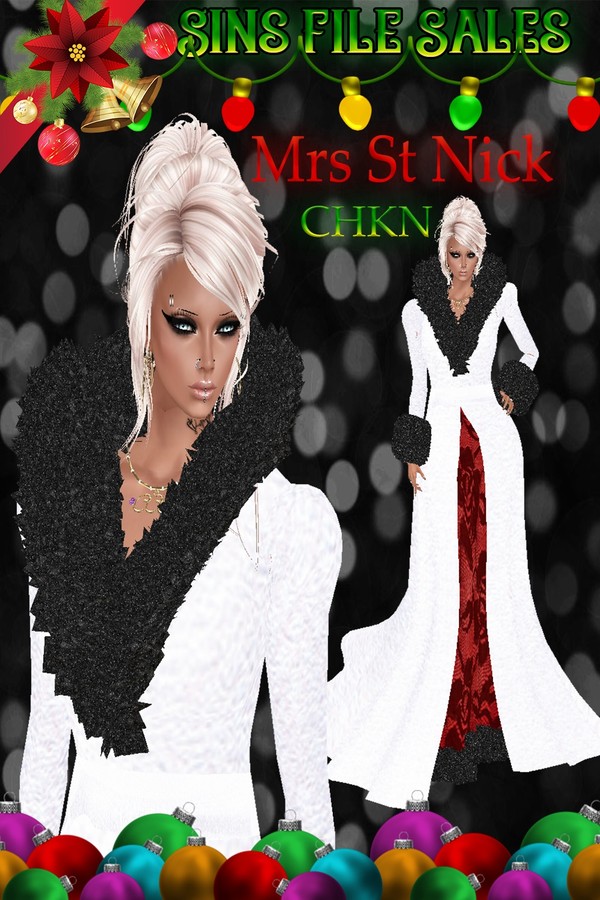 15% OFF