Christmas Texture Bundle With Resale Rights
Christmas Texture Bundle With Resale Rights

This Bundle Includes 13 Texture Packs
Christmas Kit
Christmas Night
Christmas White Xmas
Christmas Wish
December Nights
Tree Deco
Tree Letter Bulbs
Christmas Wish Windows
New Years Drinks
New Year Drinks 2
New year Party
St Red/Nick
Wicked Winter
You may resale at any price you wish, make sure to include you have resale Rights from me somewhere on your product.
Merry Christmas!
🌸•·.·´¯`·.·•🌈 🅂🄷🄾🄿 🄲🄲🅀 🌈•·.·´¯`·.·•🌸
Follow and keep up to date on all my latest products, deals, discounts and more.
http://www.imvu.com/shop/web_search.php?manufacturers_id=43834500
♥
🌸•·.·´¯`·.·•🌸 IMVU Shop & File Sales Web-Site
https://imvufilesales.com/
🌸•·.·´¯`·.·•🌸 IMVU Shop & File Sales Facebook Page
https://www.facebook.com/CCQIMVU/?ref=aymt_homepage_panel
🌸•·.·´¯`·.·•🌸 IMVU Shop & File Sales Twitter Acct
https://twitter.com/ccqimvu
🌸•·.·´¯`·.·•🌸
https://sellfy.com/sin
All files are in Zip or Rar format. You need to have a program in which can extract these files in order to use them. Information on how to do this please follow the link below.
http://www.winzip.com/lanrar.html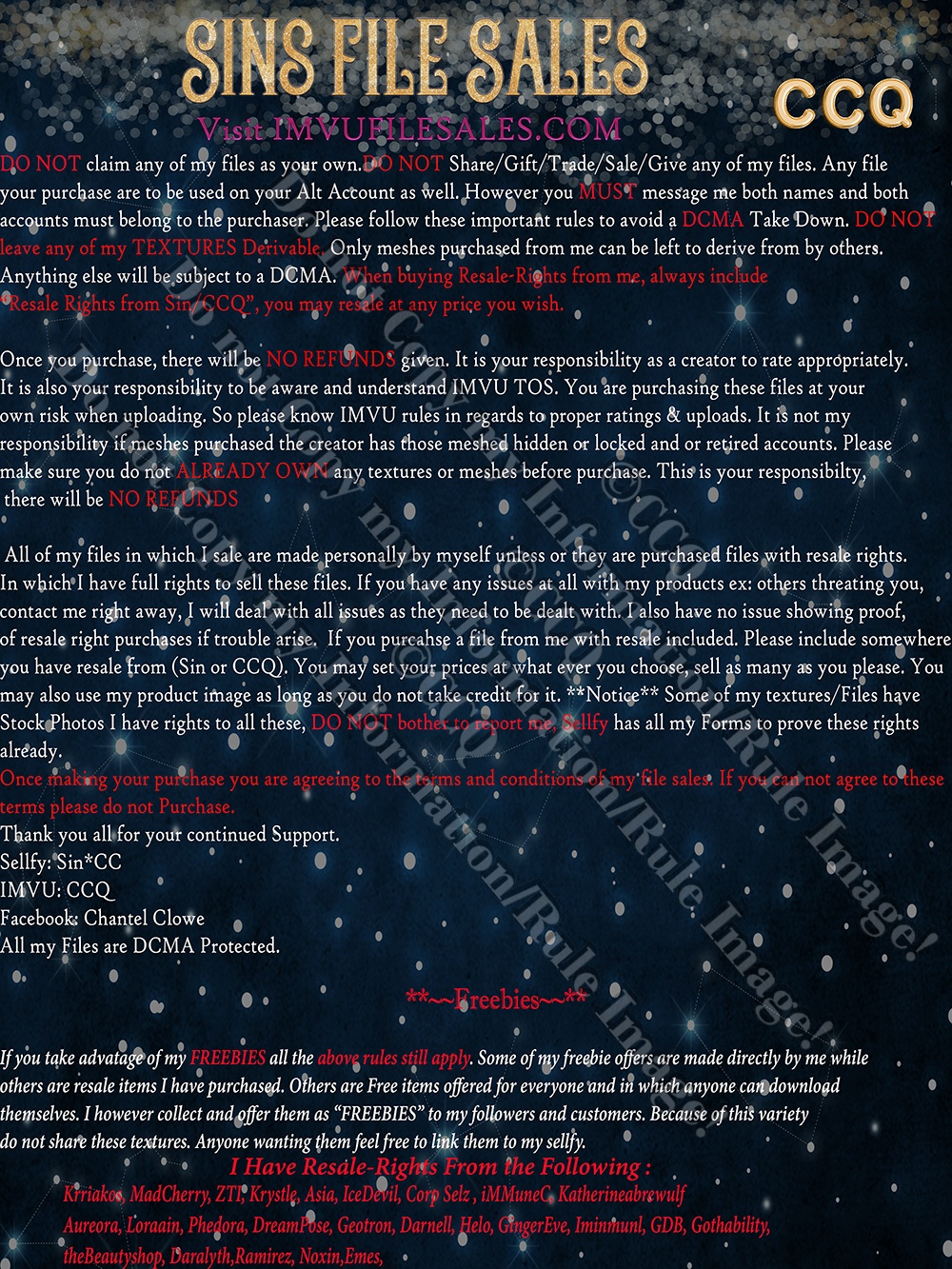 More products from IMVU Shop and File Sales
15% OFF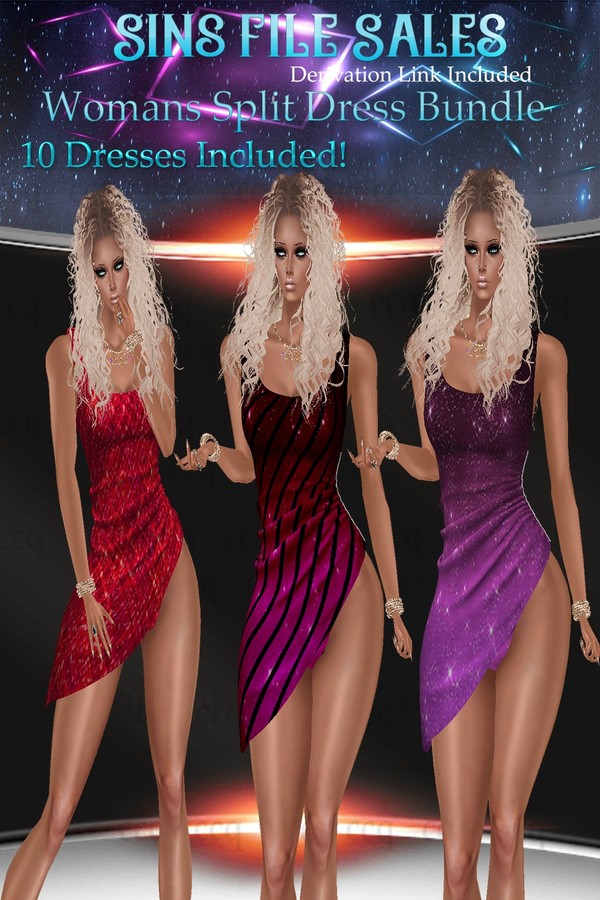 Womans Split Dress Bundle * 10 Dresses Included
15% OFF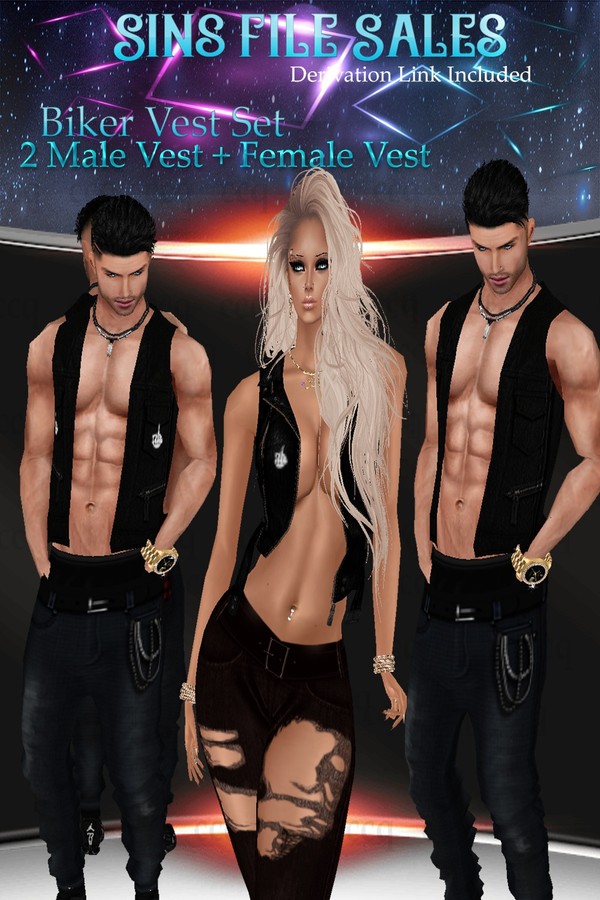 15% OFF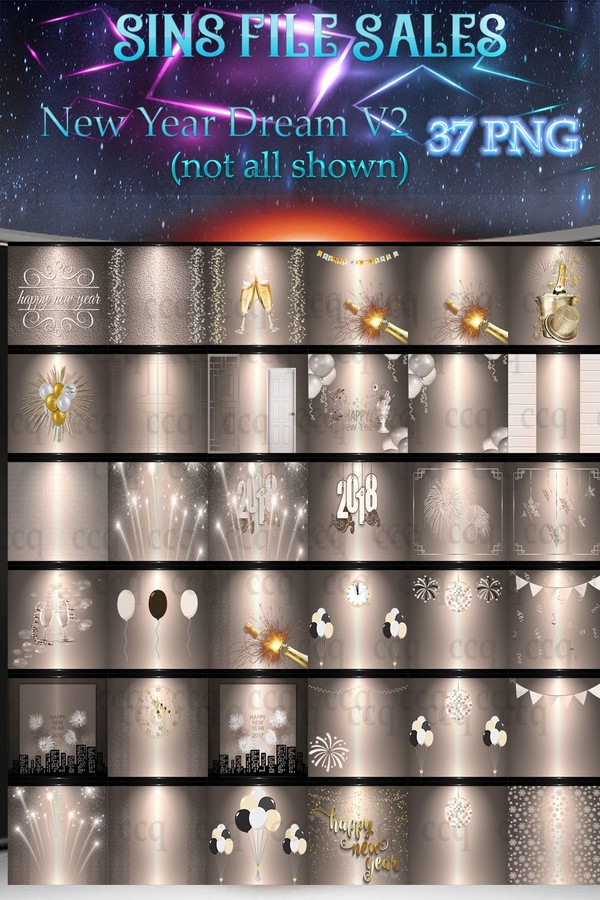 New Year Dream v2 *37 png