RSS Dashboards and Overlays for SimHub
SimHub
is an application used to show dashboards on your monitors or suitable digital display units. It is modular and widely compatible with many games including Assetto Corsa, Automobilista, iRacing, rFactor, Project Cars and many more!
https://www.simhubdash.com/
This download package contains the following:
Dashboards
Formula Hybrid 2017 with RSS logo idle screen
Overlays
Formula Hybrid 2017
Formula Hybrid Precision Sim Engineering
Formula RSS 2 V8 2017
Formula RSS 2 V6 2018
Formula RSS 4
Installation guide included.

You can find more information on our website and our social media links at:
https://racesimstudio.com/
https://www.facebook.com/racesimstudio
https://twitter.com/racesimstudio
https://instagram.com/racesimstudio
By downloading and being on our customer list, you can stay updated with the news and discounts we offer for our range of products, as well as product updates and details about our future projects.
© 2020
Race Sim Studio
. All rights reserved. Not for reupload or redistribution.
€0.90
You'll get 1 file (59.8MB)
More products from Race Sim Studio
50% OFF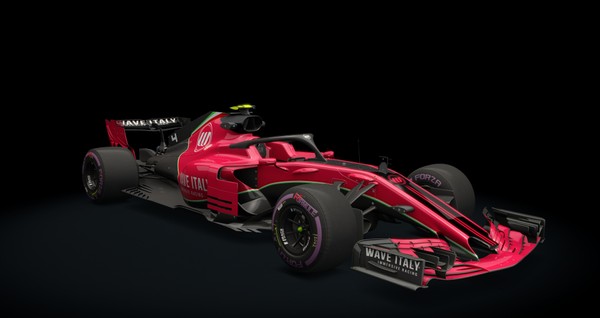 Formula Hybrid 2018 for Assetto Corsa