Subliminal Session 4, Sleep, Finally (9 hours 28 minutes) by Brian Ladd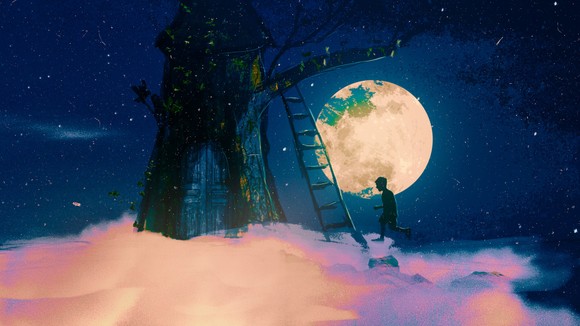 Trouble falling asleep? Can't stay asleep?
This 9 1/2 hour subliminal session will do the trick for you, guaranteed.
8 tracks, over 9 hours of white noise from space embedding with 67 related dream affirmations voice by me. This session will put you to sleep right away, so please don't play while driving.
Brian
https://briansprediction.com
You'll get 1 file (434.5MB)
More products from Psychic Brian Ladd Miracle Cures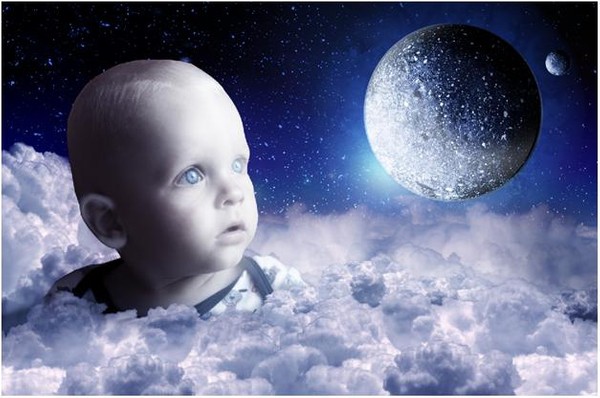 Subliminal Session 12 - general health wellbeing and rapid weight loss while you sleep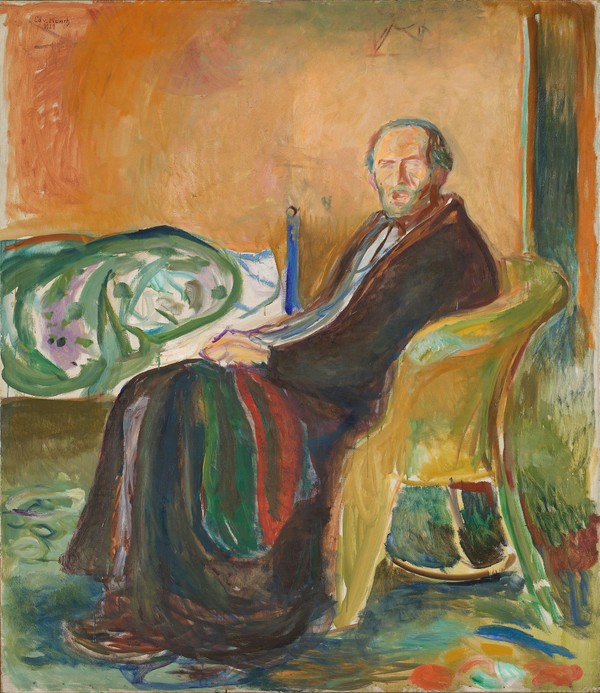 Subliminal Session 2, Cold and Flu cure & prevention plus covid19! (8 hours 43 minutes) by Brian L.