Subliminal Session 11 - Good luck and fortune...change your brain cells and change your life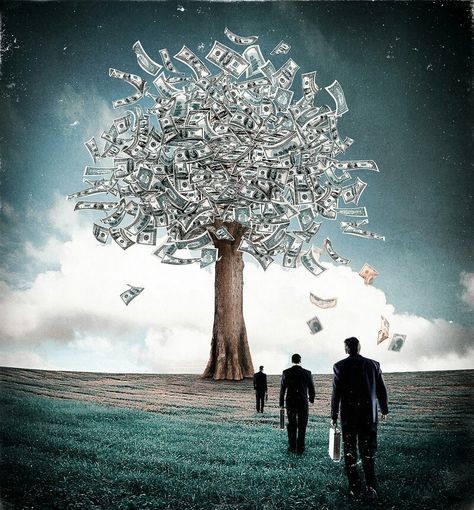 Get rich while your sleep, and make every day the best it can be.
This session is my favorite so far this year.
The 8-hour program contains 44 subliminal affirmations that teach your brain cells to be happy and make money!
It's really that easy.
Play - Sleep - Wake



Brian Ladd
https://briansprediction.com/
You'll get 1 file (376.5MB)
More products from Psychic Brian Ladd Miracle Cures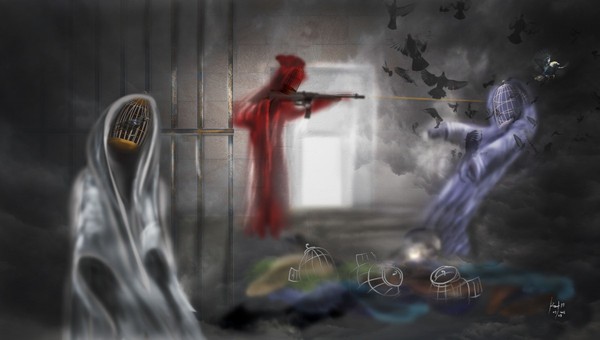 Subliminal Session 3, Death and overcoming the fear of death (8 hours 23 minutes)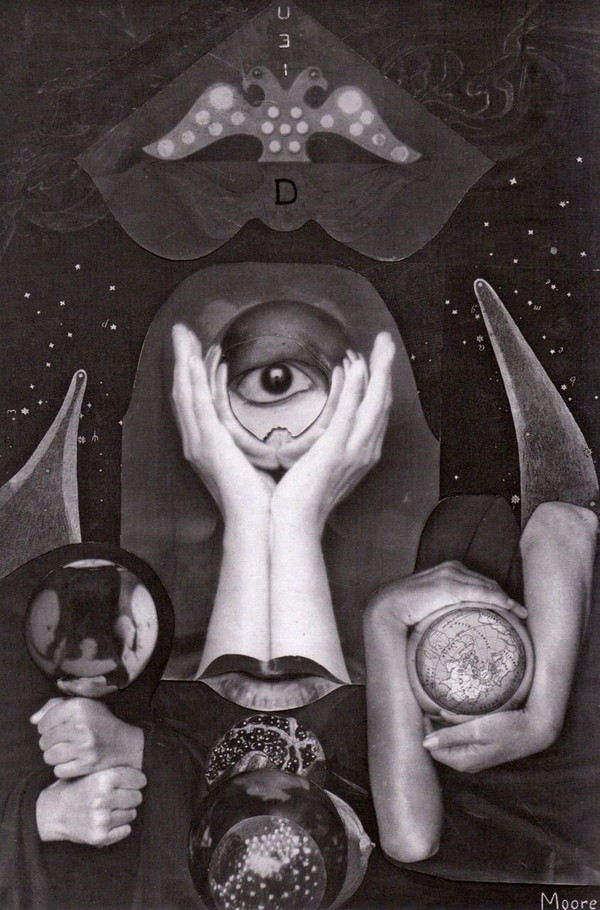 Subliminal Session 5, Motivation, recharge your body while you sleep. (8 hours, 23 minutes)