Subliminal Session 1, Weight loss (9 hours and 37 minutes) by Brian Ladd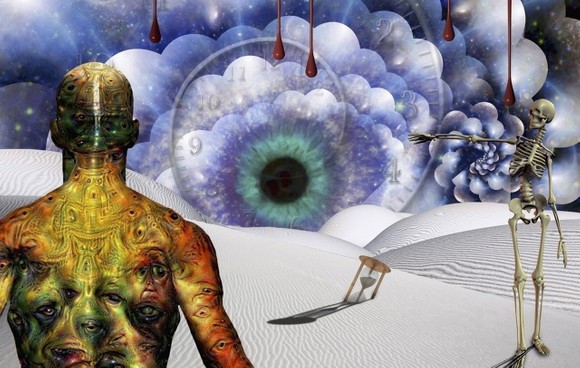 Lose weight while you sleep, turn up the volume on your cells, and make them burn more calories!
This session is approximately 8 hours longs and contains 12 tracks with 128 subliminal affirmations voiced by me using specific dreams regarding weightloss. Play this session at night using headphones if possible but not required.
Download and play this tonight, when you wake up...you can actually feel the difference! Use until no longer needed...made with love by me.
This is my miracle cures session #1 of 10 (Weight Loss)
Brian Ladd
https://briansprediction.com/
You'll get 1 file (766.9MB)
More products from Psychic Brian Ladd Miracle Cures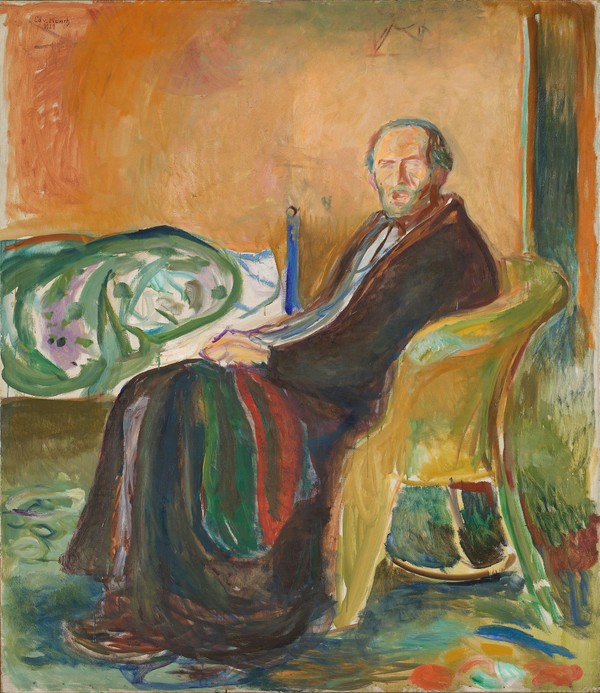 Subliminal Session 2, Cold and Flu cure & prevention plus covid19! (8 hours 43 minutes) by Brian L.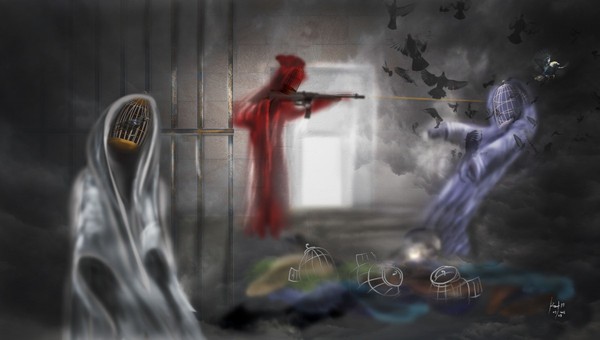 Subliminal Session 3, Death and overcoming the fear of death (8 hours 23 minutes)