Subliminal Session 3, Death and overcoming the fear of death (8 hours 23 minutes)
Subliminal Session 3, death, overcoming the fear of death.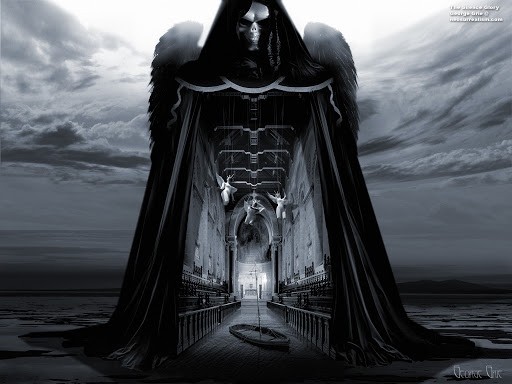 No, this 8-hour subliminal session will not kill you, it's designed to teach you not to fear death and how important death is in nature. Fearing your upcoming death IS NOT natural and causes us humans so much unnecessary pain and suffering.
These 98 subliminal instructions made by me, teaches your subconscious to understand this and what happens when your human body stops working.
THIS IS A MUST FOR EVERY HUMAN ON THE PLANET!
Brian Ladd
https://briansprediction.com
You'll get 1 file (383.5MB)
More products from Psychic Brian Ladd Miracle Cures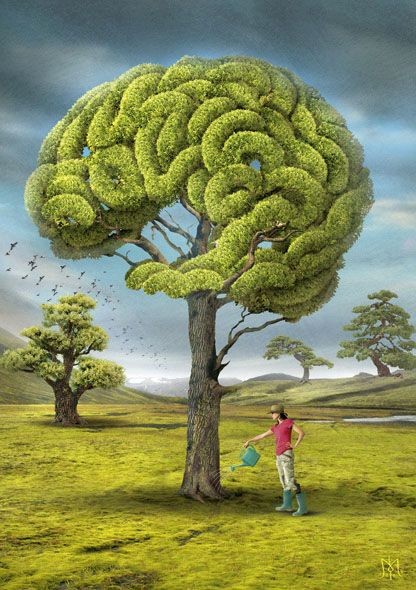 Subliminal Session 6, Mindfulness Stop thinking now - random and repetitive thought is insanity!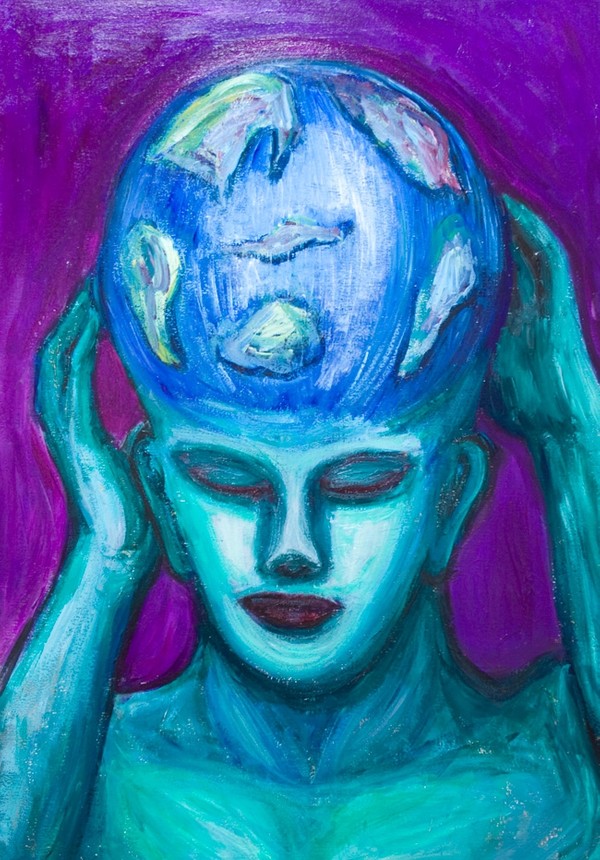 Subliminal Session 8 - Depression Cure - Things always get better and your cells know it! (8 hours)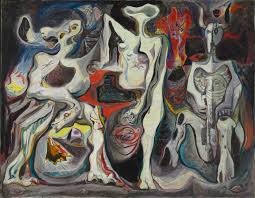 Subliminal Session 9 - Anxiety disorders - just play, yes, it's really that simple.