Subliminal Session 5, Motivation, recharge your body while you sleep. (8 hours, 23 minutes)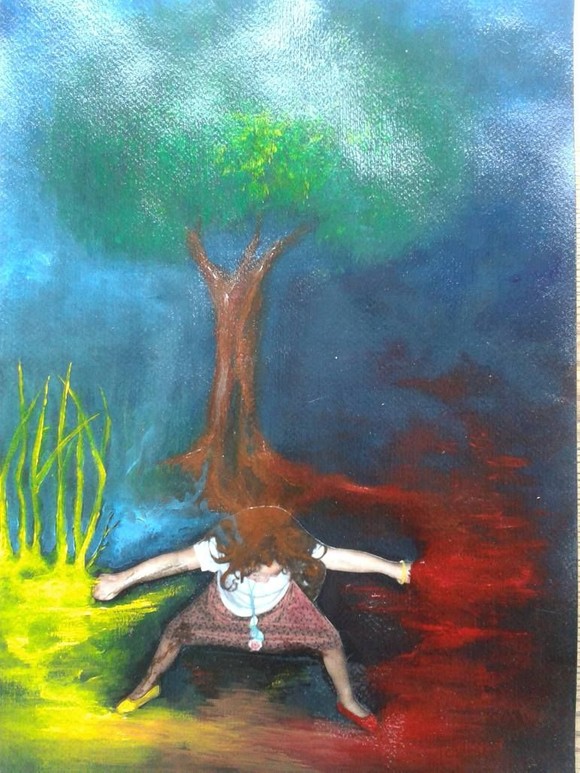 Tired of being tired?
Need to get a task completed but for some reason you keep putting it off?
This program is for you!
128 affirmations from my dreams, voiced by me, 12 tracks of random white noise including sounds from the ocean and space.
Play this at night for at least one week, enjoy.
Brian Ladd
https://briansprediction.com
You'll get 1 file (390.5MB)
More products from Psychic Brian Ladd Miracle Cures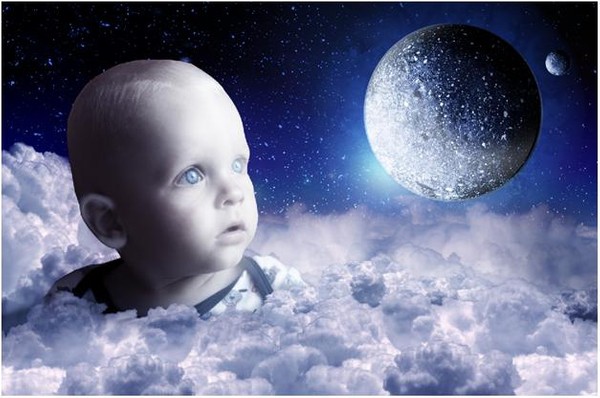 Subliminal Session 12 - general health wellbeing and rapid weight loss while you sleep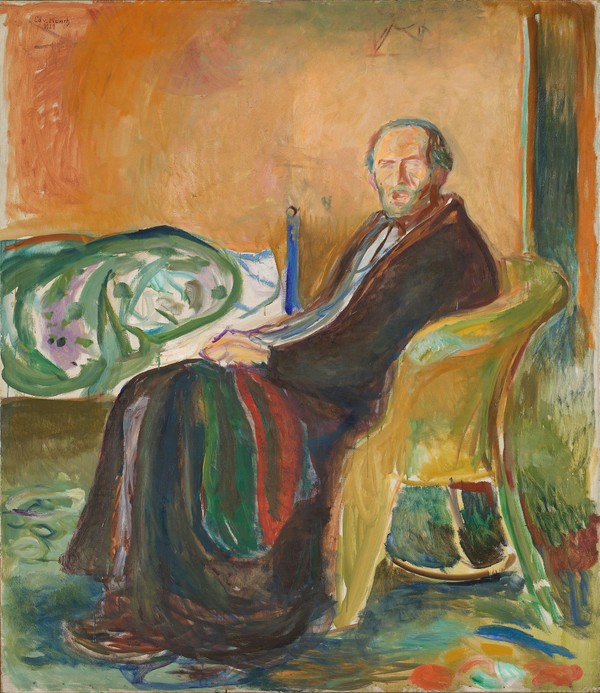 Subliminal Session 2, Cold and Flu cure & prevention plus covid19! (8 hours 43 minutes) by Brian L.