218-J-1 : Miss Jasmine new startup problems with her daddy's R5
Price € 7,00 Playtime: 7:36 Min
Size 282 MB Frame: 1280 x 720 Filetype: mp4
Added on September 24, 2016
---
Miss Jasmine is ready to go out.
Dressed with a white dress and high heels wedges she is ready to hit the road! The only problem?
She has to drive her father Renault 5 again! After leaving her stranded at the road side while driving, she hopes this time it will be different. And it is!
Because as soon as she tries to start the car, it doesnt fire up! She really wants to go out, and she is pissed off from this junk that start up every once in a while.
She pumps the pedal hard and tries everything to make this crappy engine work for her!
And to keep her calm, she smokes a cigarette to not destroy the car with her heels!
Even calling her father is useless, as he doesn't give her any idea of what she can do!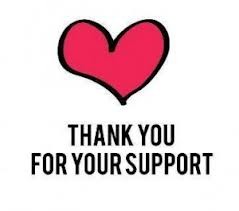 You'll get 1 file (282.4MB)
More products from Pedal Vamp ©