222 : Miss Black Mamba - Cranking Symphony
Price € 11,00 Playtime: 11:44 Min
Size 437 MB Frame: 1280 x 720 Filetype: mp4
Added on October 8, 2016
---
Miss Black Mamba, dressed with a red top, white jeans and sandals, is ready to go to the beach!
She is a university student who has just finished exams, and she can't wait to go to the beach and relax!
he gets in her beloved Renault 5, turns the key and as usual the car doesn't start up.
What is the issue this time?
She pumps the pedal hard to let the car understand that she can't have those issues today, she doesn't want to have them now! She just want to go to the sea and relax, not fight against that crappy engine!
After a lot of unsuccessful attempts, she is so mad at it that she has to light up a cigarette to calm down. While smoking she tries again and again, even pulling the choke, she is so desperate that she tries everything!
She calls her dad for some advices but he can't help her...
She really wants to go to the sea and the more she stays there, the more she gets pissed off and angry at that poor gas pedal.
She pushes so hard that it can break in any moment!
Will she finally get to the beach?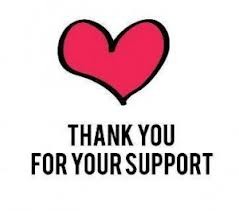 You'll get 1 file (437.2MB)
More products from Pedal Vamp ©