053 : Vicky cranking and revving the Fiat Marea Weekend ELX 16V
Price : € 14,00
Playtime: 18:52 Min Size 575 MB Frame : 1280x720
Filetype : mp4 - Release date : April 7, 2015
---
Vicky had an irresistible desire of a very hard revving ... went to her demolitor friend to satisfy it, but the Fiat Marea that she was given did not want to start !
She built in the battery, fixed the screws, then made many and many attempts .... but the car only splutttered!
While waiting for the revving to start, she changed her shoes, quickly
smoked a cigarette, then she tried again and again ... she even use a
booster when the battery got weak ... and finally she had some lovely
revving!
Technical notes about the clip :
80% of the clip is cranking - there are a couple of minutes of hard
revving at the end of the clip. Many panoramic views - few close up
views.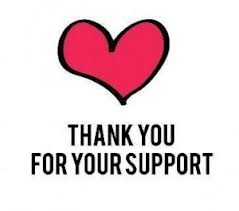 You'll get 1 file (575.7MB)
More products from Pedal Vamp ©