501 : Farmer's shopping stuck - Starring Miss Amy
Price : € 18,00
Playtime: 20:18 Min Size: 1,43 GB
Added on December 7, 2019
---
Miss Amy loves organic fruits and vegetables... but she hates having to go to the country to look for the farmer's farmhouse to have to buy it!
Today is also a wet day, the windows of the car are tarnished, Miss Amy misses her way and finds herself in a field ... with the wheels blocked!
Just today she is wearing her new shiny white boots and she really didn't imagine that she would have to walk in the mud to push her mired car!
Poor Amy ..... next time she will definitely go shopping in a supermarket and ... to hell with the organic!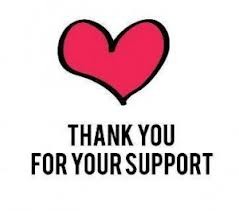 You'll get 1 file (1.4GB)