116 : Miss Black Mamba stuck in the mud
Price € 10,00 Playtime: 10:09 Min
Size 367 MB Frame: 1280 x 720 Filetype: mp4
---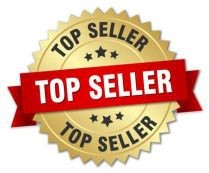 Miss Black Mamba is driving with the old Fiat Panda in the countryside.
She wears a sexy short black dress and high heels boots and totally enjoys her trip until that road becomes very muddy and ...
she gets stuck !!!

She tries to get the Panda out of the mud .... with no results ! So she decides to take off both boots and socks and try to push the Panda with her barefeet in the mud .... but she did not realize that the first gear was inserted ... so that all her efforts have been vain !!

She jumps again on board of the Panda, and after many attempts and many maneuvers she's finally able to drive away from the mud !
You'll get 1 file (367.2MB)