519 : Having fun and drive reverse with the Lancia Y - Starring Miss Iris
Price € 17,00 Playtime: 18:17 Min
Size 1,29 GB Frame: 1280 x 720 Filetype: mp4
 Added on May 15, 2020
---
Today is Miss Iris' lucky day! Finally she can get behind the steering wheel of the new Pedal Vamp car and have a good time!
Miss Iris wants to test the engine, she's ready to hear it screaming !
The fun begins! Iris enjoys some skidding, pulls the gears on a small country road that at a certain point gets lost in the middle of nowhere.
Iris is forced to make a long reverse, and when she manages to find a place to turn around... the Lancia Y's wheels spin in circles, make a big noise and some smoke!
Iris is really satisfied with the new Pedal Vamp car, and before leaving... ... she's still giving you a great wheel spin with a perfect burnout!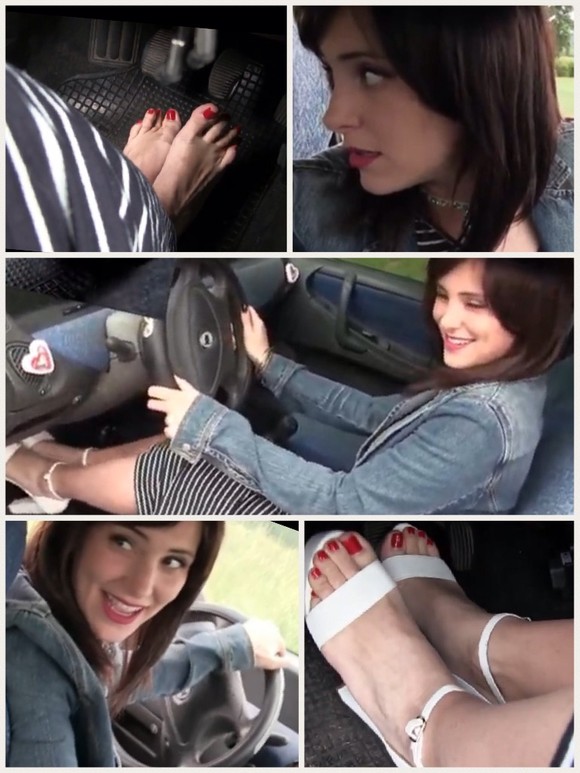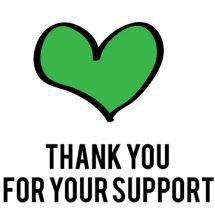 You'll get 1 file (1.3GB)