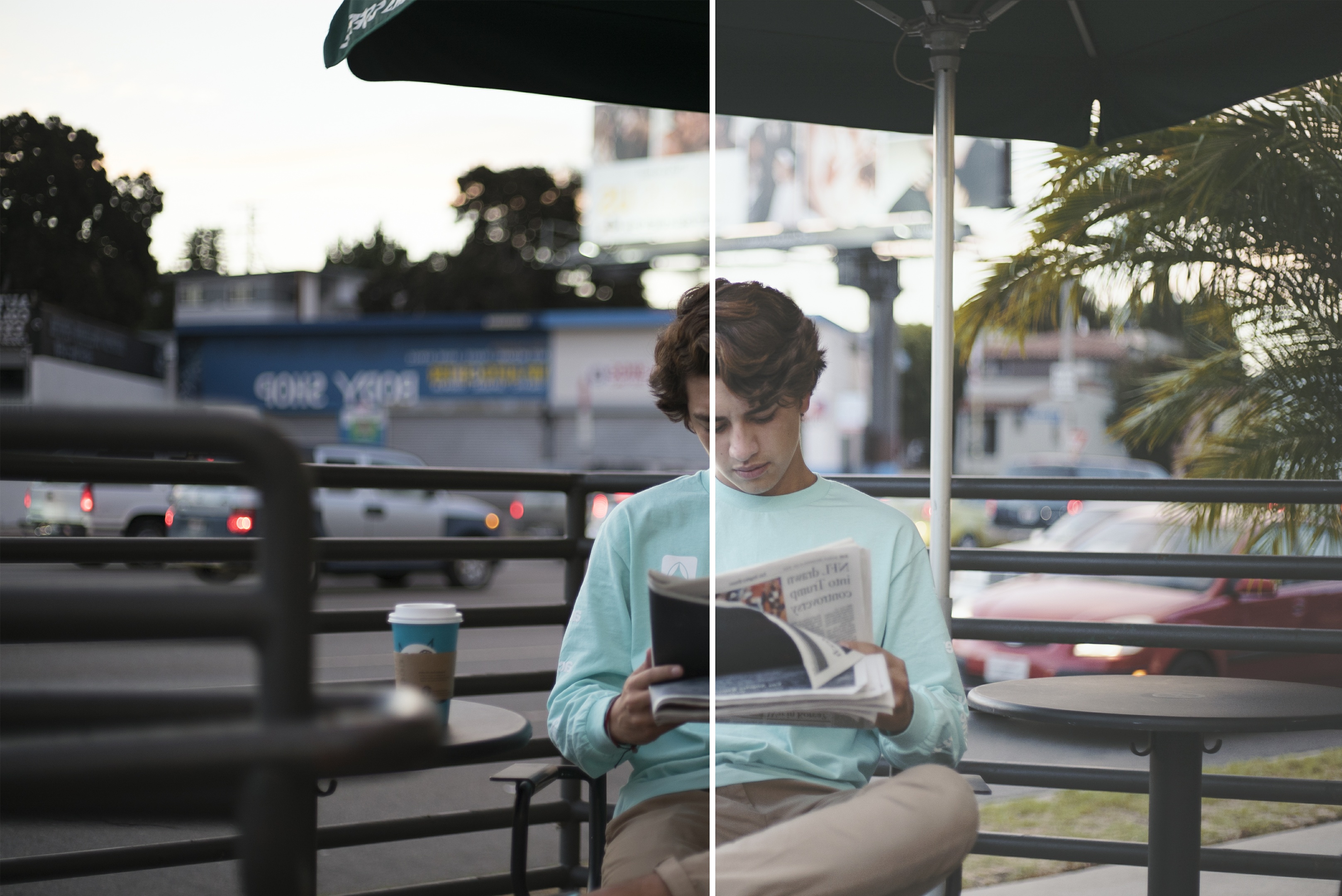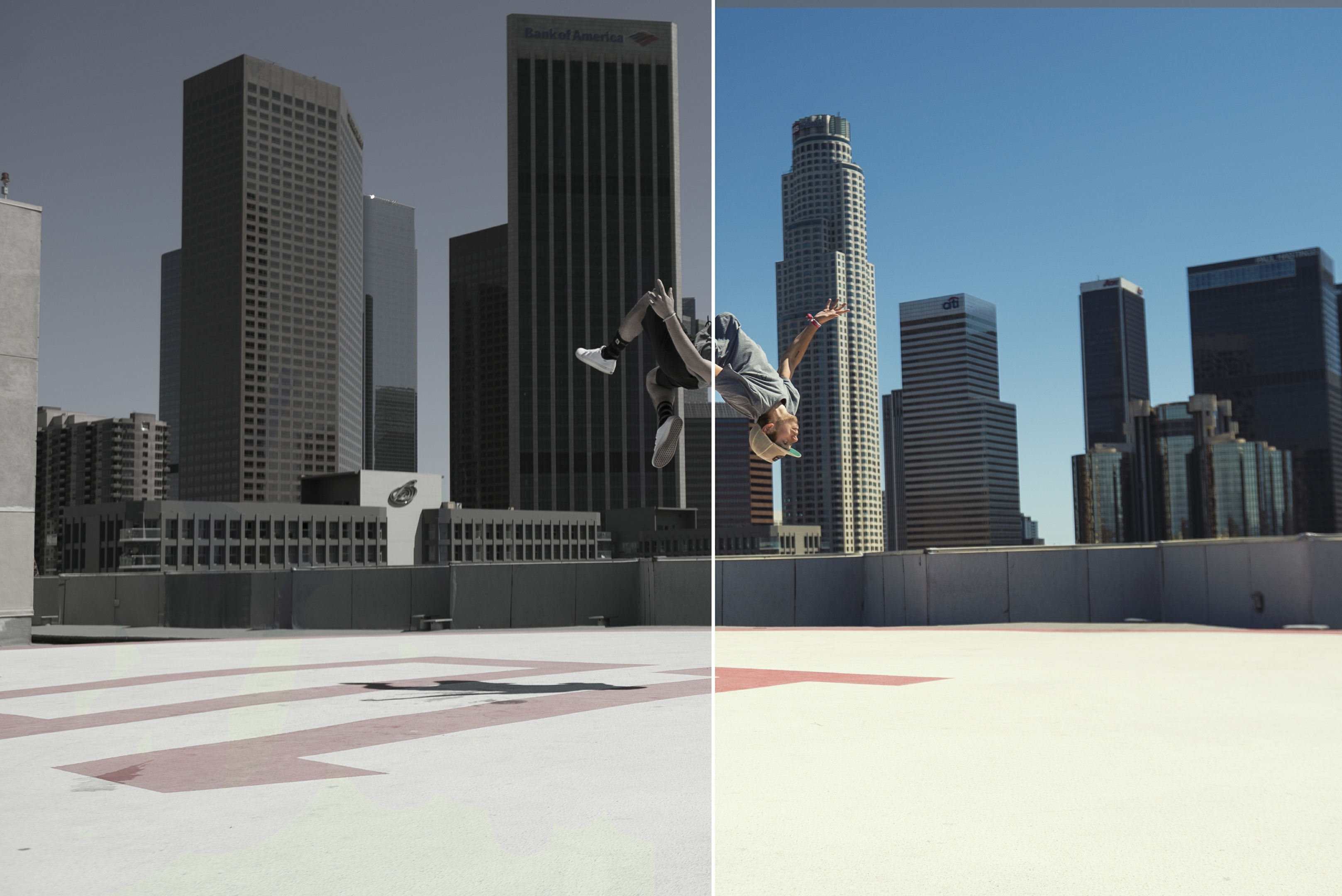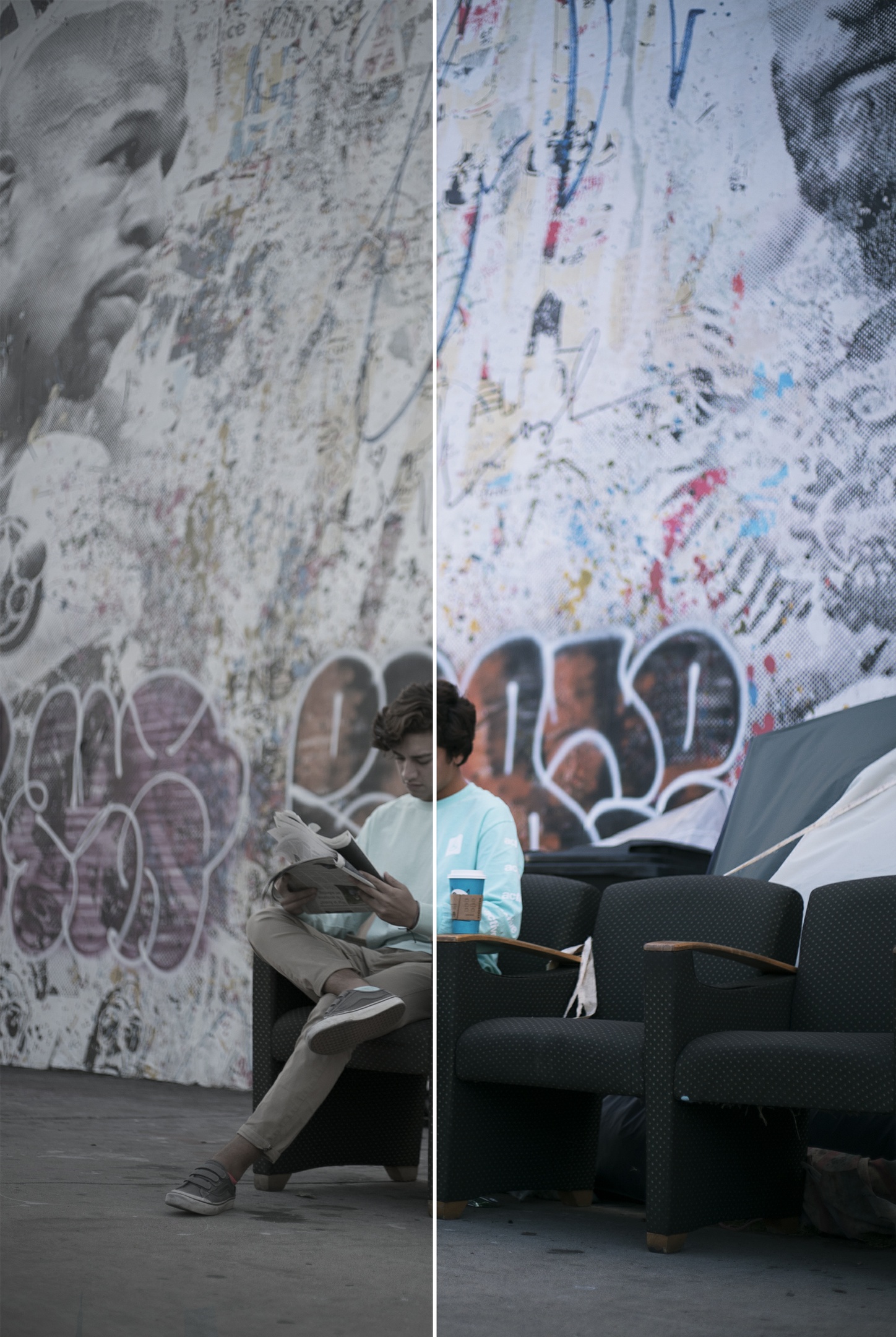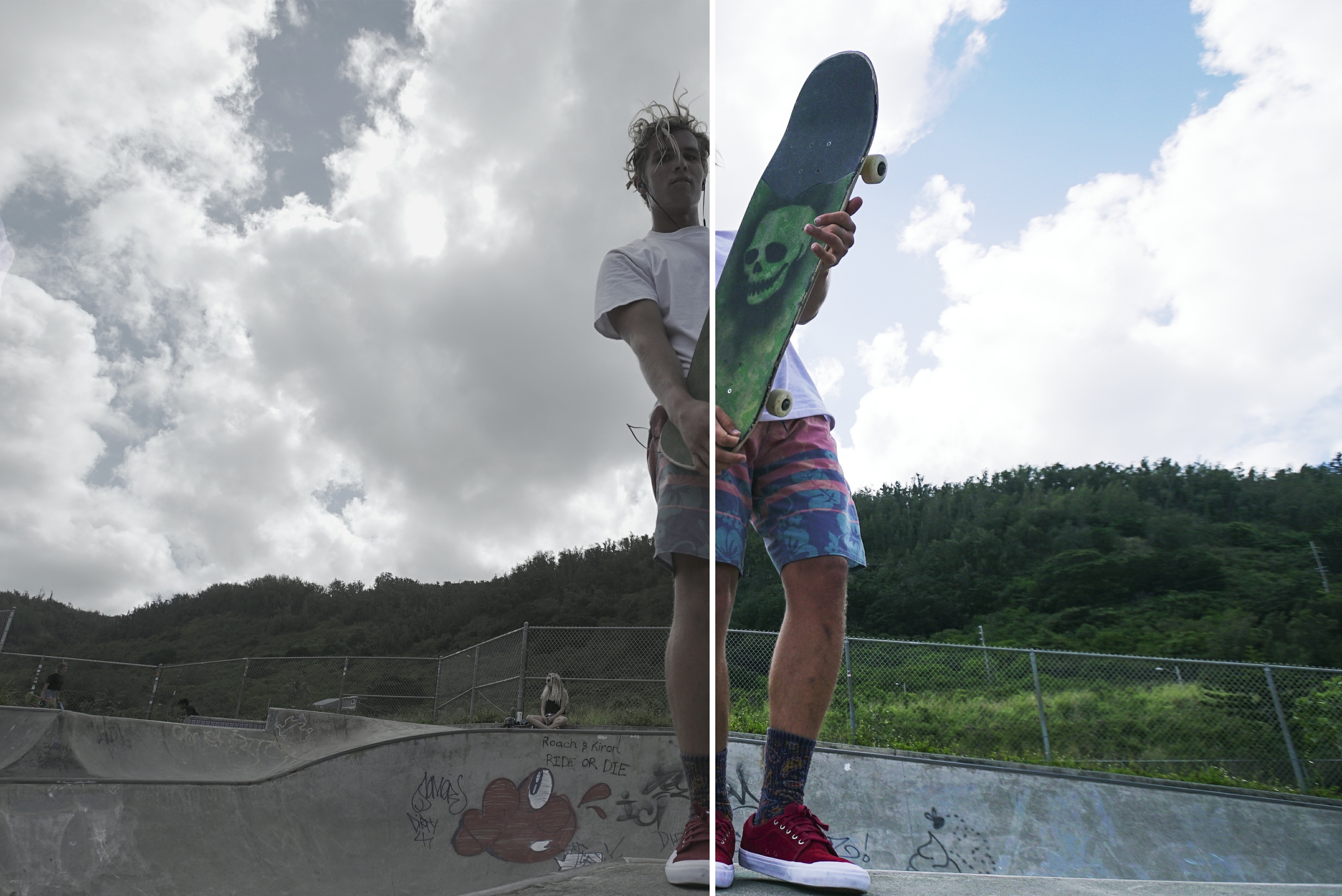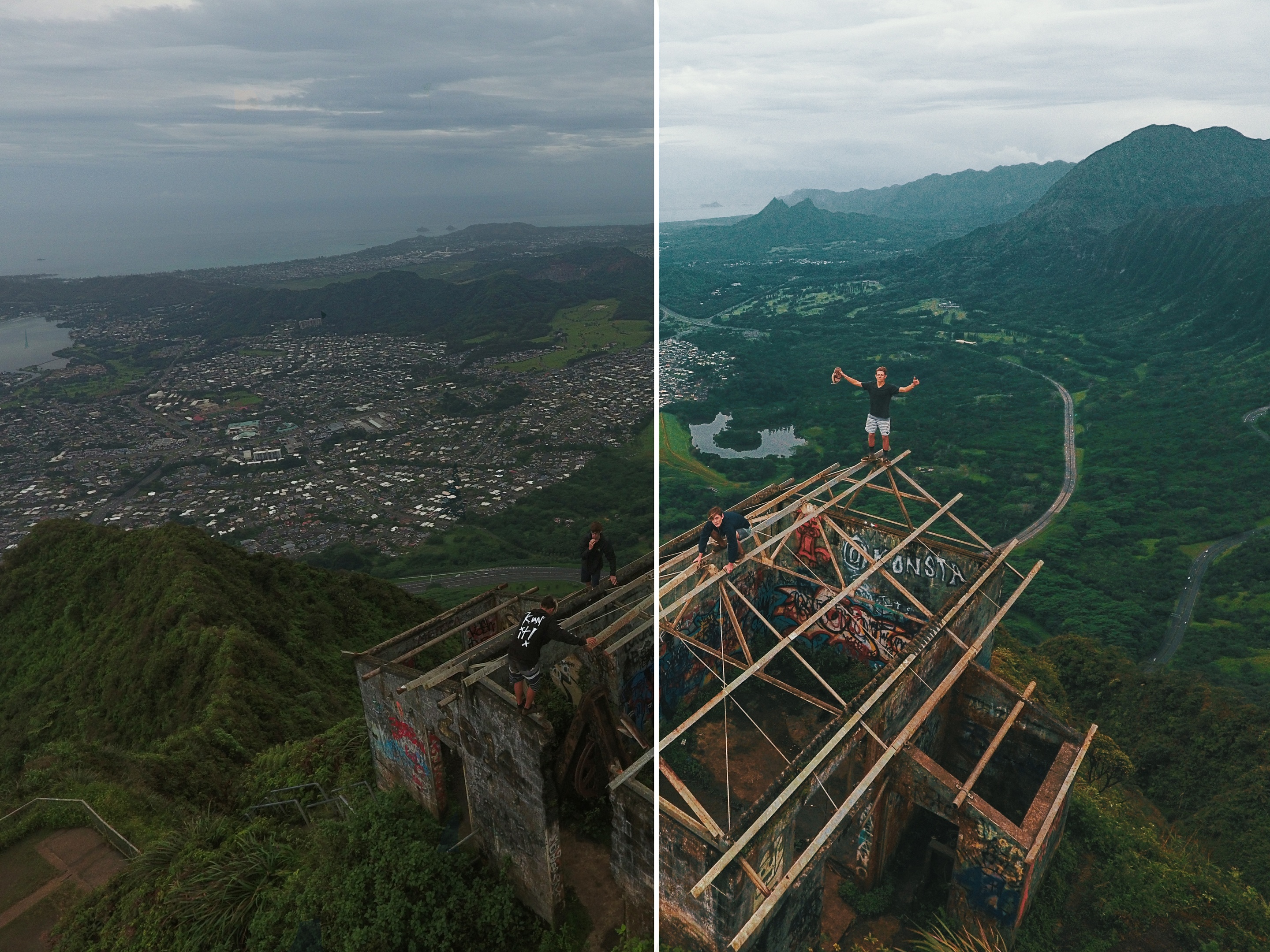 Zay Solis LUTS V3
Zay Solis Luts,
THESE ARE COMPLETLY DIFFERENT FROM THE FIRST TWO LUT PACKS I'VE DROPPED.
I made a new lut package as requested :) 
A package of some of the luts I use on a daily basis, enjoy.
YOU CAN USE THESE ON ADOBE PRODUCTS AND FINAL CUT PRO! i finally figured out how to get them to work on final cut.
TO USE THEM IN FINAL CUT PRO YOU MUST DOWNLOAD THIS ( its free dont worry, but not sure for how long so get it while you can )
-
http://store.pixelfilmstudios.com/product/fcpx-lut-loader/
Please give me feed back on how you guys like these and if i should release more!!
You'll get a 11.4MB .ZIP file.
More products from Zay Solis