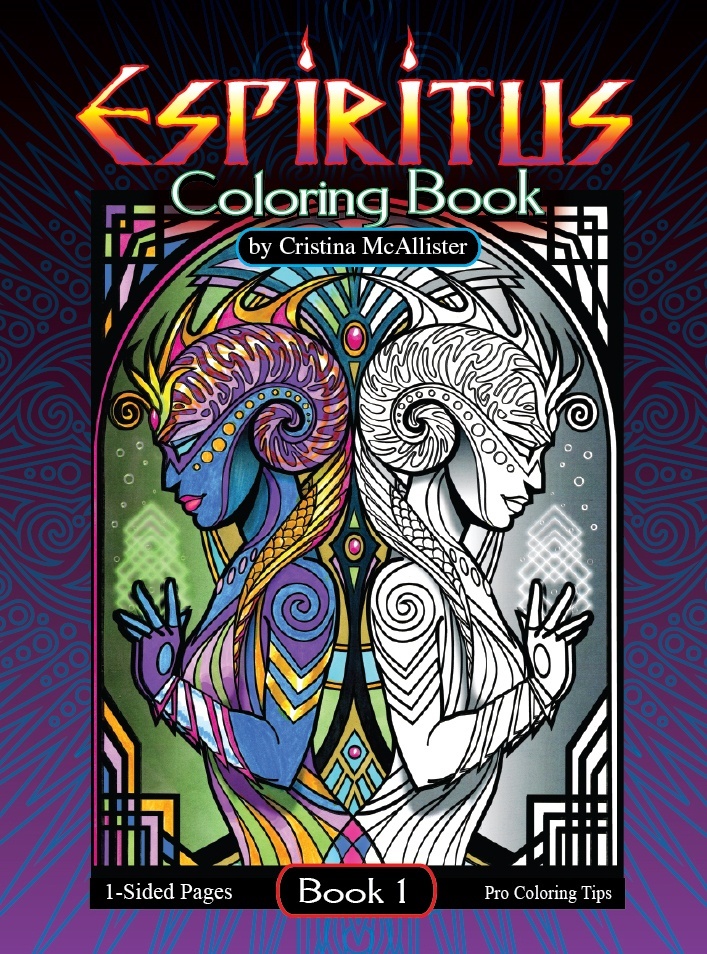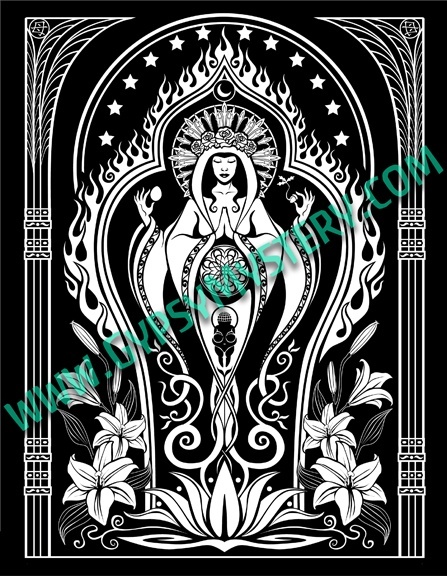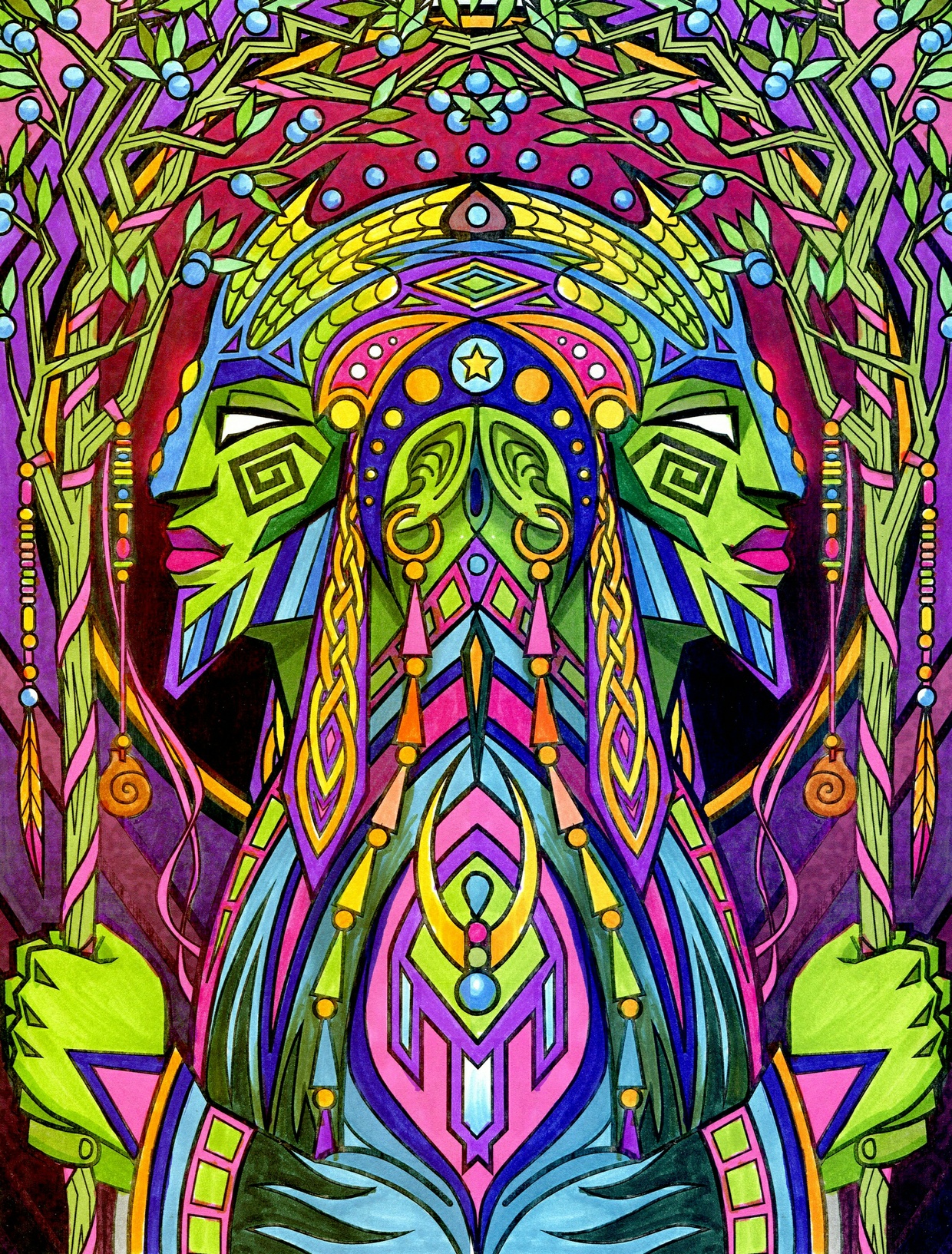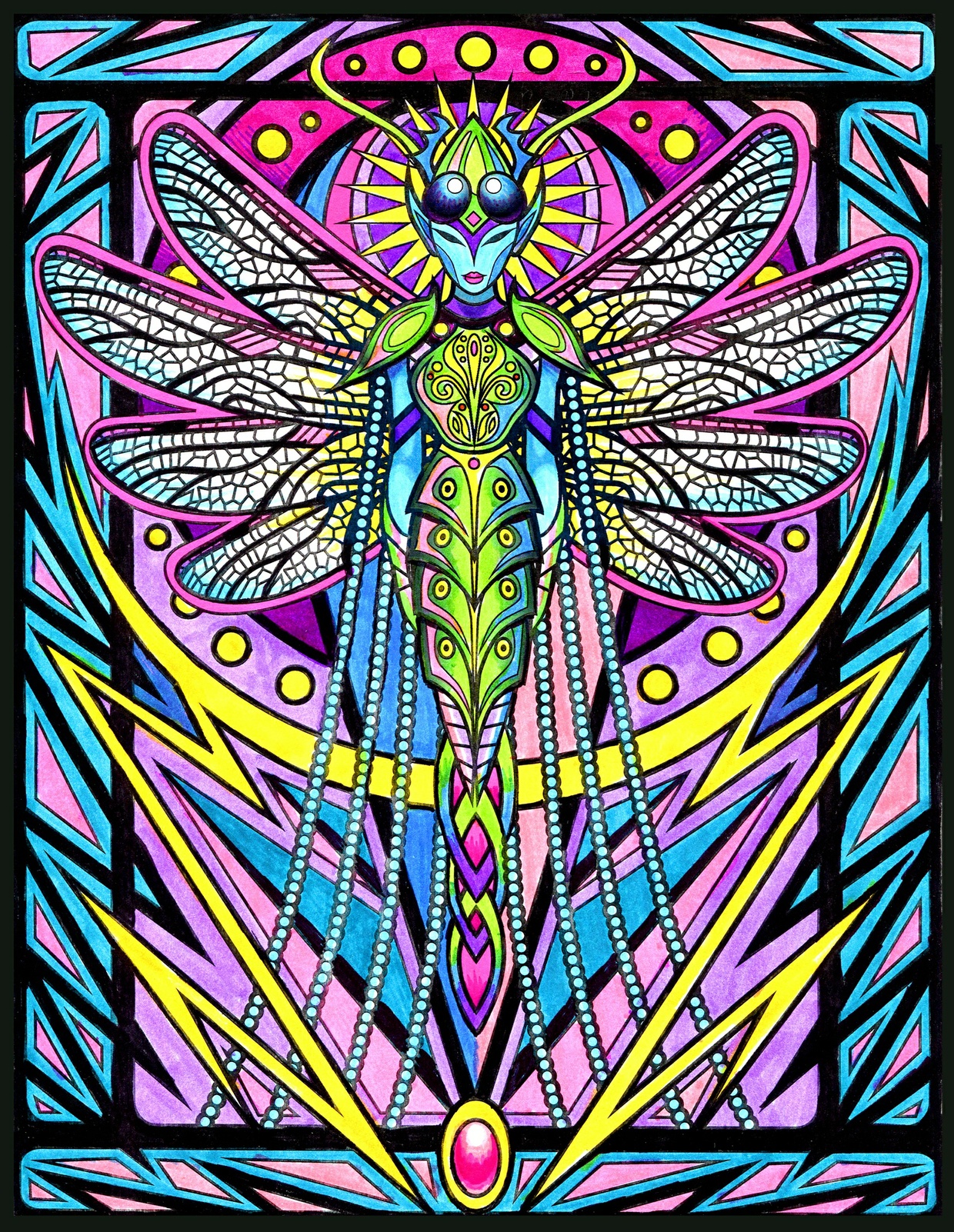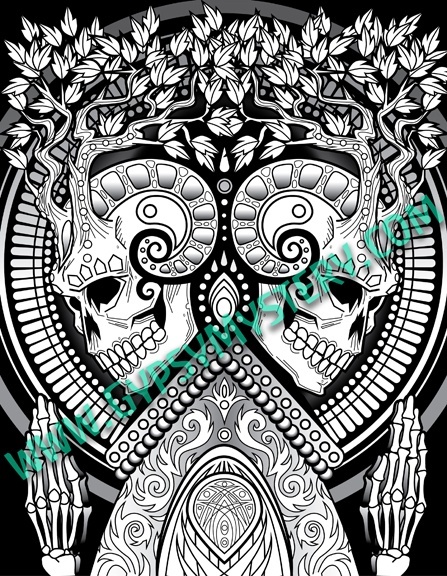 Espiritus Book 1 Coloring Book Download
24 Original Coloring Art Pages by Cristina McAllister.
Close your eyes. Breathe deep. Reach back to a deeper time, a deeper connection - when the spirits spoke to us in the language of mystical visions and symbolic dreams...the vibrant, visible voices of...Espiritus.
24 One-sided art pages to color, plus coloring tips, a unique Color Wheel Palettes and Grayscale Testing Sheets. Suitable for colored pencils, markers and gel pens.
Please note that this collection has a lot of black areas, so if you are concerned about ink usage, you may wish to purchase the printed book from
Amazon.com
instead of the download.
You'll get a 90.7MB .PDF file.
More products from Cristina McAllister