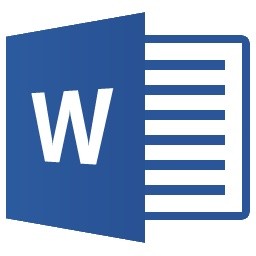 BHS-440 Topic 6 Assessment Tool Review
Details:


Review the assessments tools list on the PTSD: National Center for PTSD website.


Select one assessment tool used to diagnose trauma.


Write a 500-750-word literature review about its efficacy.


Use three to five scholarly references to support your review.


Review the list of assessments here:
http://www.ptsd.va.gov/professional/assessment/all_measures.asp
This assignment uses a rubric. Please review the rubric prior to beginning the assignment to become familiar with the expectations for successful completion.
You are required to submit this assignment to Turnitin. Please refer to the directions in the Student Success Center. 
$10
You'll get 1 file (17.7KB)
More products from Sleektutorials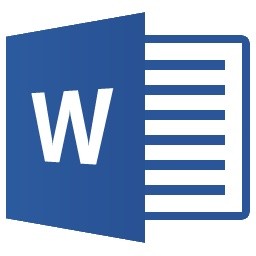 15% OFF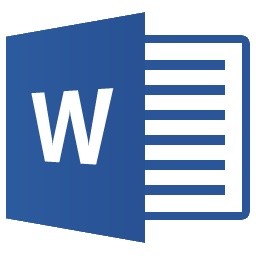 15% OFF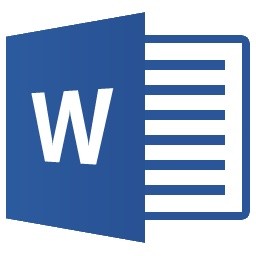 15% OFF