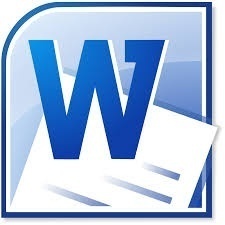 ENGL 135 Course Project Second Draft Texting and Driving Week 6
Start with Section III, where you will identify and describe your plan to solve the problem that you previously discussed in Section II. You will also explain why your solution will work better than other ones, and what distinguishes it from others.

Name your solution and why it will be successful: Your solution should have a catchy name and include two to three reasons why it will be successful.

Also, in this section and section V, you must prove the ideas stated in your thesis statement, which is the statement of

 Preview:

What is your narrowed topic? Be detailed in your answer. You can use any of the versions you've developed for prior assignments. 

Who is your primary audience or reader? Why? Be detailed in your answer about your audience.

In a sentence or short paragraph, what is your thesis statement, including your angle? Write what will appear in your essay.

What topic sentences will you use as the foundation of your communication? (If necessary, add more points.)

What method of organization and development will you use to develop your paragraphs?

Introduction:
You'll get a 43.1KB .DOCX file.
More products from Wyzant