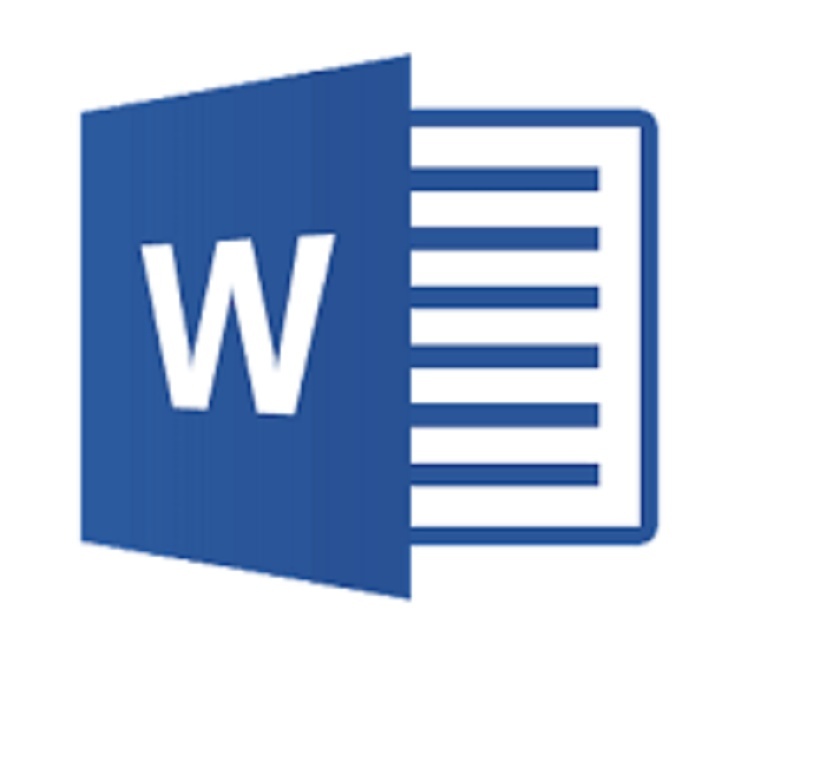 Civil Rights Act Should Not Be Abolished
Civil Rights Act Should Not Be Abolished

President Lyndon Johnson signed the civil rights act into law in 1964. The law prohibited discrimination in public places, making employment discrimination, and provided for integration of schools and other public facilities. Under the act, segregation based on religion, race, and national origin were abolished in all public places including restaurants, courthouses, hotels, sports arena, and theatres. The employers and labour unions banned discrimination on the grounds of race, religion and gender leading to the creation of the equal employment opportunity commission (Purdum, 2014).
You'll get a 18.9KB .DOCX file.
More products from Joseph Mutinga