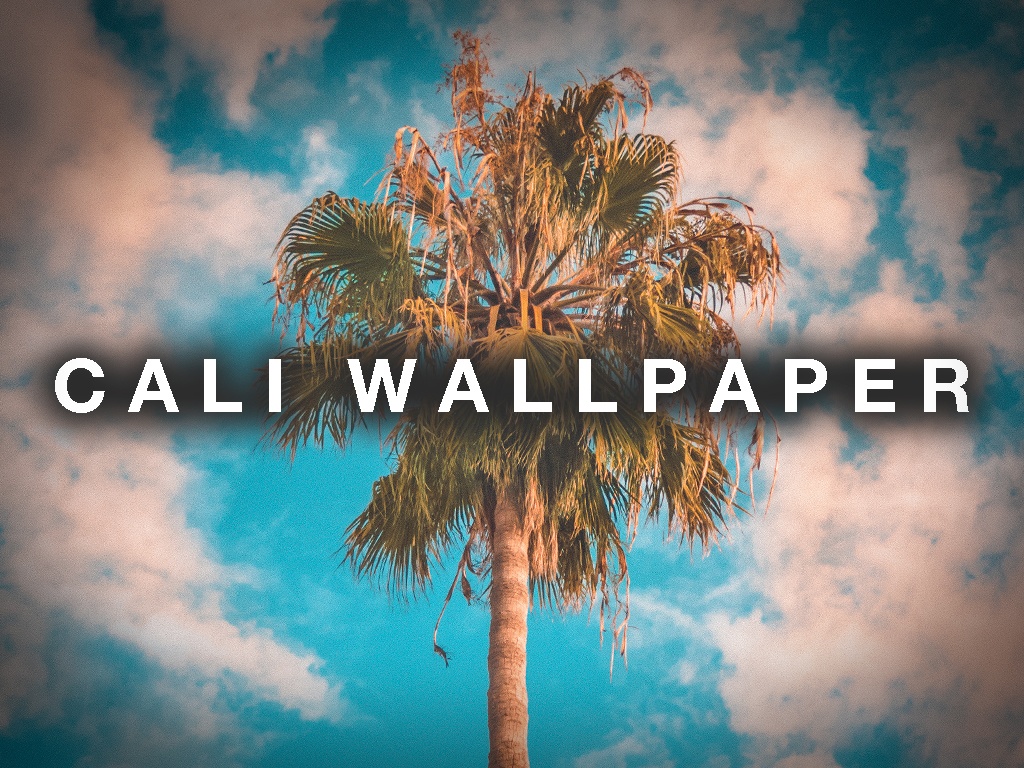 CALI WALLPAPER
---
I first took and edited this photograph for my Instagram feed (@BMACadelic), and a lot of you asked for a download link to the photo so that you can use it as a wallpaper. As such, I decided to re-edit the photo with the perfect dimensions for use as a wallpaper on any smartphone!
This download includes a full-quality & high resolution .JPG file that can be saved to and used as wallpapers on any smartphone. For best results, however, use this wallpaper on an
iPhone
with "
Perspective"
turned on!
As always, thanks for following me and supporting my work on Instagram!
Instagram.com/BMACadelic
---
Here's a preview of what this wallpaper looks like on an iPhone X: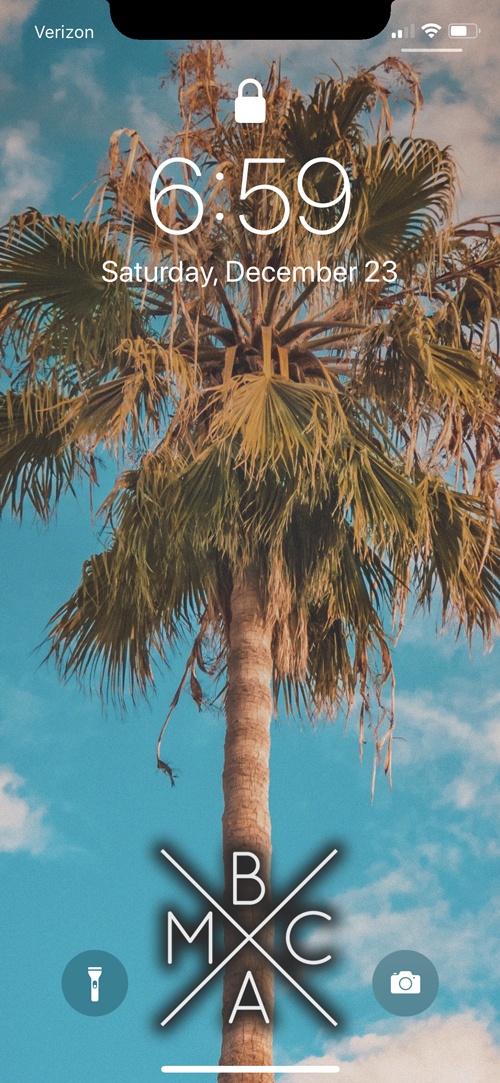 You'll get a 10.3MB .JPG file.
More products from Brian MacDuff