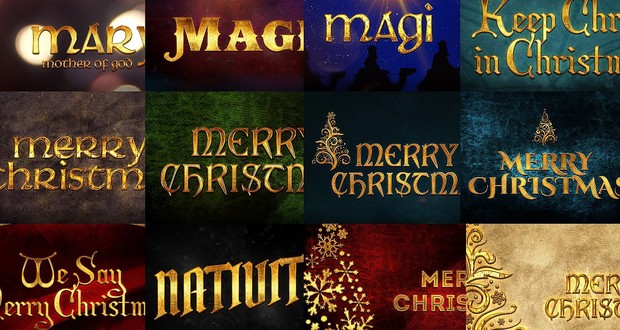 29 Epic Seasonal Titles - HD Christmas Wallpapers
For Catholics, Christmas Day marks the beginning of the Christmas Season, not the end. In celebration, CatholicViral whipped up 29 utterly epic wallpapers focused on seasonal slogans and Christmas epicness - and given them all away for free!
Visit
http://catholicviral.com/christmas-begins
to download each one individually. Or, you can save yourself the effort (and support CatholicViral too!) by purchasing this pack right now. ;)
==========================
Don't miss the ultimate, epic selection of high-resolution wallpapers along 7 Christmas themes! Get the full "Christmas Begins: 126 HD Wallpapers":
https://sellfy.com/p/K0vS/
Themes include:
29 Epic Seasonal Titles (this pack!)
27 Season Celebration Photographs
18 Gorgeous Classical Paintings
17 Stunning Stained-Glass Windows
13 Thrilling Carols
14 Fantastic Christmas Icons
8 Vintage Verses
You will not find anything so beautiful available anywhere on the web - and all for free!
They're all free for personal use. Ask if you have any requests!
You'll get 1 file (13.2MB)
More products from Dominic de Souza