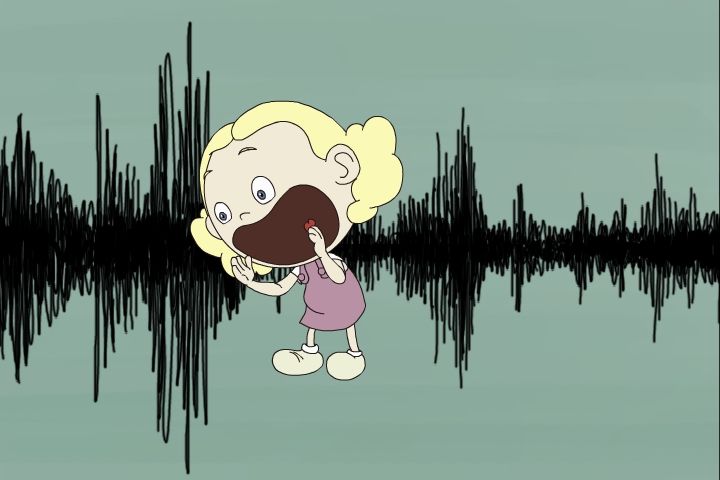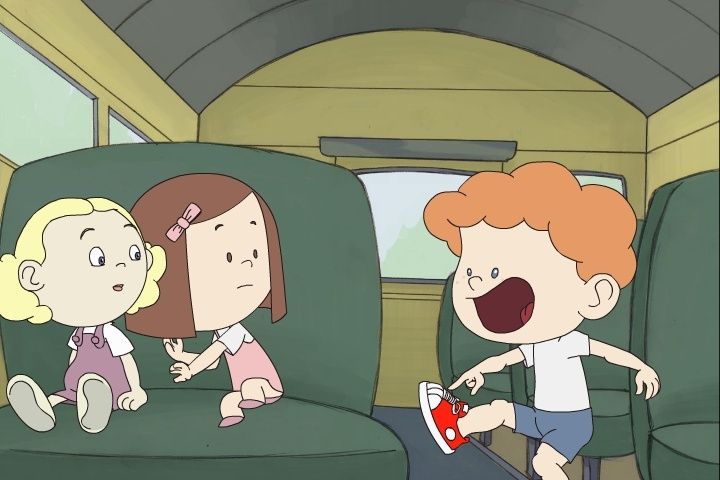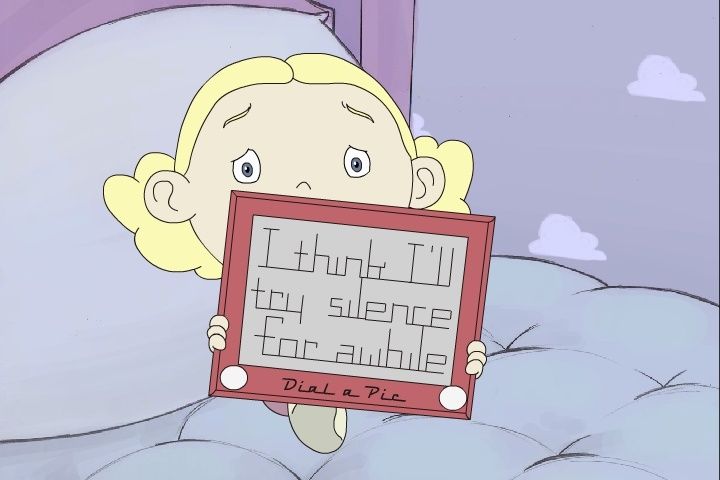 Dottie: The Little Girl with the Big Voice
"Dottie: The Little Girl with the Big Voice" (2002/USA/11 mins), Directed/Written/Produced by Dawn Westlake; Animation/Titles by The Moser Brothers; Music performed by Florence Westlake; Voices: Dawn Westlake, David Razowsky, Tamara Bick, Conrad Cimarra and Narrated by Bruce Rheins.

Synopsis: Dottie Atherton is a five-year-old who seems quite ordinary except she does have a very special power: she is able to positively impact the world around her using her "quite large, very giant and incredibly humongous" VOICE. Using humor and thought-provoking circumstances, Dottie's story encourages children to speak up for what they believe in, and reminds each of us that we can make a difference in our world when we reach out with caring and tolerance.

"Dottie" has played in over 100 venues worldwide and has won seven awards in France, Italy, Japan, Romania, Uruguay & the US (2).
You'll get a 204.6MB .MOV file.
More products from Ron de Cana Productions, Inc.