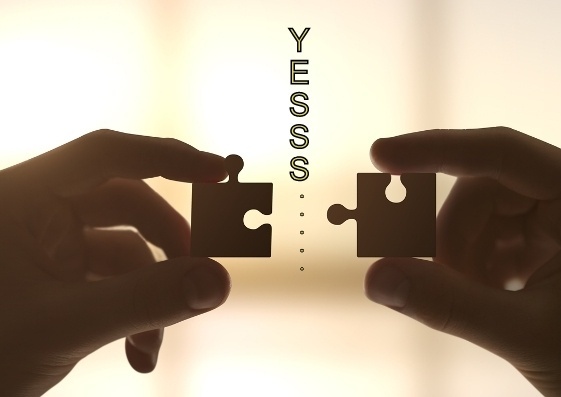 Genuine and Targeted Visitors to your Landing Page
If you're hoping to get genuine and targeted visitors to your landing page, here are what I'm gonna provide:
1. I'll create a post and a link for your landing page on one of my blogs. The post that leads to your landing page will always be on the first or second page of my blog. I'll provide this service to promote your webpage for 10 days.
One of my blogs:
inspiration-quotes-jokes.blogspot.com
2. An article (.doc) about "How To Use
Hi5.com
and Free Classifieds Ads To Drive Traffic To Your Landing Page" is available instantly upon purchase. 
My Hi5 homepage:
www.hi5.com/dream-snow
Any doubts? Feel free to contact me.
[email protected]
Kindly email your page url to me upon purchase, so that I can start promoting your business on my blog, right away.
zdvR
$6.66
54c1e42581069b63b02b5e57
You'll get a 34.5KB .DOC file.