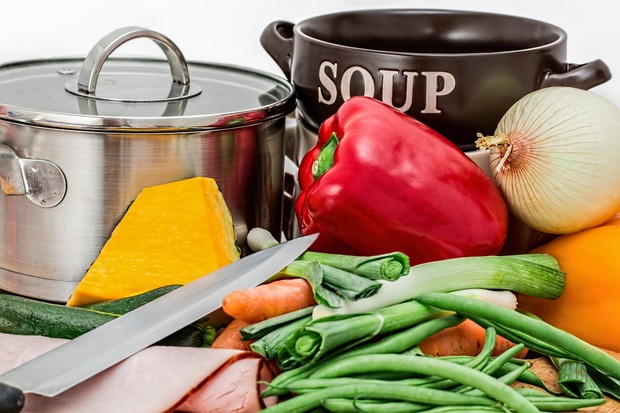 Personalized Diet Program: Made by a Nutritionist
Get a personalized nutrition program, completely customized to your needs, goals, preferences, allergies, available food and financial possibilities  . By purchasing this product you'll receive a contact form which you have to fill out and send to my email address:
[email protected]
After that I make your nutrition program within 5 working days (but usually within 2 days) and send it over to you in a PDF file. Before you purchase this product you can send me a personal email to the above mentioned email address with any questions you have. 
IMPORTANT!
 You pay for the contact form that can be seen as your receipt. I'll contact you as soon as I can to confirm the payment and reception of the contact form and then I'll get to work with your diet plan. The contact form has to be send to my email address:
 [email protected].
This is not fully automated so you have to send it yourself!
Based on the information you give me in the contact form, here's what is included in the nutrition program:- A 7 days nutrition program with over 30 different meals so you can shift between the meals whenever you want. This way you can use the nutrition program again and again without getting bored. - Tips are given to get more variety in the nutrition plan simply by adding different foods.- The nutrition plans are completely customized to your goals, which can be living healthy, losing weight, gaining muscle mass or maintaining weight.- Whether you are an omnivore, vegetarian or vegan, I'll help you to get a good personal nutrition plan.- Preferences in foods can be given and foods that you do not like or are allergic to are excluded.- You can send me personal emails to keep me up to date with your progress and if any problems occur or if you do not make progress we look at the program together to make appropriate adjustments. 
What is 
NOT
 included:- There isn't a workout plan included in the nutrition program. You can get a separate workout plan from my web shop though.- It also does not include a personalized flexibility program. These are also available separately. - There are no specific recipes in the diet plan, but tips are given to make a proper meal.
Disclaimer:
This program is meant to educate and should not be used as a substitute for advice from a medical professional. Information provided in this program is based on research articles as well as personal observations, experience and education of the author who is not doctor. Always consult with a physician or other health care provider before you start with a new workout, diet or other health program. Get a complete physical examination if you are sedentary, have diabetes or other serious diseases, high blood pressure, are overweight, have a high cholesterol level, are over 35 years old or have other health issues or problems with your body before applying tips given in this program.
If at any time you feel dizzy, unwell or too tired to perform the exercise with proper form, take a longer break or end the workout. Consult a doctor if the problems remain.
You are responsible for your own health. By using the information shared with you via this program you agree to not take me responsible for any kind of injury or problems you might get. Read the safety tips given in the 'Information to get you started' section to minimize the risk of getting injured or hurt.
You'll get 1 file (16.6KB)