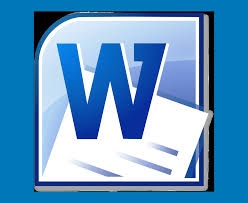 FIN 350 Module 1 Discussion 1
FIN 350 Module 1 Discussion 1
Identify a party (other than stockholders) that can be classified as a stakeholder for a corporation. What obligation does the corporation have to this party? Describe a situation where stockholder claims on the organization might conflict with the claims of this stakeholder group. If you were CEO, how would you resolve these conflicts?
You'll get a 12.4KB .DOCX file.
More products from COLOSEC SOLUTIONS