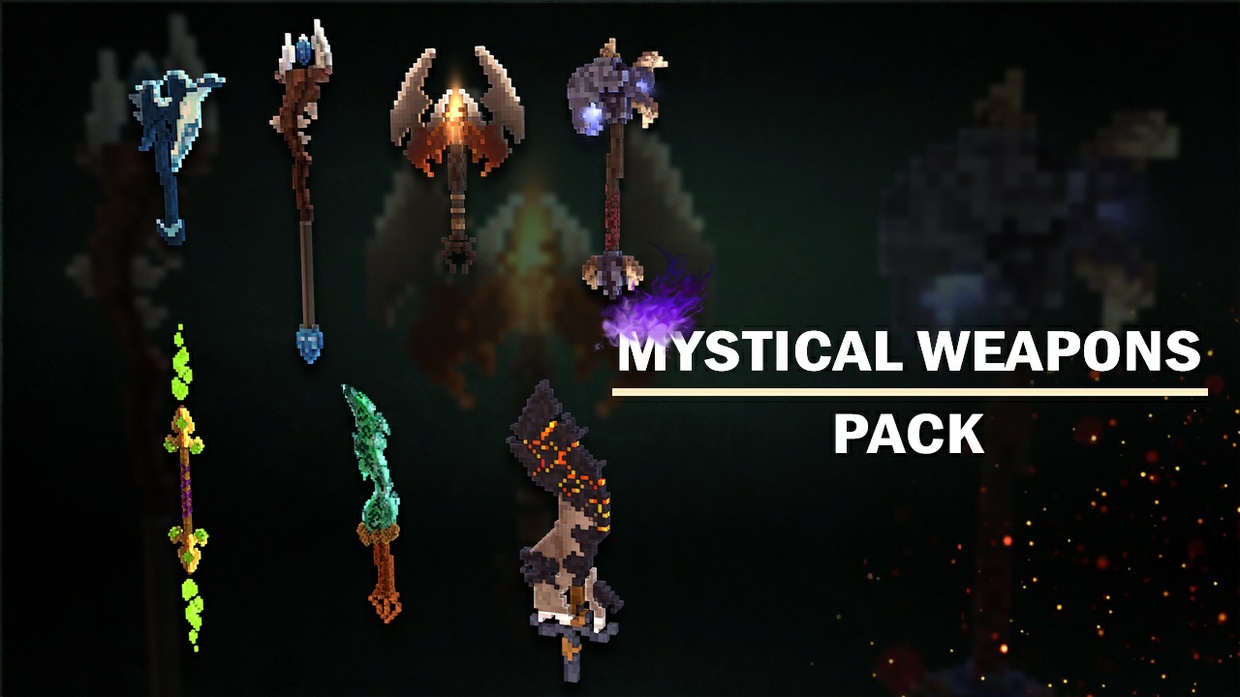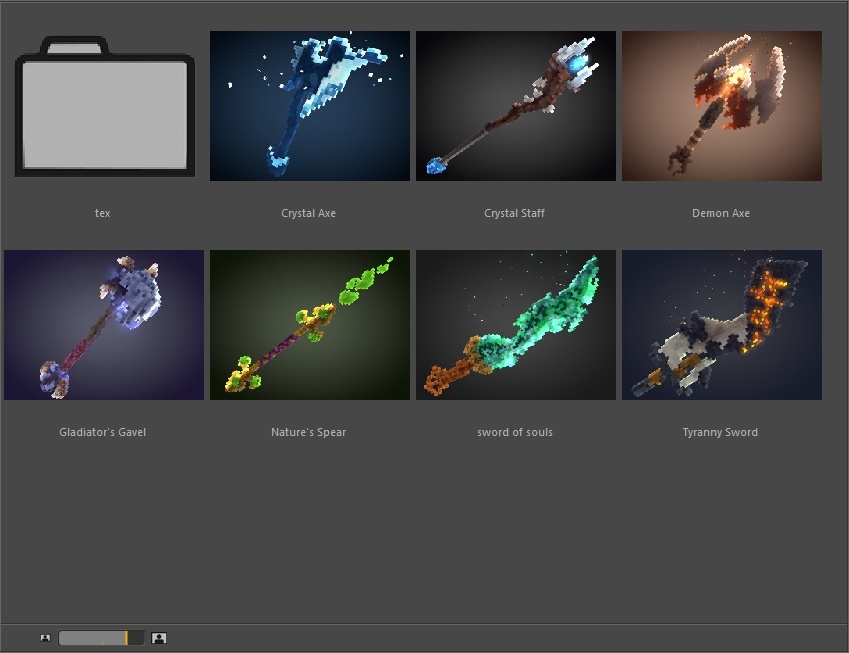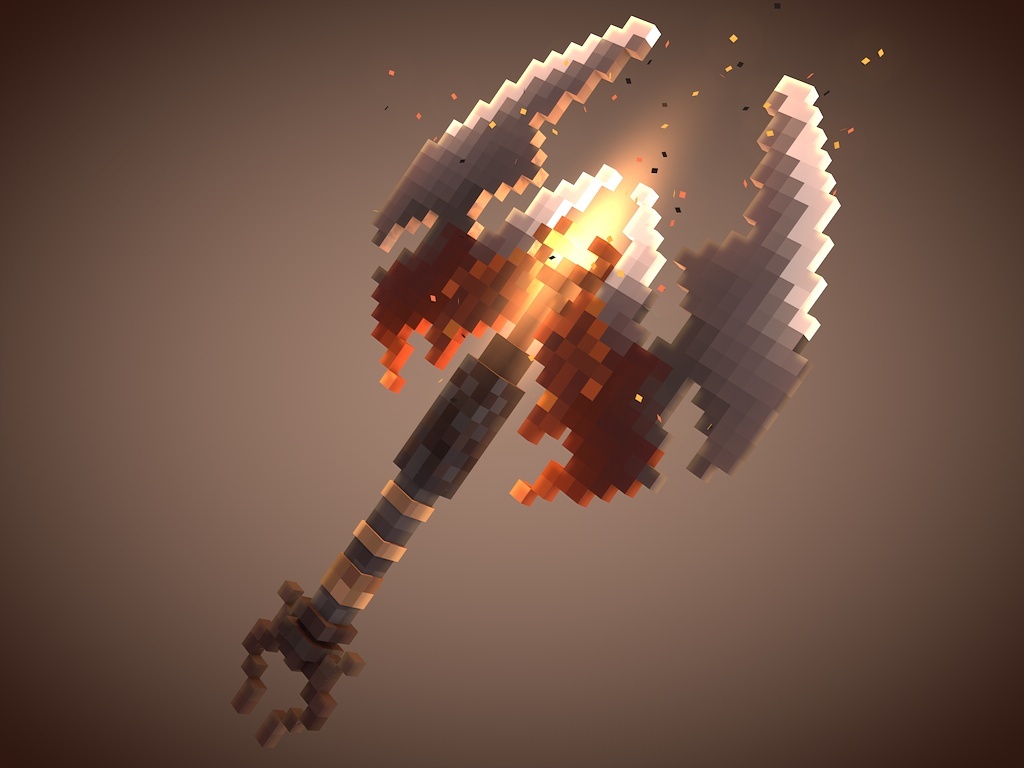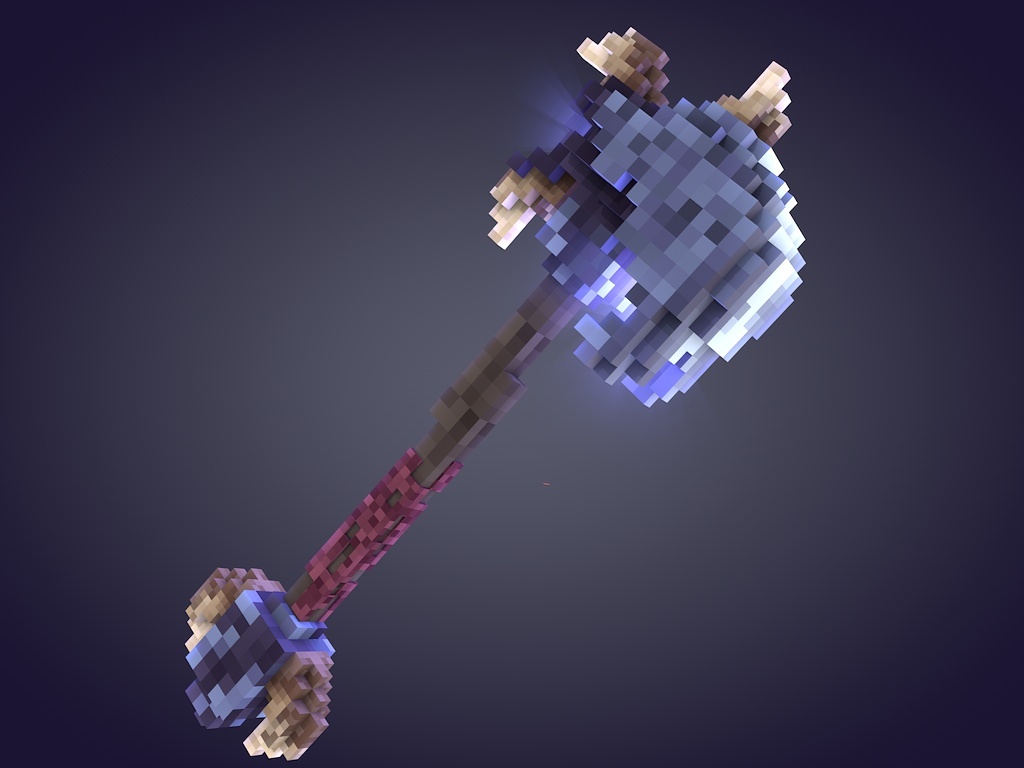 Mystical Weapons Pack
Hey my friends. I make new Mystical Weapons Pack.
My big project with detailed c4d items.
7 High quality models and easy to use.Features:

+ Crystal Axe
+ Crystal Staff
+ Demon Axe
+ Gladiator's Gavel
+ Nature's Spear
+ Sword of Souls
+ Tyranny Sword


Hope you like it and enjoy! ▬▬▬▬▬▬▬▬▬▬▬▬▬▬▬▬▬▬▬▬▬
Follow me on Twitter: @AlexBroAnimator
Please give credit if used!!!
You'll get a 1.2MB .LIB4D file.
More products from AlexBroAnimation