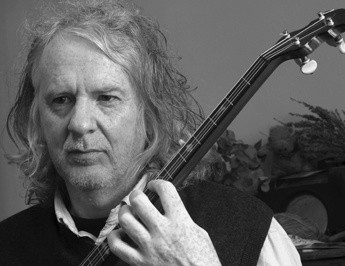 Raising The Standard - 22 Traditional Tunes for Tenor Banjo
There are two tunings used by Irish traditional tenor banjo players, GDAE ("Irish") and CGDA ("Standard").

Many players have found that using Standard tuning with a Capo at Fret 2 is a great way to play, simplifying many issues which Irish tuning has.

This eBook has 22 tunes arranged with notation and TAB for Standard C2 tuning - Standard tuning with the capo at the second fret. It also contains TABS for the three primary scales used in this music.

Click the Play button above to hear all the pieces played at a medium tempo.
You'll get 1 file (608.3KB)
More products from Rob MacKillop - Music Scores