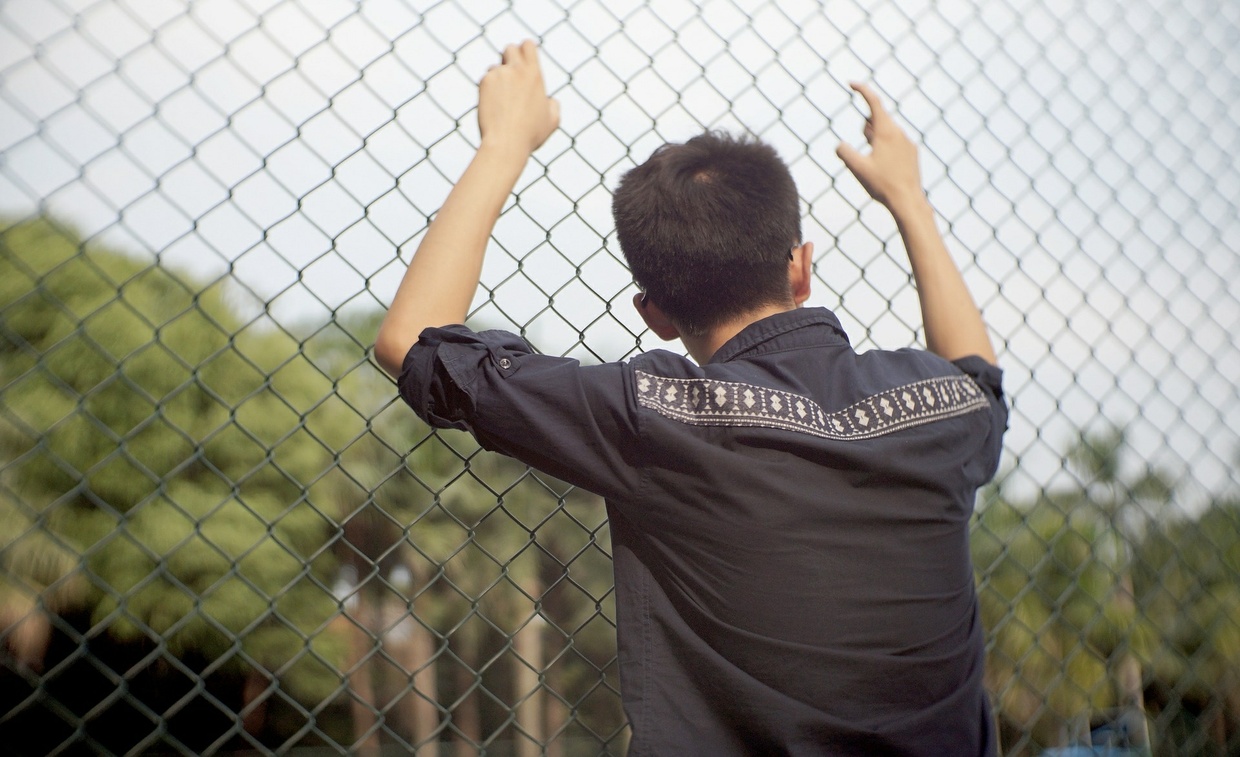 Defenseless
A One-Act Play by David-Matthew Barnes
A powerful one-act play for two teen actors,
Defenseless
explores the universal theme of not belonging. After their relationship is discovered by their classmates at school, Alberto and Justin are being separated by their parents and the school's administration. In the morning, Alberto is being sent to a military school in Utah. Realizing the chance to say good bye is now, they meet in the night.
Interested in producing this play? Visit
www.pinwheelplays.com
for info.
More products from Pindelion Publishing