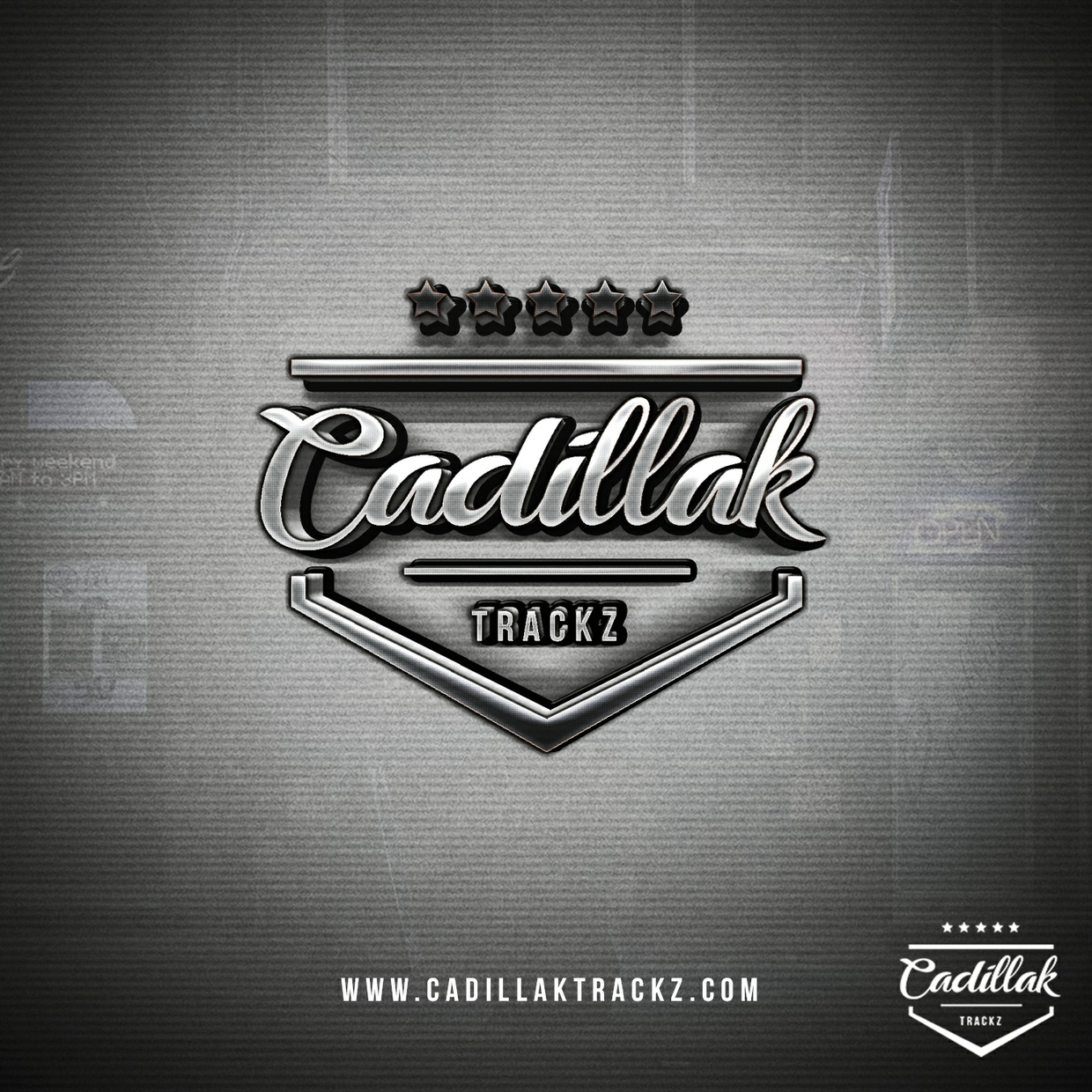 MACHINE 2.7.2 MK3 TEMPLATE FOR FL STUDIO - CADILLAKTRACKZ
MACHINE 2.7.2 MK3 TEMPLATE - CADILLAKTRACKZ
Control FL Studio with your Maschine MK3 using my custom template!
Open :Mixer, Playlist, Piano Roll, Plugin Browser, Channel Rack and More!
Set Metronome, Tempo, Snap, and a dedicated Undo knob!.
Use dedicated wheel knob to browse thru samples in Browser!
Host Transport Control:
Start, Stop, Restart, Record, Erase/Cut, Tap Tempo, File Save,and FL settings button available.
Volume control with solo/mute for 8 FL STUDIO Tracks
Modulation TouchStrip!
Dedicated Jog Knob for browsing samples fast and easy!
Minor Key scales mapped out for every Key!
Four Octaves from -1, to 7!
INCLUDES A FL STUDIO TEMPLATE, AND MASCHINE PROJECT TEMPLATE, IN ADDITION, FOR FULL CONTROL!
MORE ADDED FEATURES LIKE ,BLEND REC ENABLE, PATTERN/SONG MODE, STEP EDIT MODE, SWING CONTROL, EXTRA JOG WHEEL FUNCTIONS, AND MORE,!
JUST ADDED MAJOR, BLUES , PENTATONIC ,AND AEOLIAN SCALES!
AND MORE!
AND I JUST ADDED SUSTAIN, LEGATO, AND PORTAMENTO!
MORE INFO HERE:
https://youtu.be/-VCFqddybCU
MORE INFO HERE: 
https://youtu.be/XVEylp0Y59Q
You'll get a 390.4KB .ZIP file.
More products from CADILLAKTRACKZ