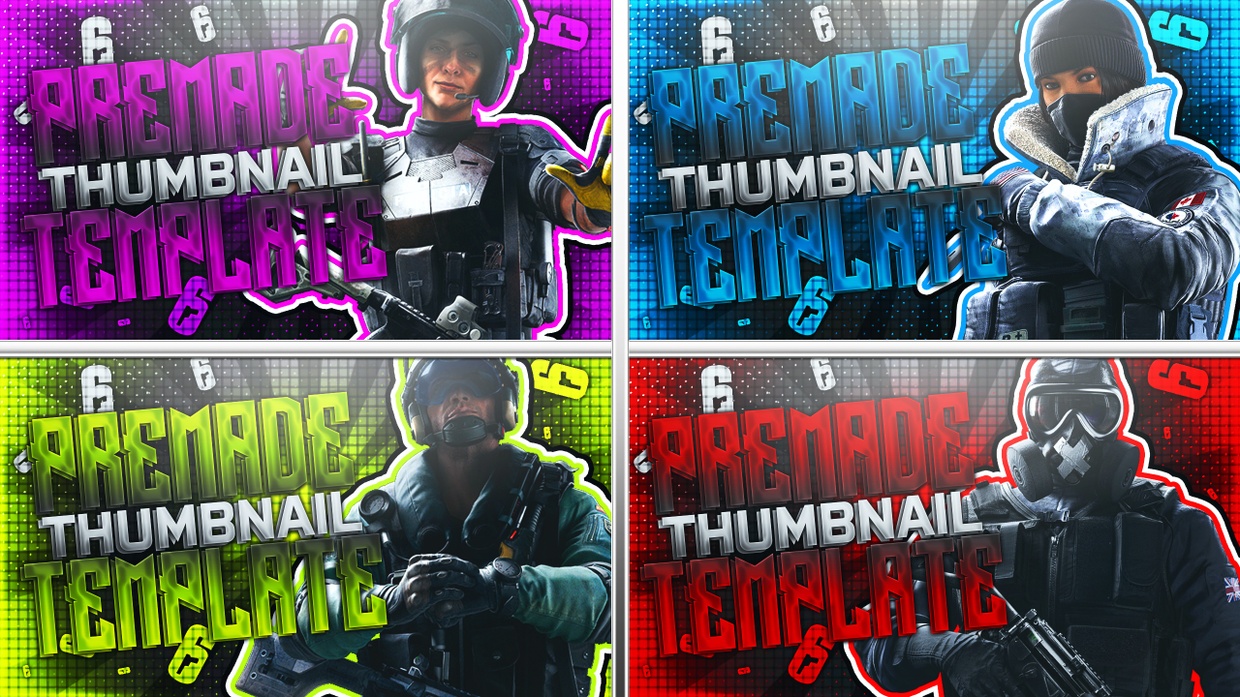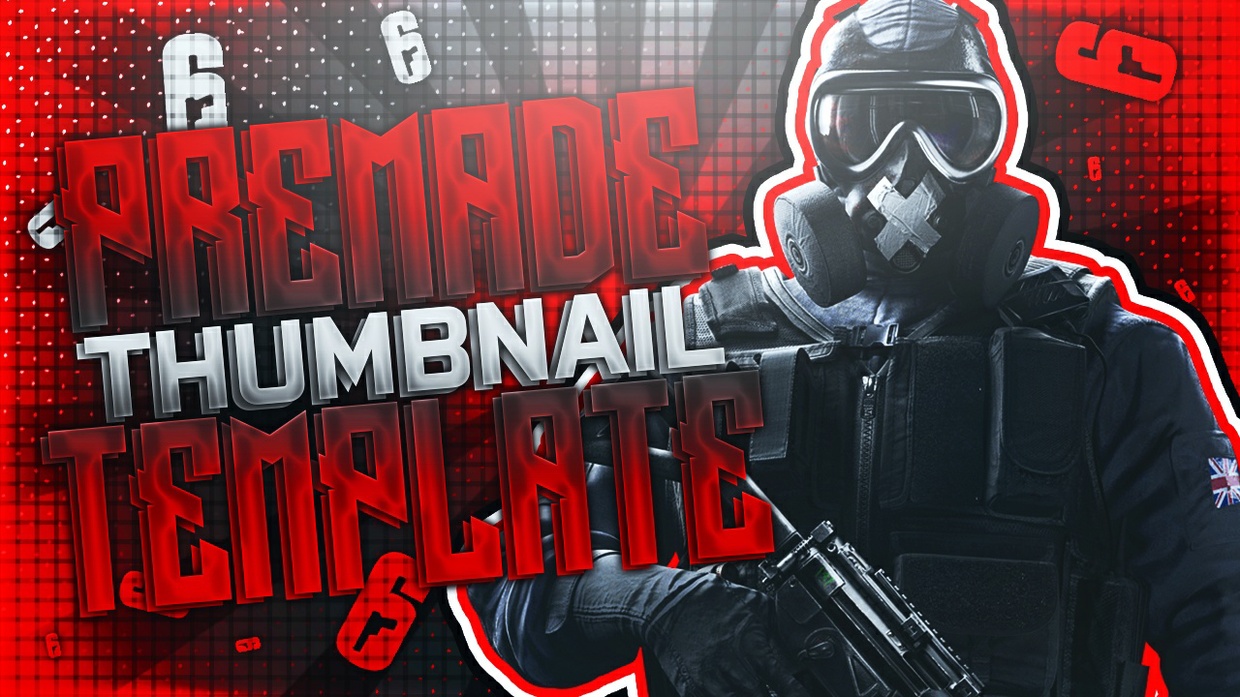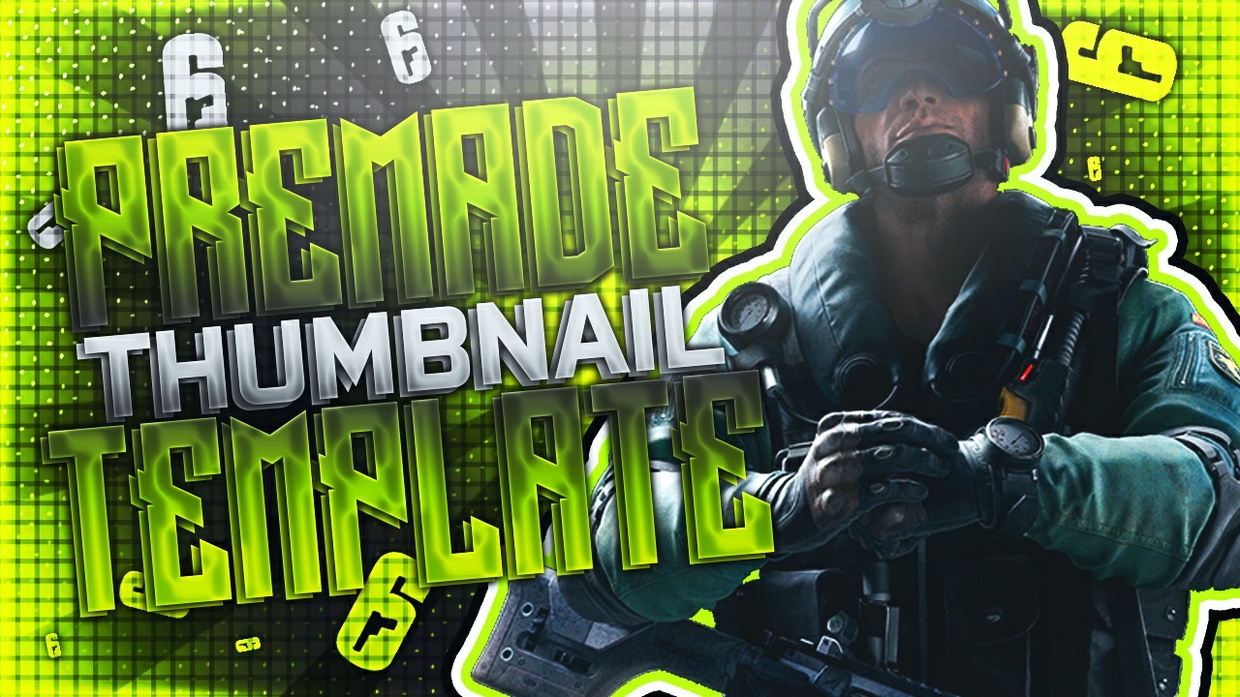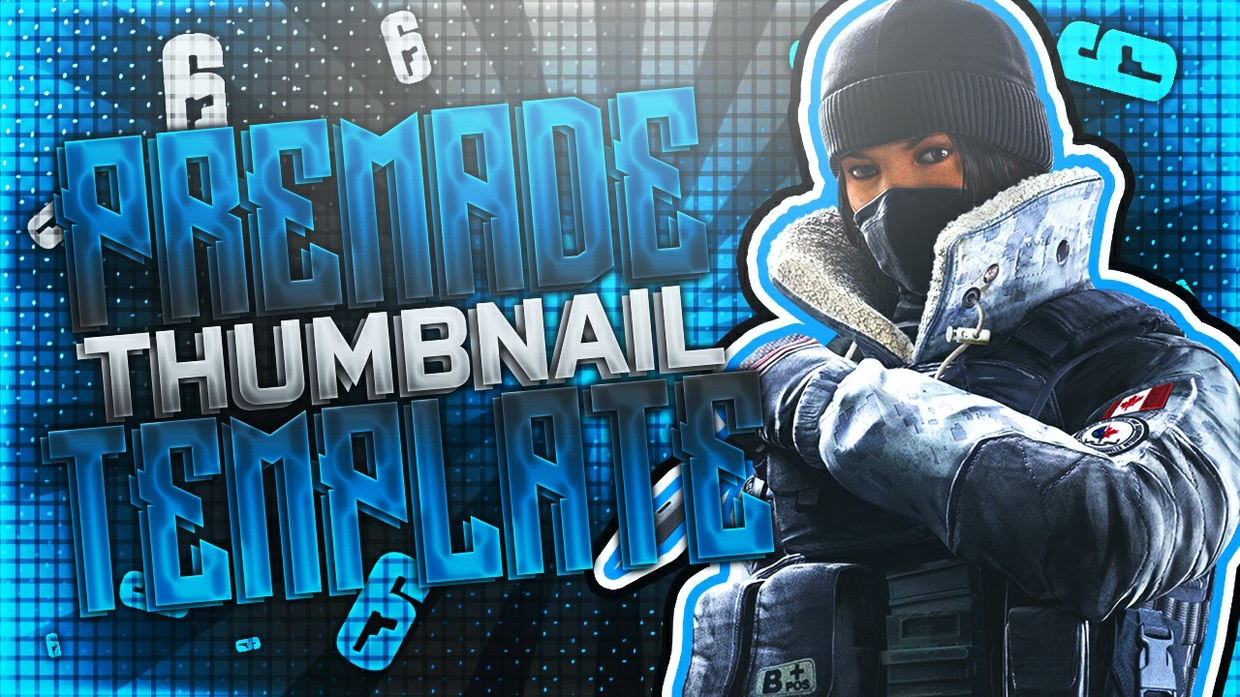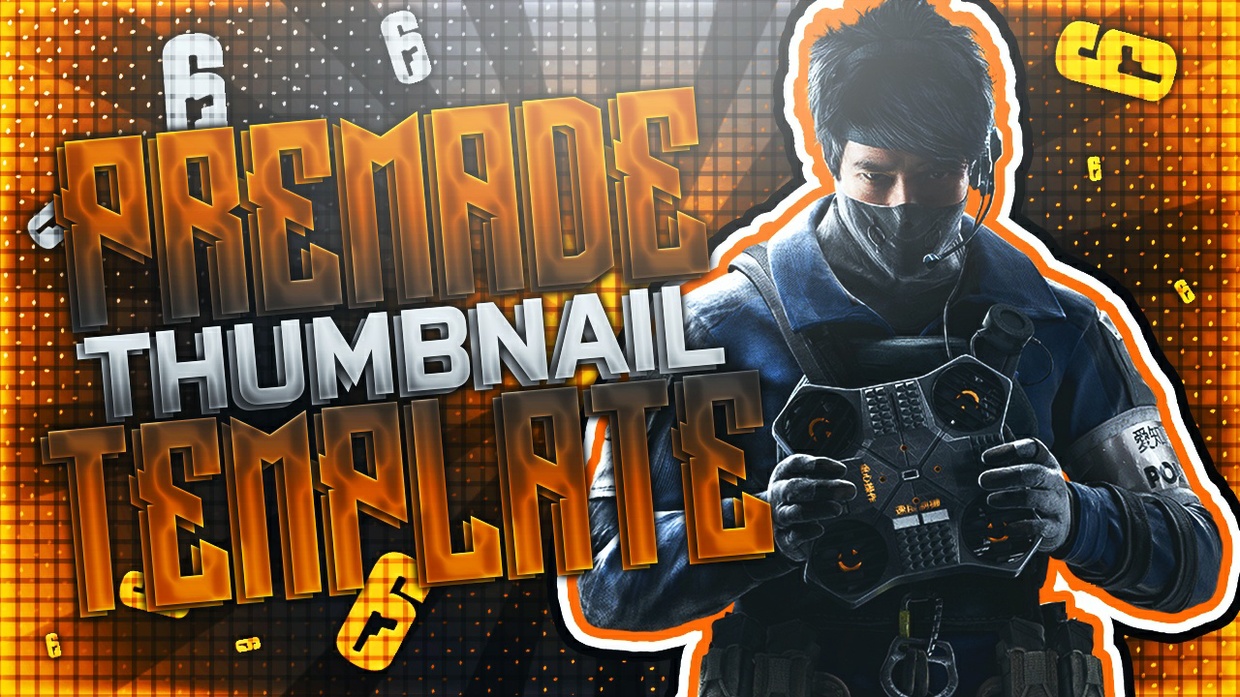 YouTube Thumbnail Template Pack - Rainbow Six Siege Operators - Photoshop Template
Premium YouTube Thumbnail Template Pack Designed for Rainbow Six Siege. Created for Content Creators featuring all Operator Renders! This is a Photoshop template for your YouTube Videos to attract more viewers and clean up your Channel!
You can ONLY edit the pack in PHOTOSHOP (Created in PS CC, not guaranteed to work in older versions).
PSD File Size: 190MB
PSD Pixel Sizes YouTube Thumbnail: 1280x720
Pack Includes Renders for all CTUs:
GEO
- Mira
- Jackal
SAT
- Echo
- Hibana
BOPE
- Caveira
- Capitao
Navy Seals
- Blackbeard
Valkyrie
JTF2
- Buck
- Frost
FBI Swat
- Castle
- Pulse
- Thermite
- Ash
GIGN
- Rook
- Doc
- Twitch
- Montagne
GSG9
- Blitz
- IQ
- Jager
- Bandit
S.A.S
- Sledge
- Smoke
- Thatcher
- Mute
Spetsnaz 
- Glaz
- Tachanka
- Kapkan
- Fuze
If you have any questions on anything. Please send me a message using the "Contact Seller" option on Sellfy!
Fonts used in this pack are "Purista" & "Long Shot". These fonts is not included in the download link. Refer to "
http://www.dafont.com/
" for most of the fonts that I use.
Follow Me to get more Free & Premium Packs!
http://bit.ly/AcezProductionGaming
http://bit.ly/AcezGraphics
http://bit.ly/AcezSellfy
http://bit.ly/AcezWebsite
http://bit.ly/AcezDeviantArt
http://bit.ly/AcezFacebook
http://bit.ly/AcezInsta
Examples: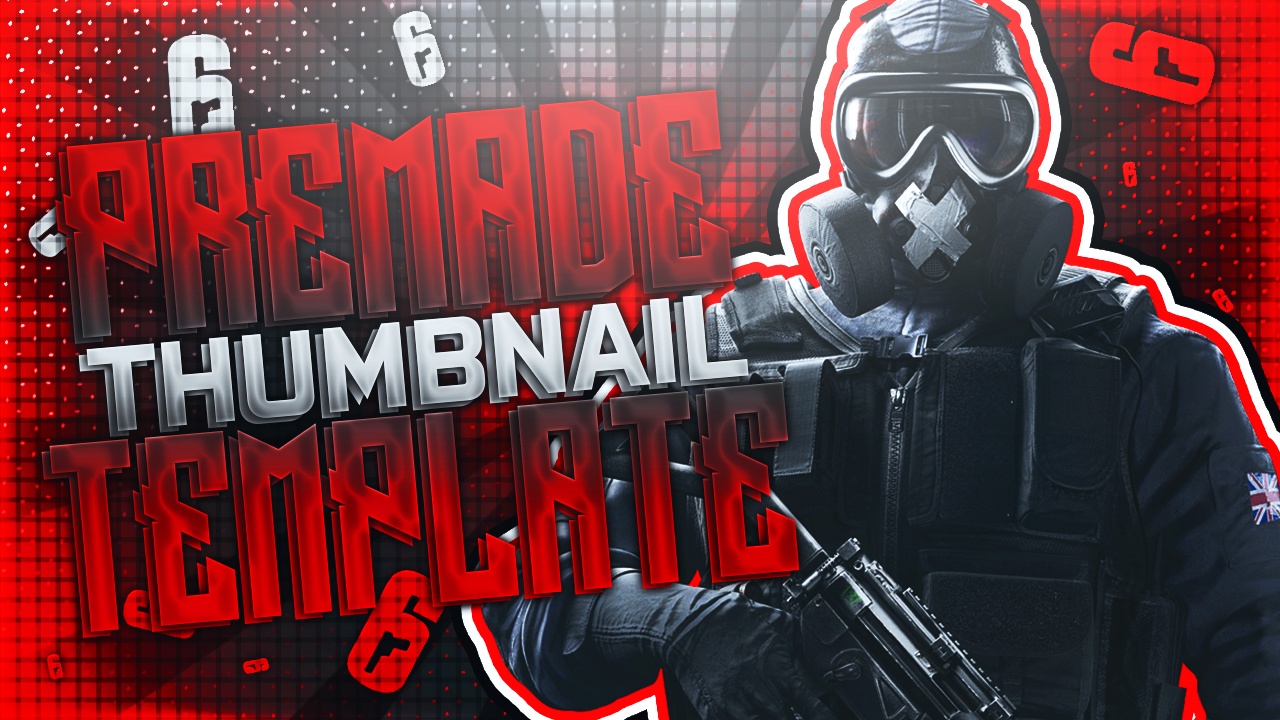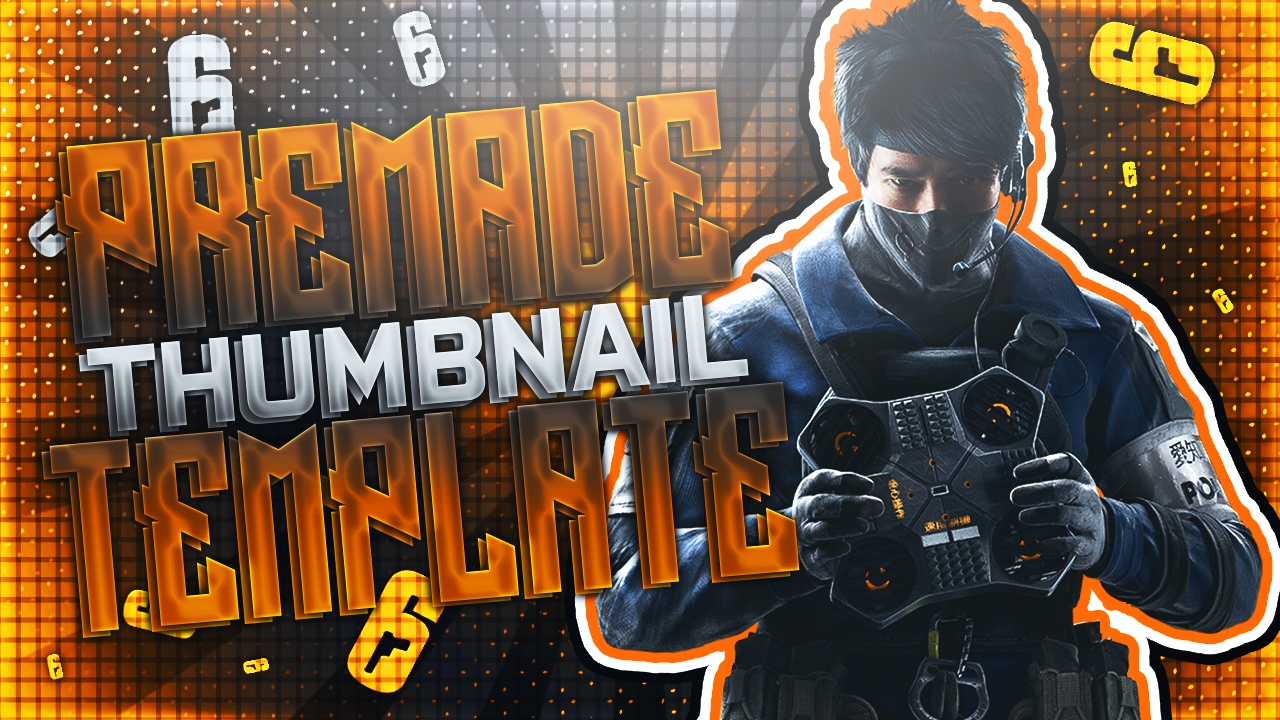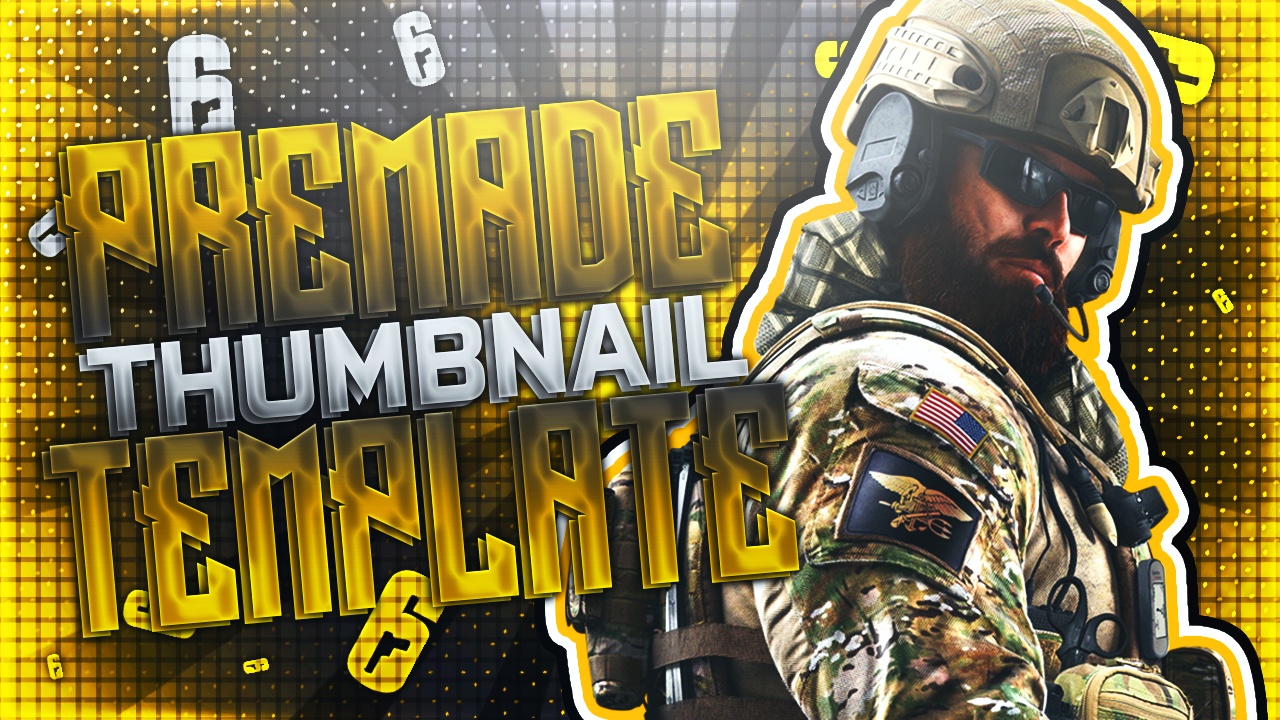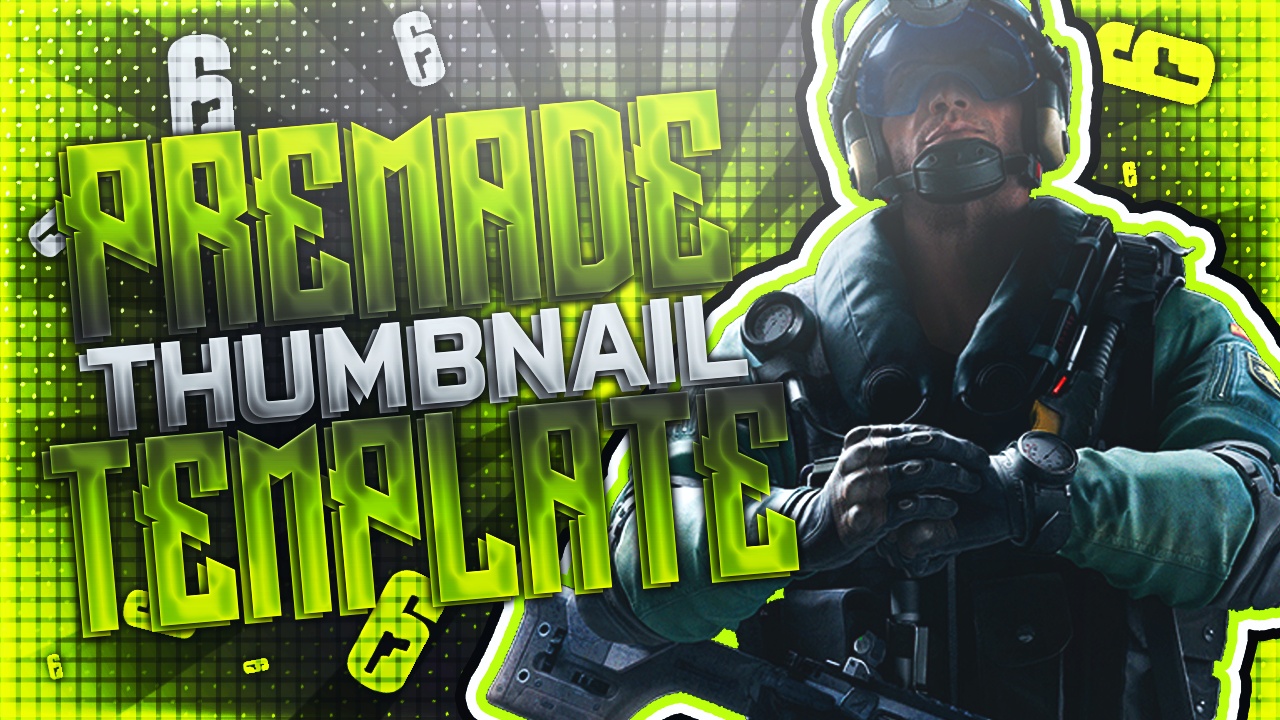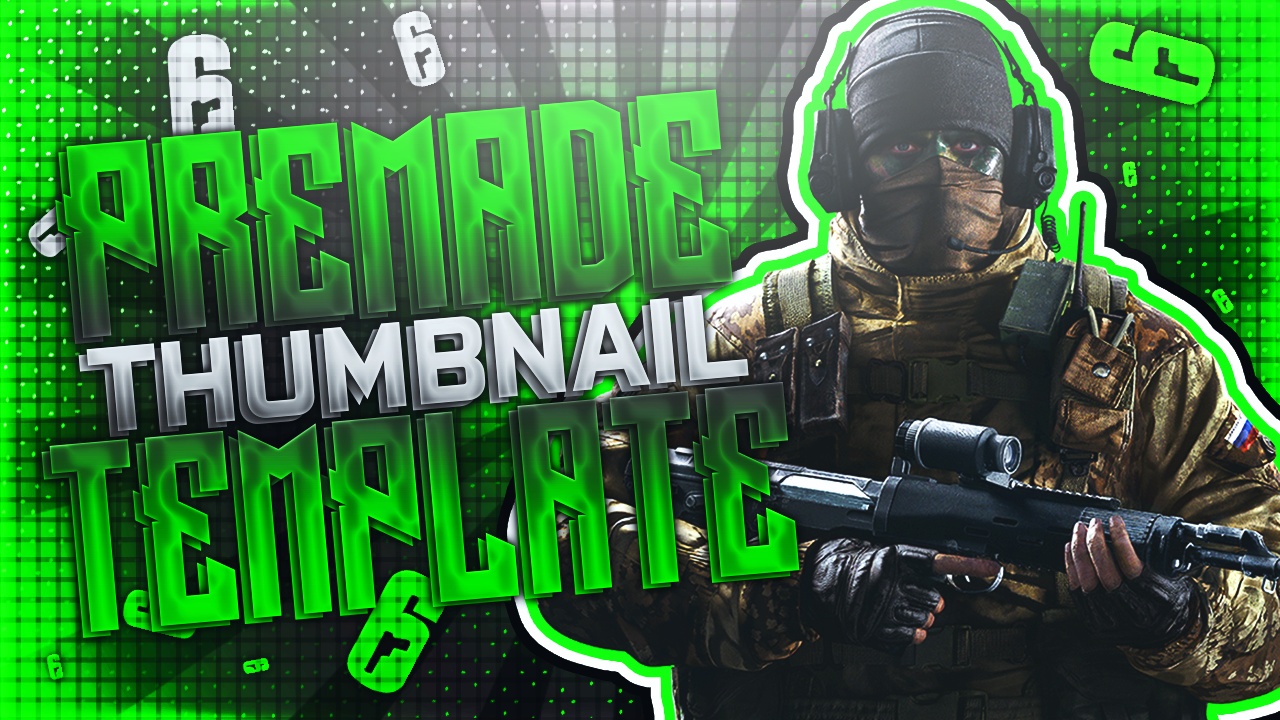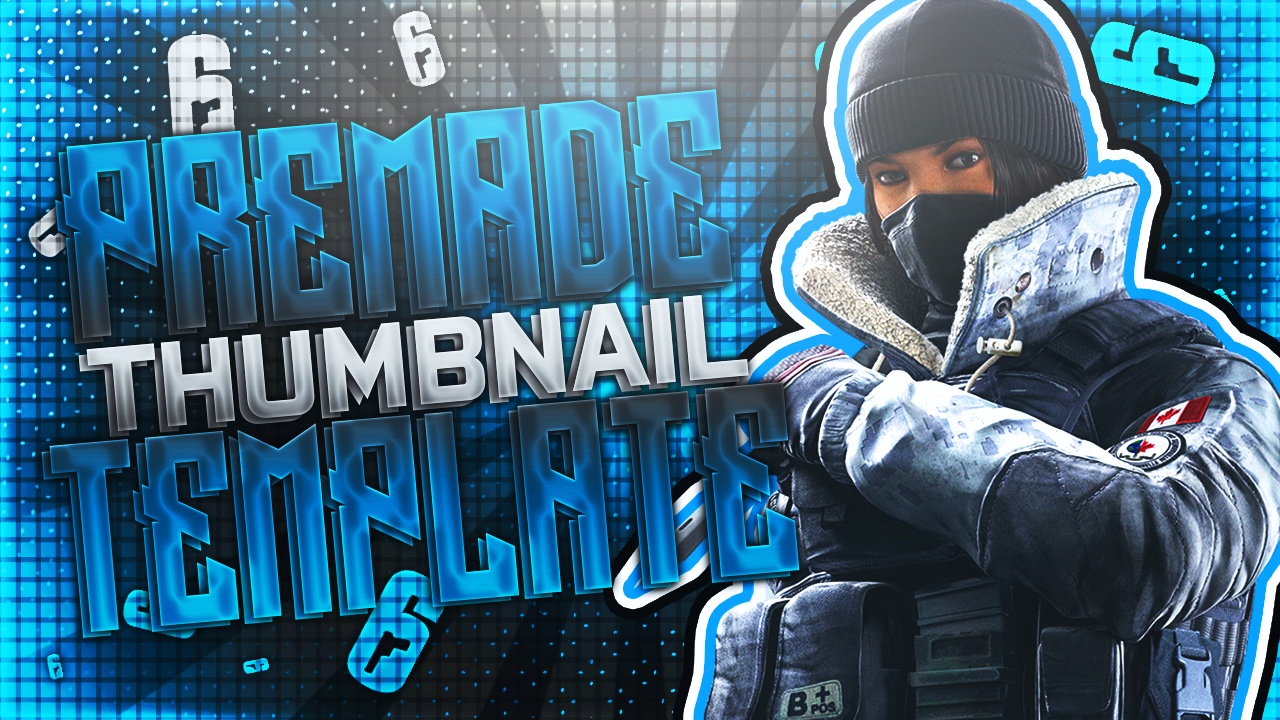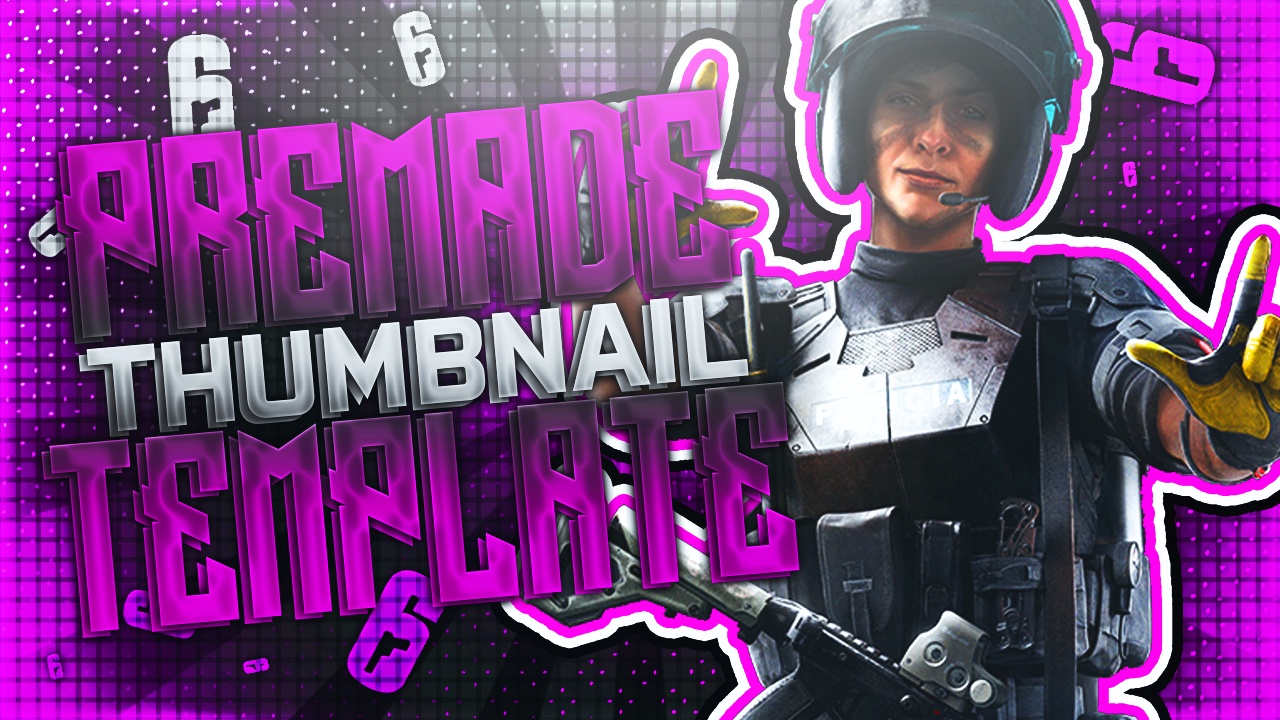 Resale and redistribution is strictly prohibited. License included provides use for personal use only. Commercial use is not allowed. By downloading this product you hereby agree to the rules set out above.
Pack Uploaded on 27/03/2016
Happy Designing!
- AcezProduction
You'll get a 190.4MB .ZIP file.