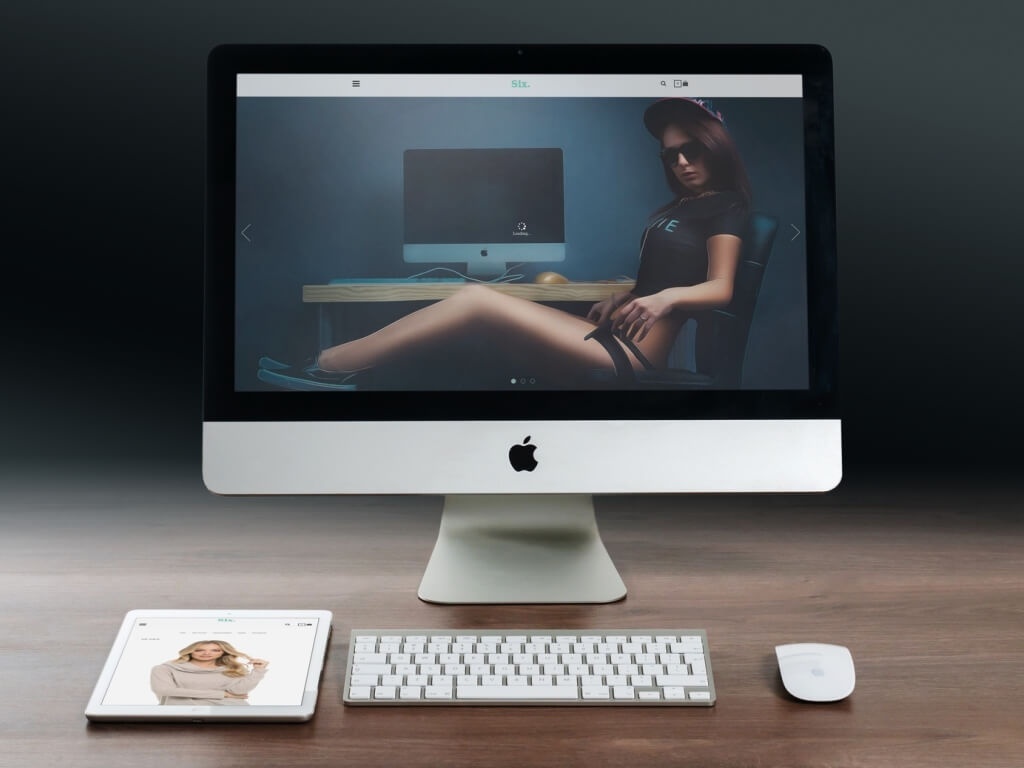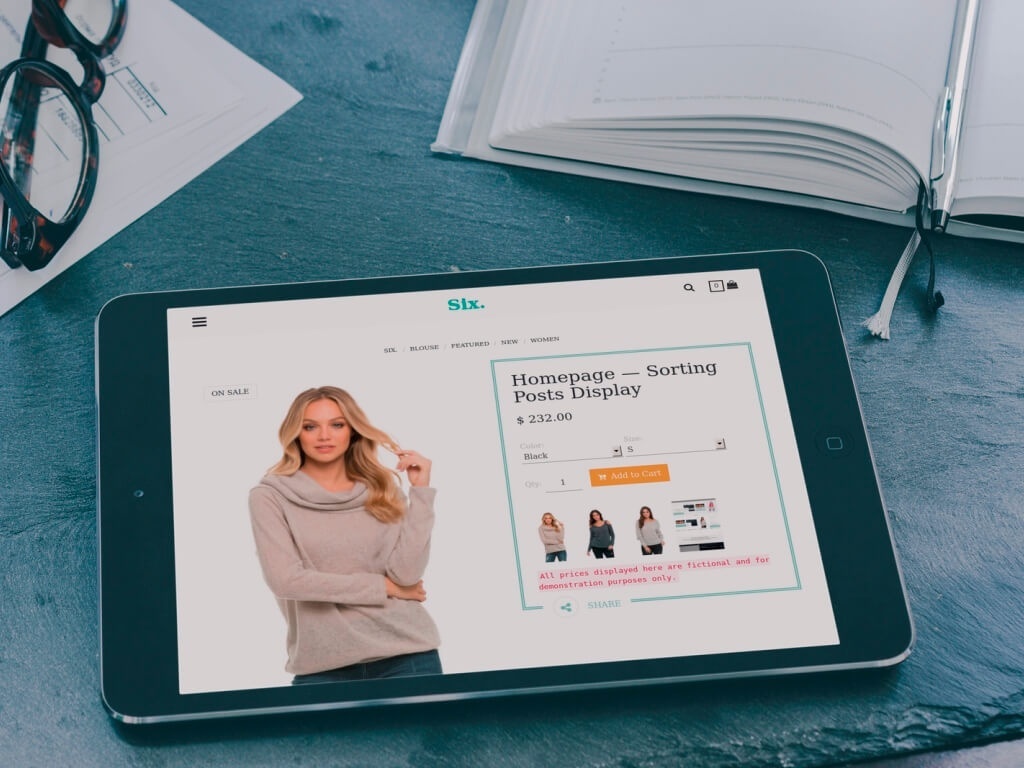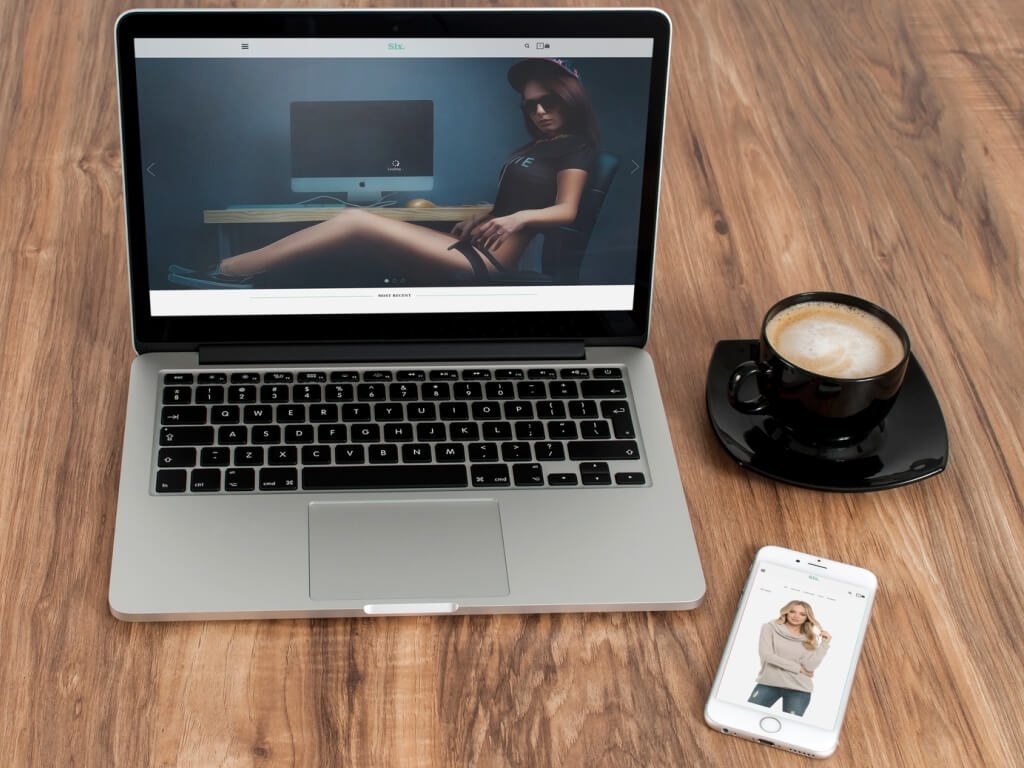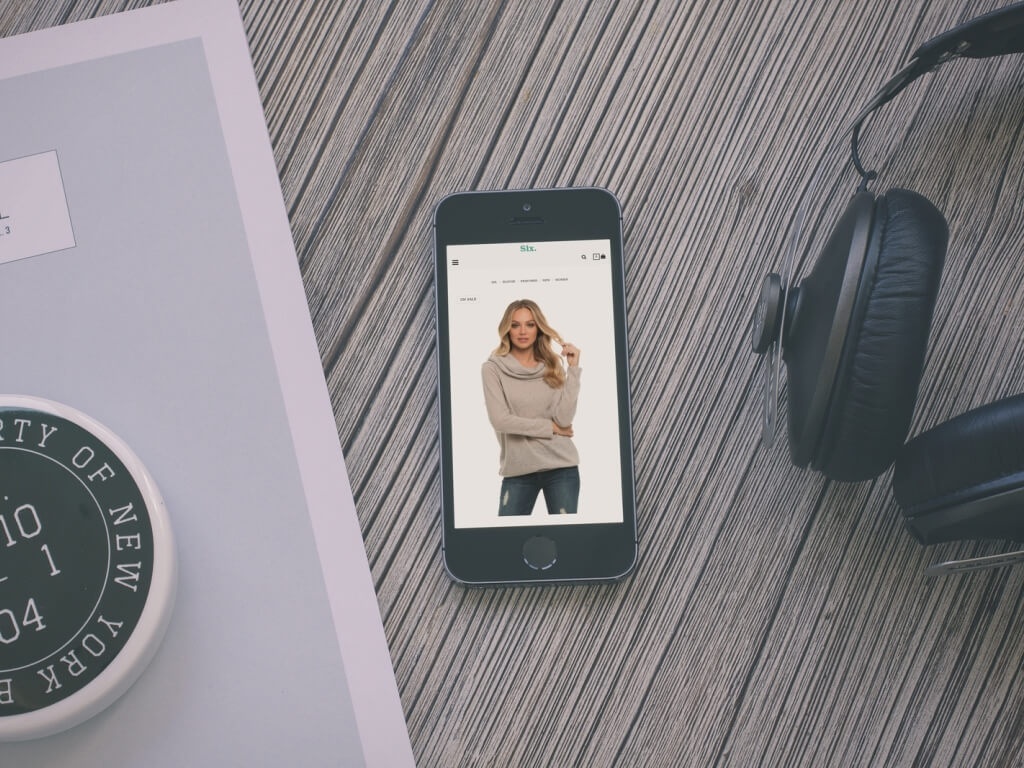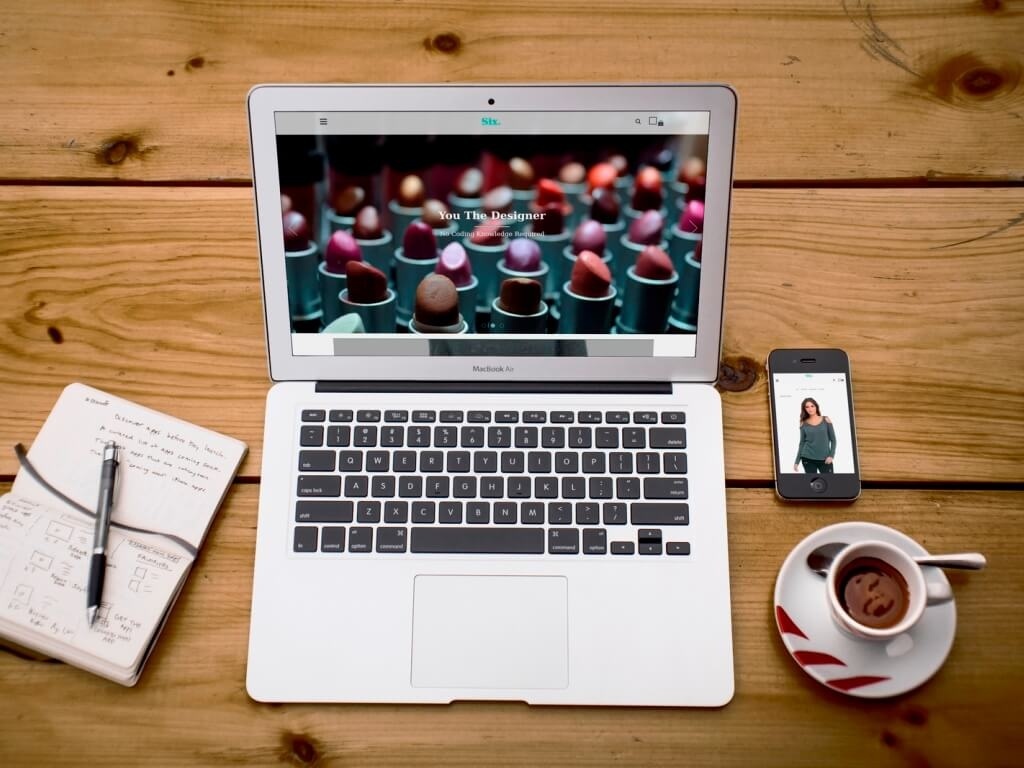 BlogrCart SIX. Premade Mobile Ready Shopping Cart & Blog Free Blogger Theme
BlogrCart SIX.
Freemium version have been released - create an awesome blog and web store, looks like an app on mobile devices, shopping cart equipped - no programming & 3rd party services required.
Follow us at our social network for more exclusive theme releases!
---

Beginning July 3rd, 2017 Sellfy.com have disabled Free downloads for all users.If you're still interested for an absolutely FREE copy -- contact us!Otherwise you will get a one time theme credits link removals for any "Pay What You Want" contribution as a token of our appreciation for the support -- all proceeds forwarded to charity.
---
AMP HTML Accelerated Mobile Pages for Blogger blog templates now available. BlogrAMP theme - Lighting speed page display on any devices!
http://blogr-amp.blogspot.com
.
Test it!

---
ABOUT #blogrcart SIX.
SIX.
- An elegantly hand crafted/coded fully functional e-commerce rich featured Blogger blog theme/template & mobile ready, helps build online web stores/shops on a totally free blog platform. Write a blog or sell online using a single blog! 
Sleek homepage & product page layout, used carousel like product display (with touch/mouse/swipe action) features to display products by category/collection without any coding.
All forms which includes, email order form, returns form, contact form comes pre-installed - with validation/checks! No 3rd party apps used - all built in with Blogger. Handles users checkout to Paypal or send orders via email (or forms) seamlessly on a sleek & intuitive design layout.
SIX.
Blogger template covers most of e-commerce website features includes, product sorting, product categorizations, product cross selling, enhanced product pagination, product info/details tabs, product reviews/comments, easy product sharing to favourite social media sites & even product news & events via blog post pages.


No 3rd party apps.


No programming required!


No monthly service fees.


No subscription required.


No code editing for installation.


Fully documented to customize to your own!


USEFUL LINKS
Theme live preview:
http://blogrcart-six.blogspot.com
.
Theme documentation:
https://sellfy.com/p/UytB/
Support/Help:
http://blog.irsah.com/contact
FEATURES
View full detail features here
http://blogrcart-six.blogspot.my/p/features.html


Added load more product display with cool transition.


Slidedown Label widgets to group categories.


Main navigation link with auto constructor - no code editing required.


Added more Blogger Template Designer custom settings.


Full screen width image slider - with image upload feature.


[BONUS] Added promo section.


[BONUS] Product sorting


And more...


View ALL enabled features at https://sellfy.com/p/UytB/


CHANGELOG/VERSION
View Version History:
https://sellfy.com/p/zGgd/
* This theme version has some limitations.
GET IN TOUCH?

Twitter:
http://twitter.com/irsahindesigns
Facebook:
http://www.facebook.com/irsahindesigns
Google+:
http://plus.google.com/+irsah
Instagram:
http://www.instagram.com/irsahindesigns
Youtube tutorial channel:
http://www.youtube.com/c/irsahimihar
You'll get a 194.9KB .ZIP file.