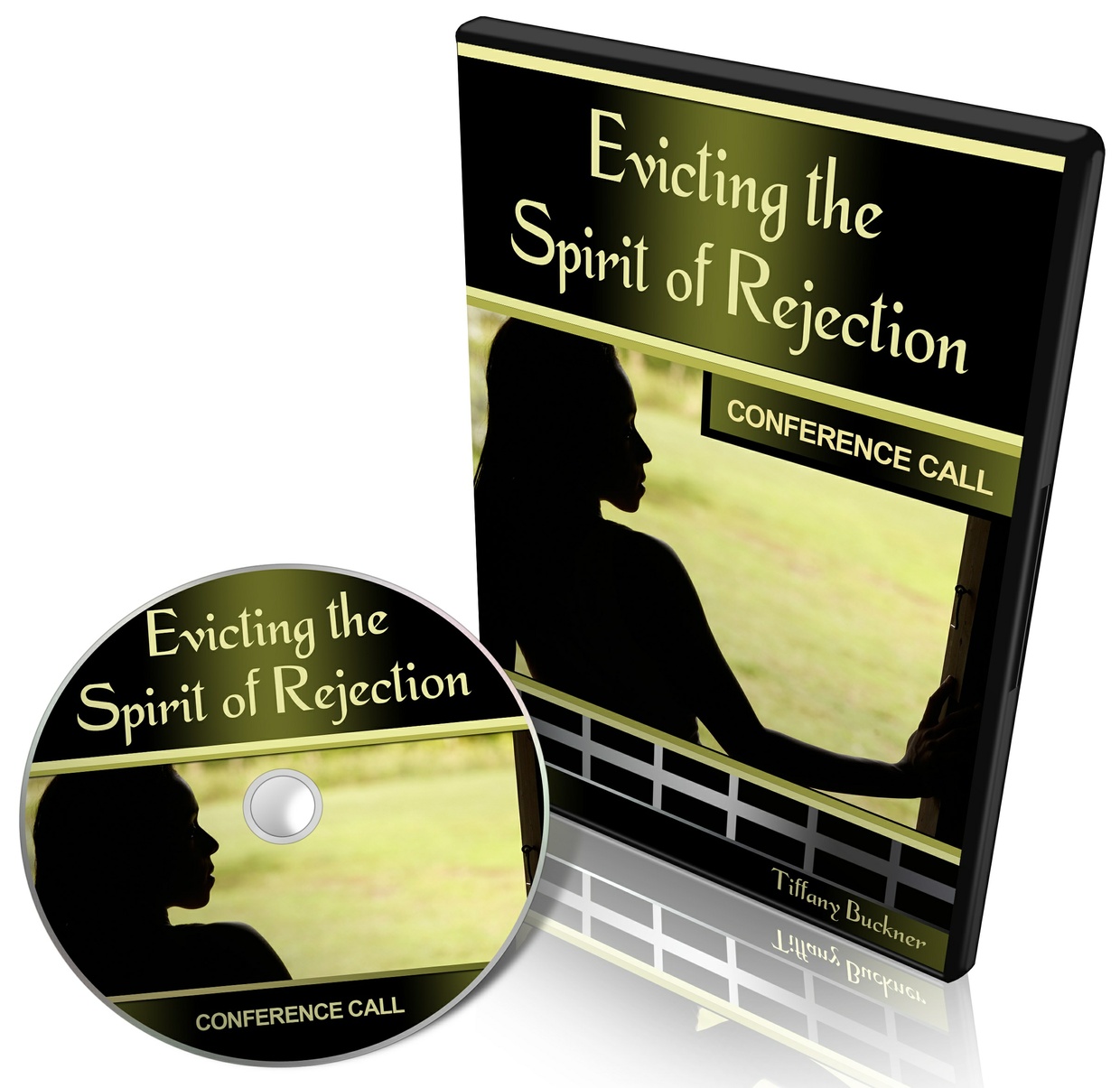 Evicting the Spirit of Rejection- Conference Call
This powerful conference call is potent, powerful and definitely a wealth of information regarding the spirit of rejection and the course you need to take to achieve a renewed mind.

Your life will never be the same and you will NEVER see rejection the same!
You'll get a 200.0MB .ZIP file.
More products from Anointed Fire With Tiffany Buckner